Nature's Calling: It's Time To Answer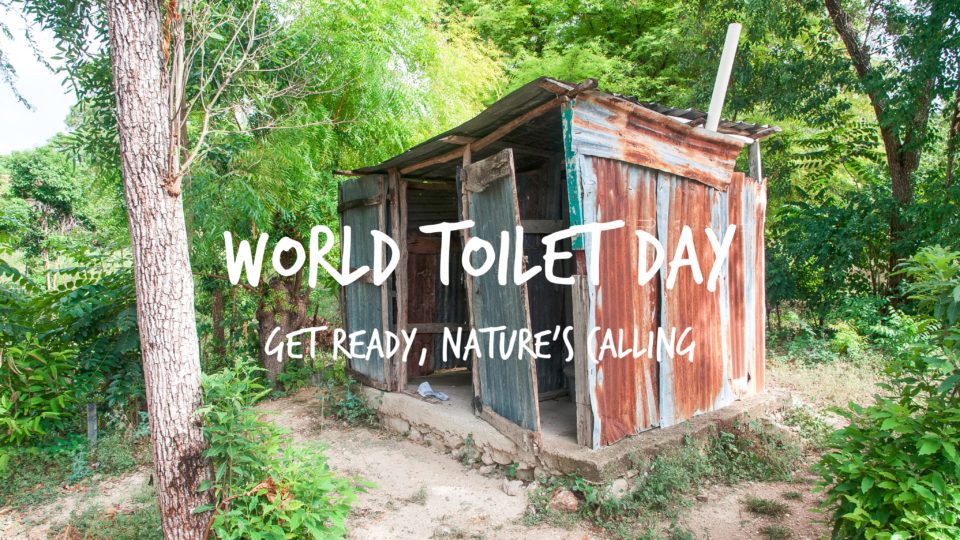 November 19th is World Toilet Day. Yes, you read that right. World Toilet Day! It's a day dedicated to toilets. It's about inspiring action to fight the global sanitation crisis. On 1 January 2016, the 17 Sustainable Development Goals of the 2030 Agenda for Sustainable Development officially came into force. While there has been good progress on many of the SDGs, Goal #6 – to ensure availability and sustainable management of sanitation and water for all by 2030 – is not on track!

There are still more than half the world's population – 4.5 billion people – who do not have a safe toilet. (Warning: Graphic statistic alert: 892 million people still practice open defecation. If you don't know what that means, click here.

Test your toilet knowledge and help raise awareness!
---
Take our World Toilet Day Quiz
That was fun… now let's see how you did!