From the Ground Up: Progress at St. Theresa's Hospital in Nzara
By CMMB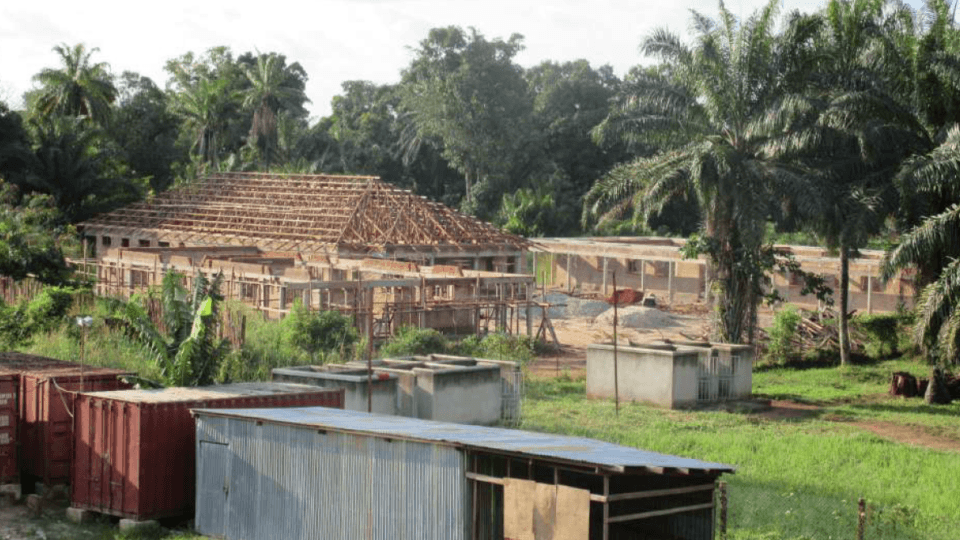 On April 7th, 2018, thanks to many partners and individual donors, were were able to break ground on the construction of a much-needed operating theater, maternity ward, and blood bank at the St. Theresa Hospital in Nzara, South Sudan.
Scroll through the images below to see how far we've come.
A journey of a thousand miles begins with a single step.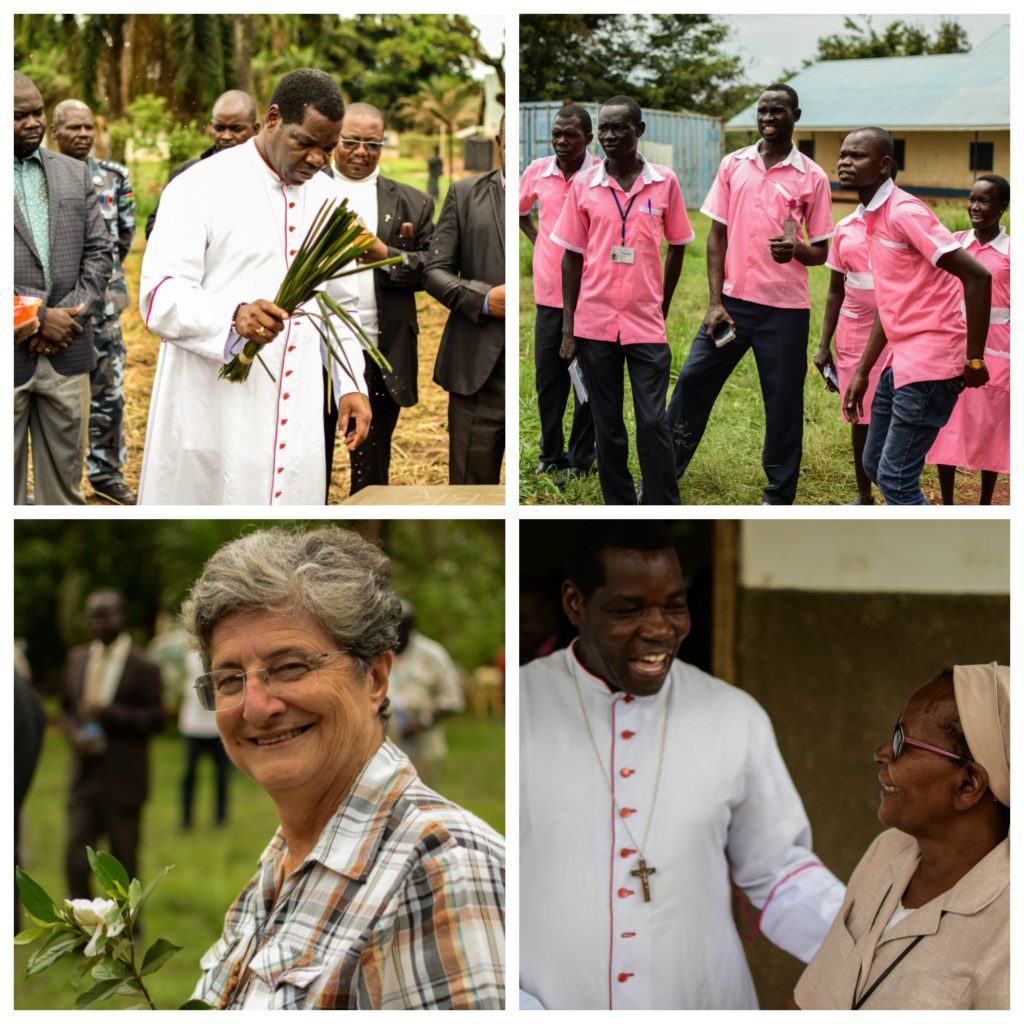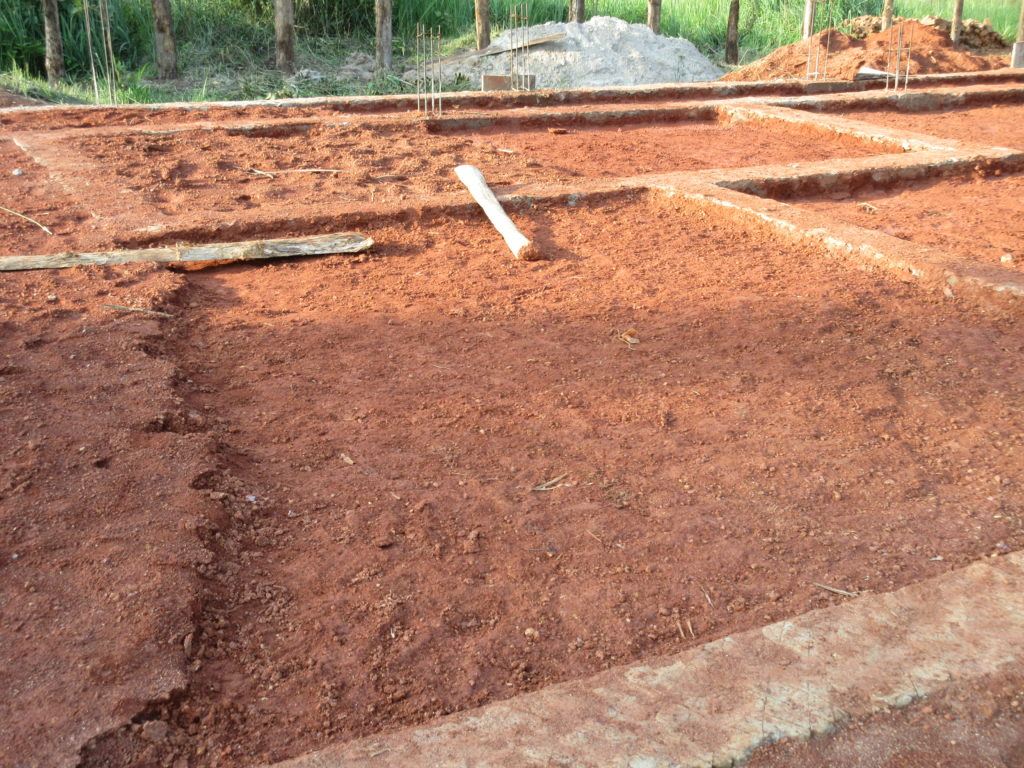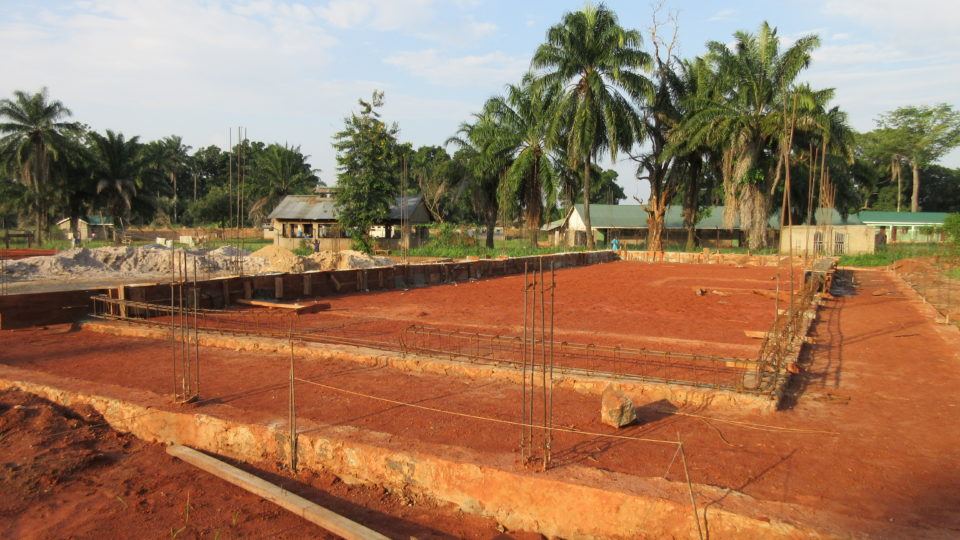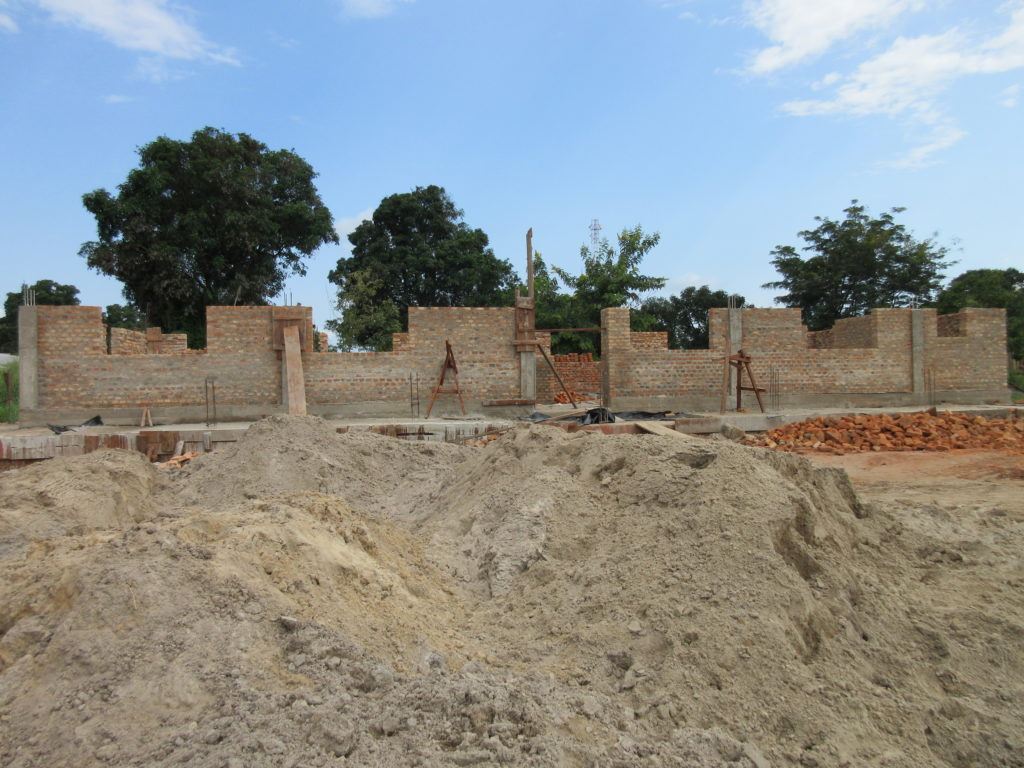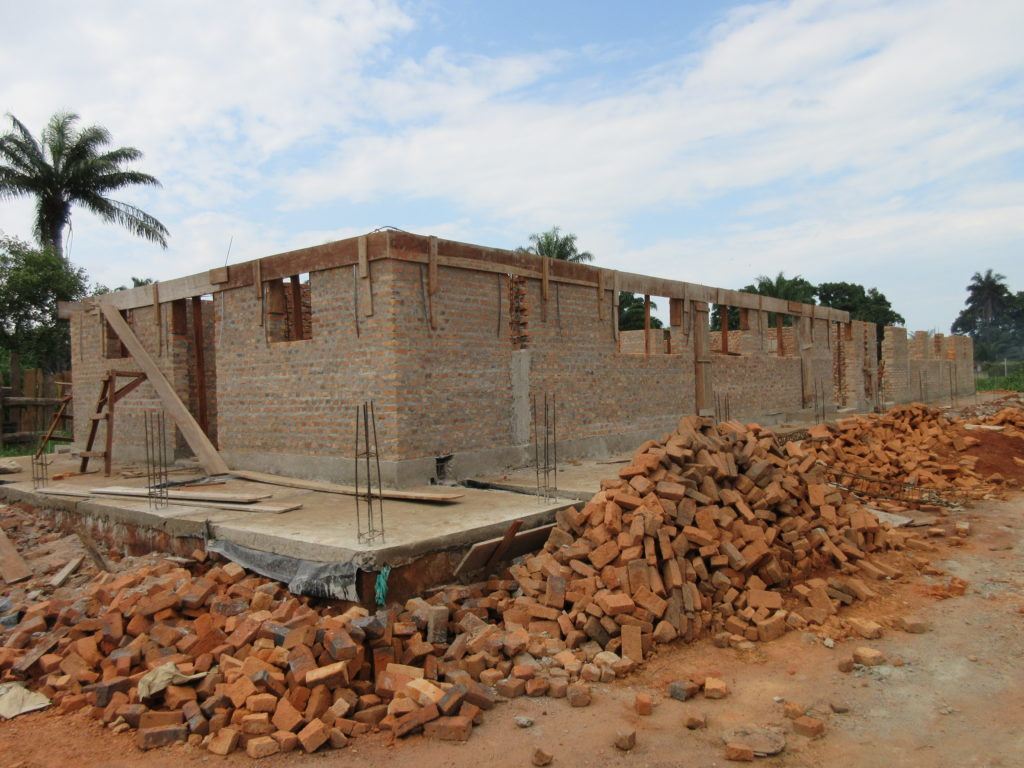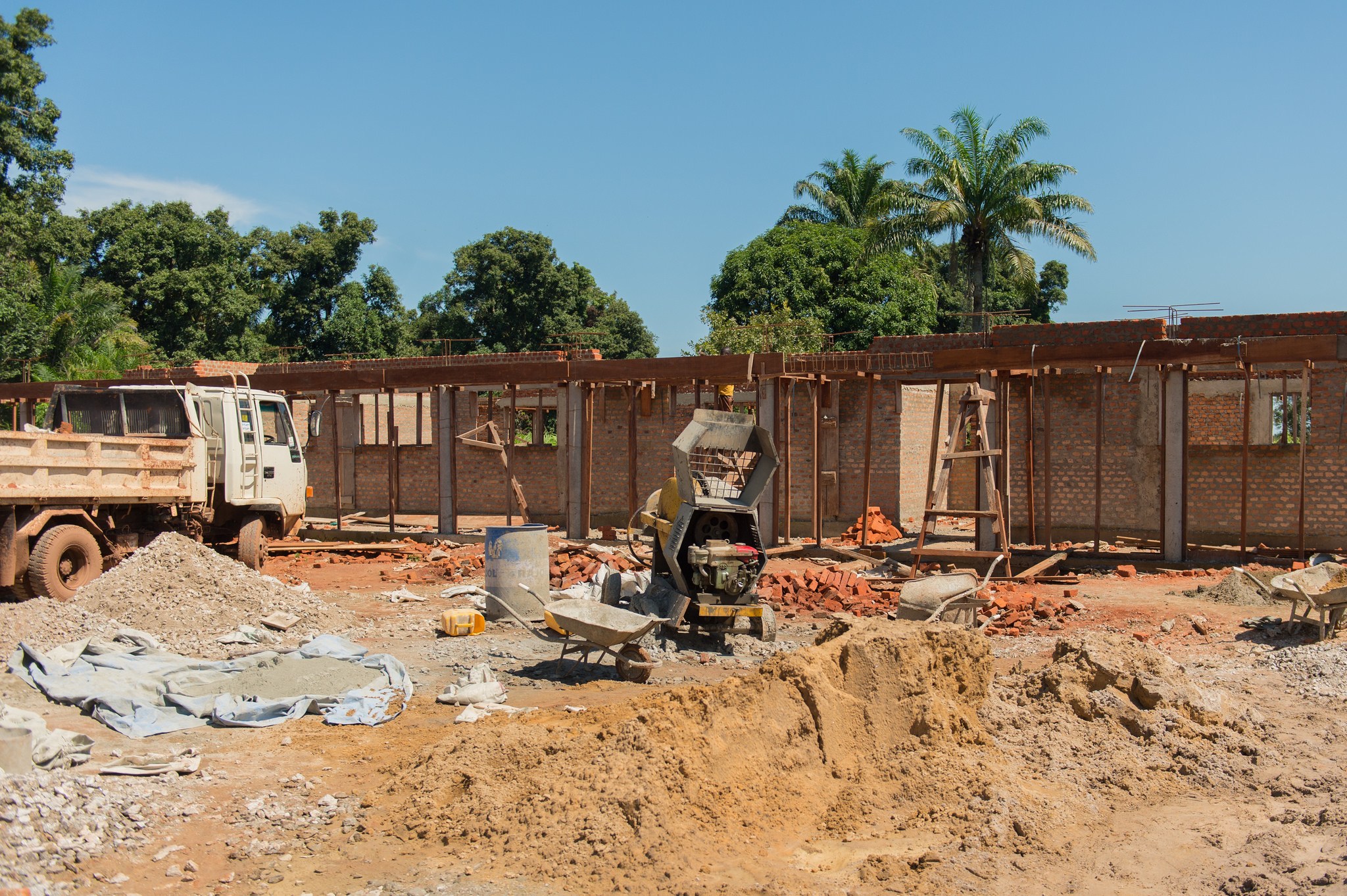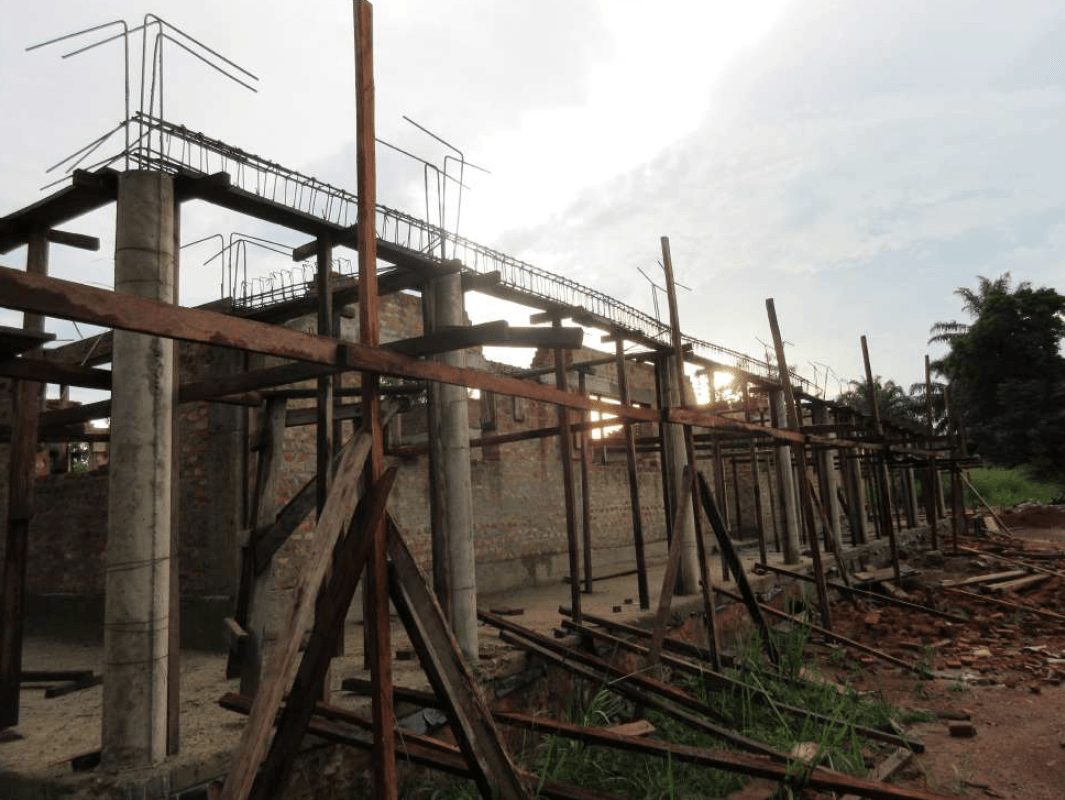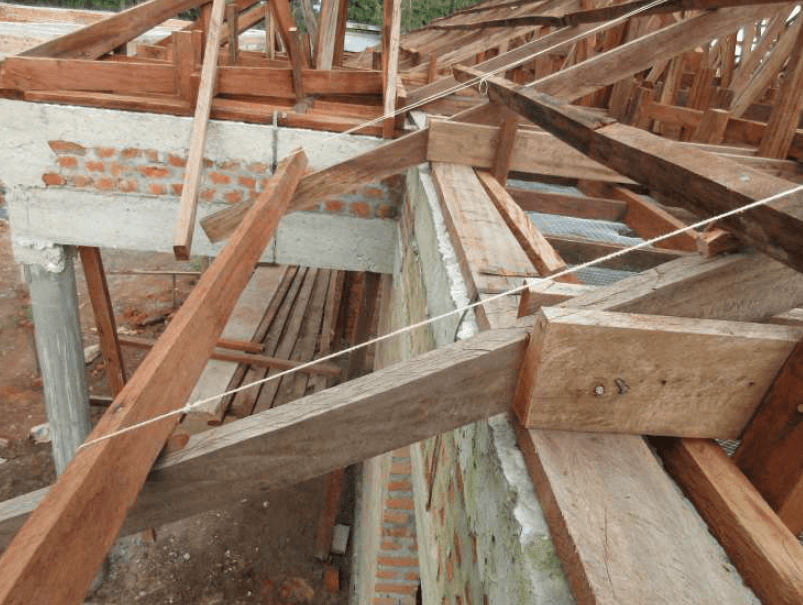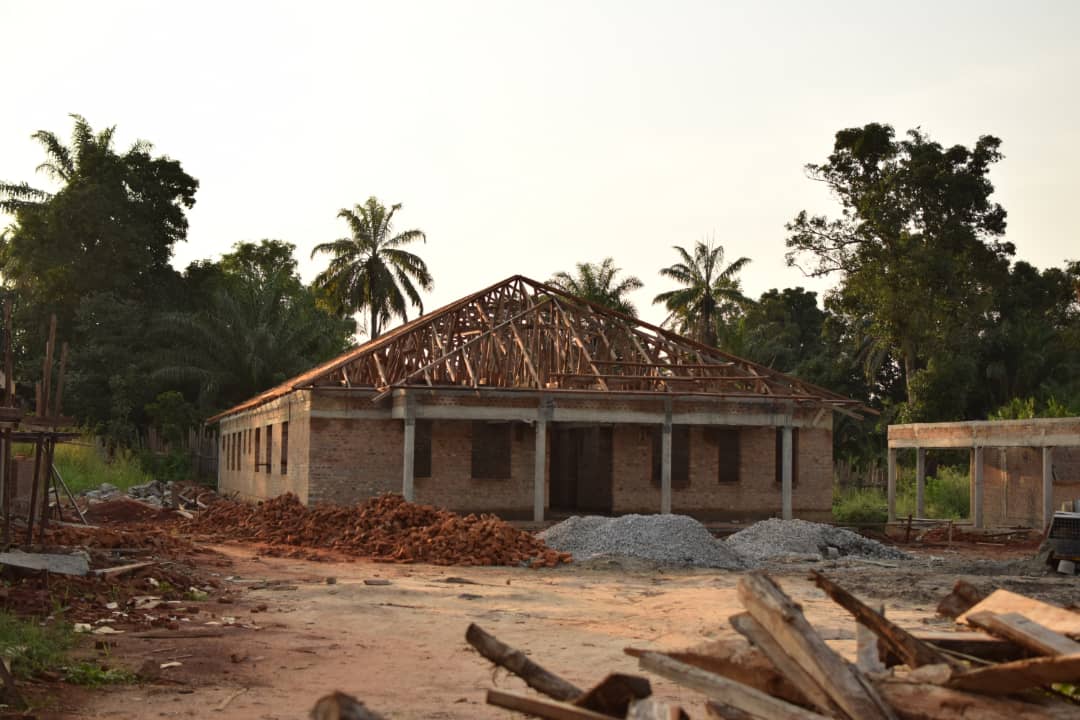 None of this is possible without our global family. Thank you for making healthier lives a reality for women and children in South Sudan, and all of the places where we work.
---
This was made possible because of a partnership between CMMB South Sudan, Diocese of Tambura/Yambio, Comboni Missionary Sisters, Edmund Rice Foundation Australia, Sudan Relief Fund, Aurora Prize, Loyola Foundation, Sisters of Charity Incarnate Word, and Kenda Onlus.