Our God of Love: Your Weekly Catholic Reflection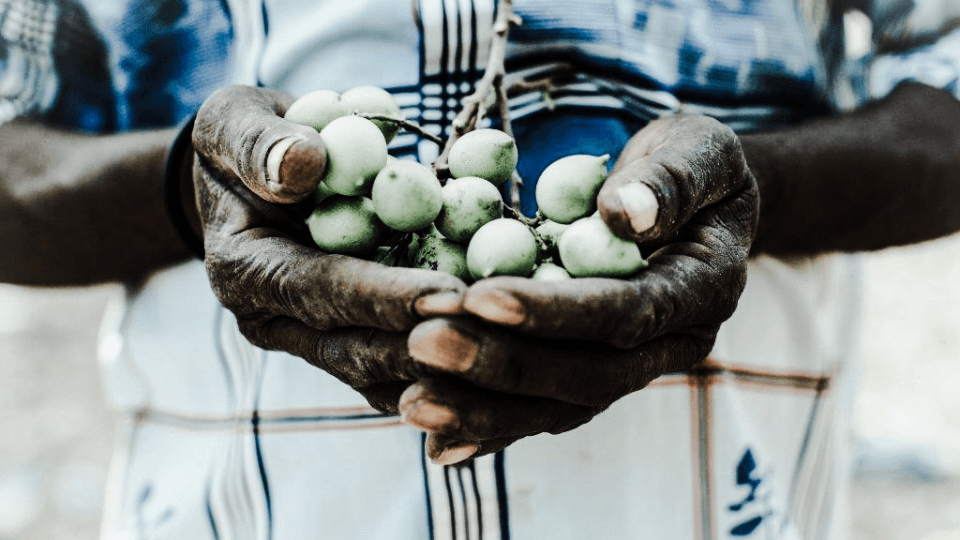 "God is love, he who abides in love, abides in God, and God in him."  –

1 John 4:16
Today on Trinity Sunday we celebrate the mystery of the Holy Trinity, one God in three persons. Today's reading calls our attention to the action of God, who reveals himself in three persons: God the Father, Jesus the Son, and the Holy Spirit. God the Father, out of love for the world, sent his Son into the world in order to save it. Jesus, in turn, sent the Holy Spirit so that our faith in God and his love would be strengthened. As three persons, God acts always as a God of love; he does not condemn the world but acts to save it.
In Haiti, our agricultural expert, Lunis, is working to save the lives of children in remote Côtes-de-Fer. He brings heart and soul to this work. The families of children with signs of malnutrition are enrolled in our nutrition support program. Lunis is very gratified by his work as he truly makes a difference in the life of this community every day. Lunis says:
"When I left Haiti to attend university in Senegal on a scholarship, I wanted to be a doctor. But through my experiences, I realized that I didn't need to become a doctor to help people. To feed people, to support them with good nutrition is like being a doctor because it keeps people healthy. I feel that I am doing the right thing by bringing everything I learned back here. Haiti needs her children to return from their studies abroad and share their knowledge with their community."
God chooses to interact with us in many different, loving ways, including good people like Lunis. We are blessed that he heard God's call to return home and put his talents to work in Haiti.
Access to food and water are essential to the health of communities.
Learn more about how you can lend your support today.
Sign Up for Our Weekly Reflection