The Power in Perspective — Your Weekly Reflection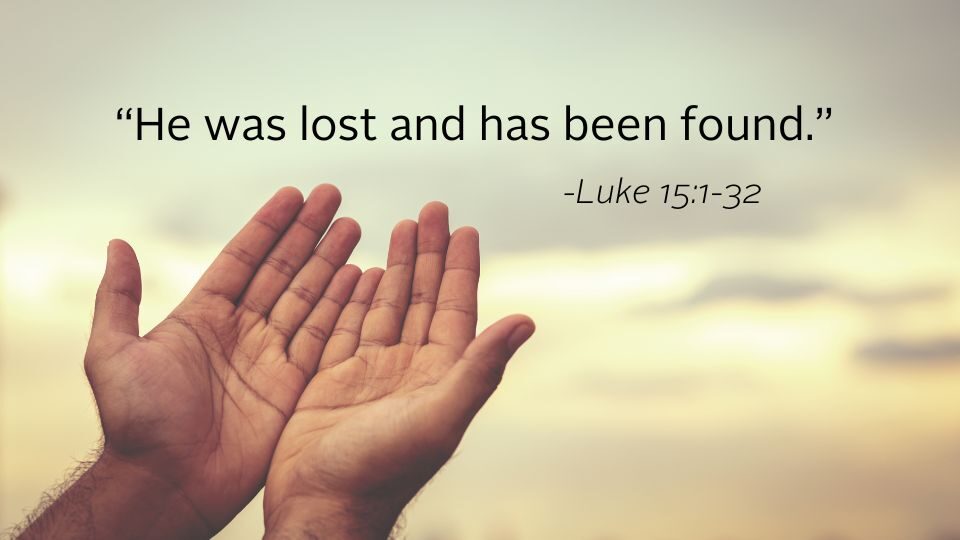 Subscribe to CMMB Weekly Reflection podcast on Apple podcasts and Spotify — and please leave us a rating and review. Sign up here to receive reflections straight to your inbox.
---
We strive to look at the glass half full—but sometimes we lose perspective. Today's Gospel guides us in those moments.
The lesson in today's reading is shared with us in three parables: A man leaves behind his flock of sheep to bring home one that was lost; a woman searches and rejoices when she finds a lost coin; a father welcomes home a son who once wronged him.
Within each of the parables, Jesus strives to show his listeners new perspectives. He strives to show the value in each decision, whether searching for something that was lost or choosing love over anger.
CMMB has program leaders working in some of the world's most remote and impoverished communities. From South Sudan to Haiti, embracing the power of perspective is essential—it reminds us why we continue to do the work that we do.
Henry Mshoka, the leader of CMMB's gender-based violence interventions in Zambia, knows this well. The son of a retired missionary, Henry grew up witnessing the positive impact of his father's passion and has since spent his career championing positive change for his country. In 2019, his drive for change—no matter the size—led him to CMMB.
Henry's perspective on his work, impact, and motivation serves as a reminder that even in the most difficult circumstances, we have the power to see change through—step by step and day by day.
"Personally, I have two girls and I think they will have a lot to offer to this country," said Henry.
"I don't like to think that they could be subjected to these same circumstances, when I myself have been given an opportunity by God to change it. It was beyond the core of a pay slip for me. It bothered me to look at my children and realize that they would grow up in an environment that I would be refusing to change if I turned down the job.
I'm very hopeful that my being here might save a soul. I hope that I can help a girl child be a better mother and a boy child be a better husband.
It puts me at peace knowing that at least some soul somewhere has been saved."
We encourage you to get to know Henry and the incredible sacrifices he has made to be at CMMB by reading his interview. You can find it on our blog.
Portions of today's reflection were adapted from and inspired by the
Loyola Press Sunday Connection
.