Praying For Peace On South Sudan's Independence Day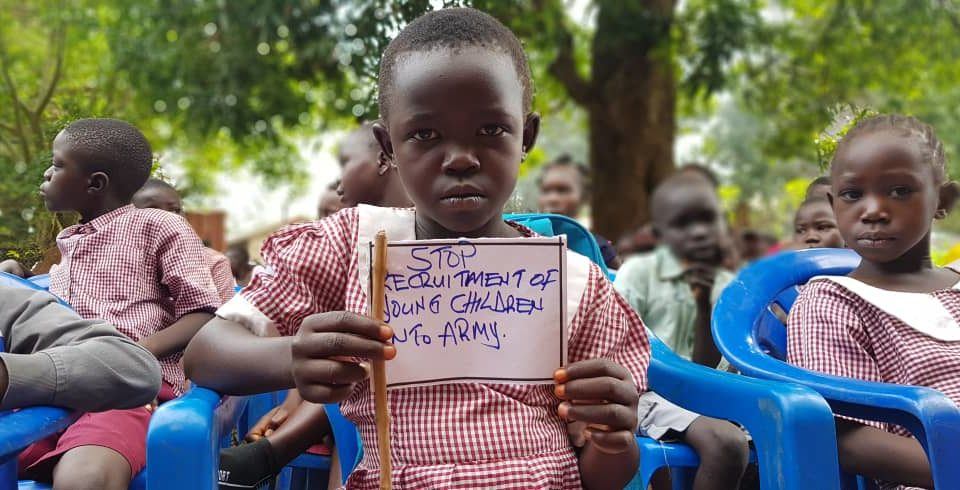 July 9th marked eight years since South Sudan gained independence. Unfortunately, independence has not brought stability and prosperity for the world's youngest nation. Since 2014, South Sudan has been plagued by a violent civil war, destroying so much in its path.
It's easy to feel hopelessness at the situation, but we at CMMB choose to see the possibility. We have been working in South Sudan since 2009. Bishop Eduardo Hiiboro Kussala, Catholic bishop of the Tombura-Yambio Diocese in the southwestern region of South Sudan, near the border with the Democratic Republic of Congo, once said about CMMB,  "They never abandoned us in these problems. It was risky to go on those roads, but they stayed with us." We are proud to standby them and we aren't going anywhere.
As the country reflects on eight years of independence, we look back on the thoughts, observations, and hopes of Bishop Eduardo about his South Sudan. And we highlight our team who is doing all it can to make the lives of the people living here a little bit better.
---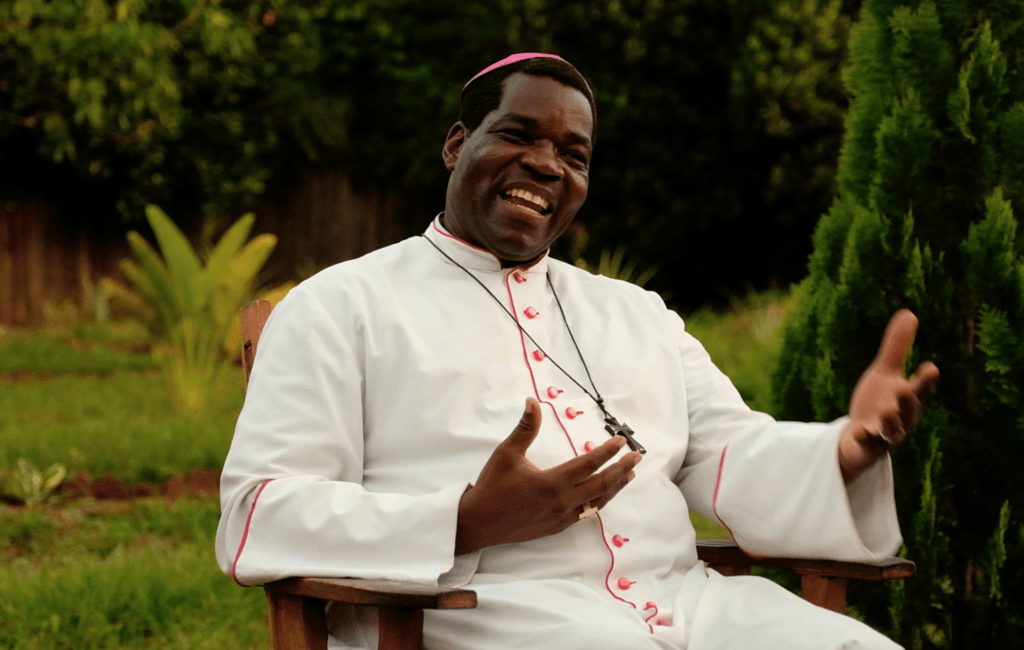 Reflections of War and Peace from Bishop Eduardo Hiiboro Kussala
1) With war there can be no peace: "I am passionate for peace. I have lived outside South Sudan. I have lived in peaceful places. know that without peace people cannot grow. It is a very sad reality. You can't plan for anything. Everything stops. War stops development."
2) With war equality is forgotten: "There is no way you should see another human being as less, or that they should have less. We have it all. We are breathing the same air. How can I say, "I will breathe more air than you…to take more oxygen than another person." So Jesus said, "I came, so that you may have life in abundance. And that is what I believe in. All human beings should be treated equally, because God has given us life equally. That is why the planet is one, the air is one, the sun is one."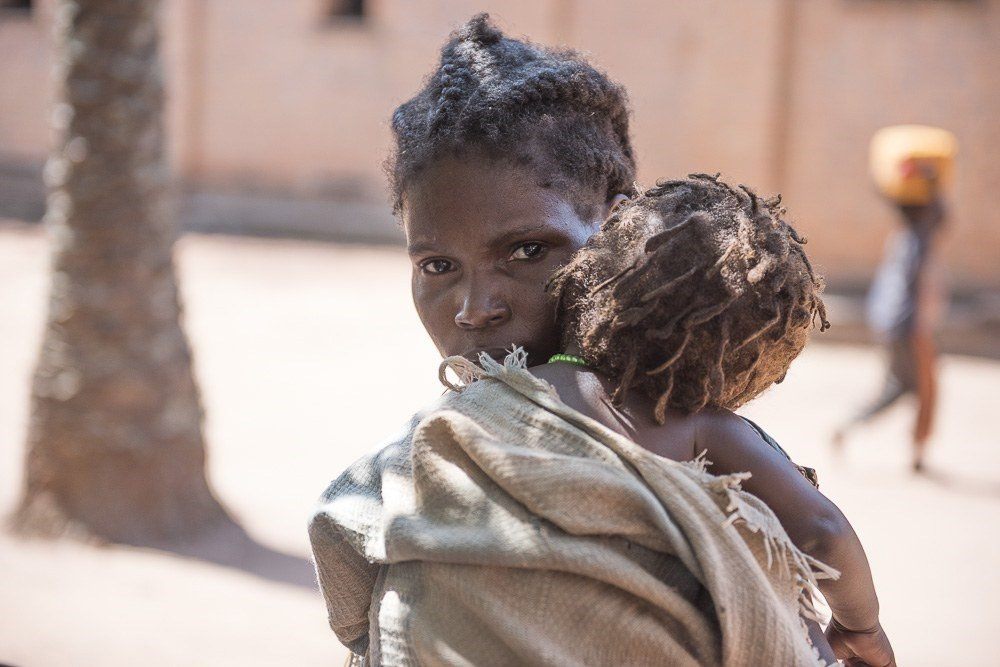 4) With war there is fear: "I can so easily recall moments of fear and confusion. Moments where people desperately needed someone to make some sort of effort towards peace. And yet, there was no one. People didn't know what to do."
5) With war generations are lost: "…Our villages were empty. You walk on the road and you don't see people. Where were they? They were already in the bush with the guns, training themselves to fight. What do we do? For the gunmen, yes we are to fight them. But you look at their age, some of them sadly were as young as 15, some even younger, and that was a very sad realization. If you kill these children, it is a whole generation lost."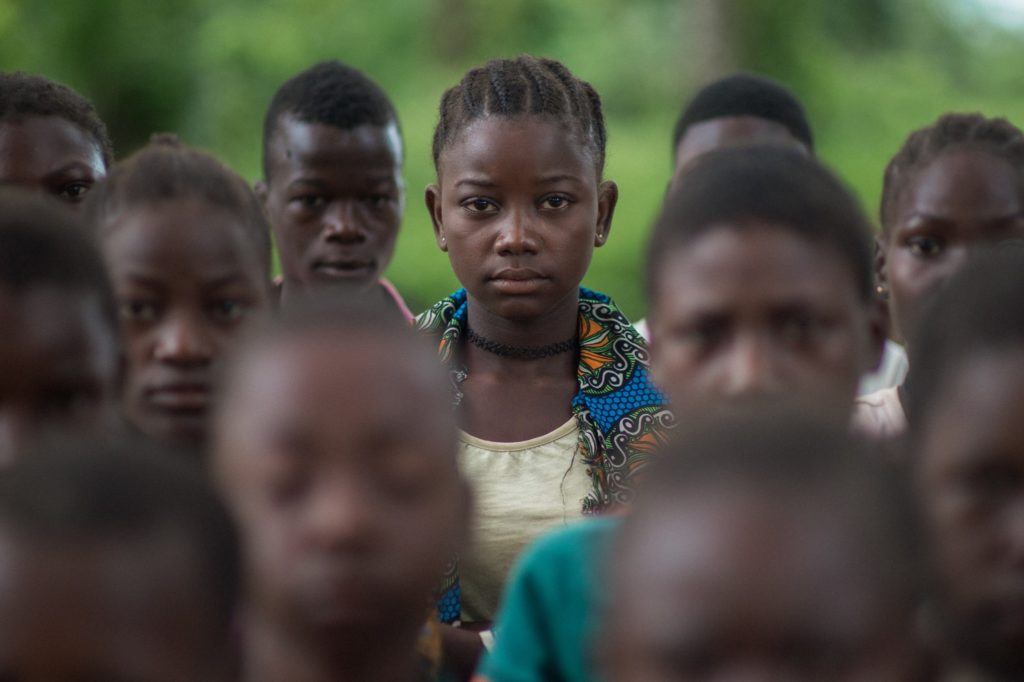 6) With war time stops: "Looking at our continent you see the same thing. People can't grow. We are like stagnant water rotating in one place. How many centuries ago did we invent electricity, machines for making roads, for cooking, good hospitals. And up to now, as I speak, with darkness coming, what's the problem? Why are we stuck? We are just like other human beings. We have got to turn this story around and to do this we have to work for peace. It's my passion. It's my life."
7) With war futures disappear: "When you move around in the communities, you see so many children, beautiful children, and you know these children are not able to do anything. You see ruined childhoods, ruined futures. And they don't have a mindset for a future. People live only for today. They don't think, 'I am going to go to school, go to college, plan for my career.' So many young people here have no path forward."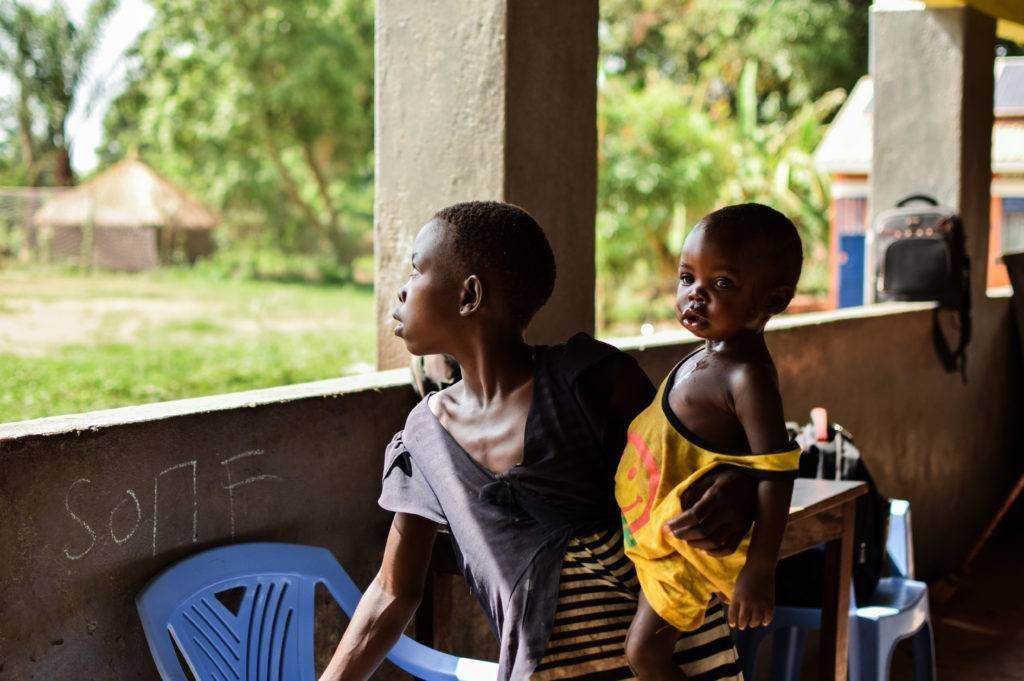 8) With war there is still faith: "We are aware of many nations in the world that have been ravaged by war, by violence but they never, ever gave up. The best way to bring development into this country, to bring progress in this country is to give up the fighting, to give up on their unnecessary struggle, senseless confrontation and choose the path of peace."
9) With war there is still hope: "My hope is that these children are able to secure a meaningful and safe future. That they are able to obtain their dreams – all that they have missed. I hope that they will be afforded the possibility of getting back their dignity and their potential."
10) After War there is recovery — though it is not easy: "Well, we have brought children out of the bush, but now what? Returning home from the bush, as challenging as it is, is only the first step towards recovery. Finding their place back with their families and within their communities presents a whole new set of challenges. This is where partners like CMMB and others have become so important. Their role in the communities, with the children is so important."
To read a full interview with Bishop Edwardo Hiboro Click here.
Faith in a Better Tomorrow
CMMB has faith — faith that one day the fighting lives will be restored for all. Until then we continue to dedicate much of our work in South Sudan to Child Protection Initiatives including, Child Friendly Spaces (CFS) — a tool used support and protect children in the context of emergencies. In these spaces we encourage children to quite literally, play for peace. 
Today, our staff in South Sudan celebrate all that has been achieved in spite of the challenges — children released from armed groups, families reunited, peace agreements made. Though peace is still tentative, it feels more possible thanks to people like Bishop Eduardo Hiiboro.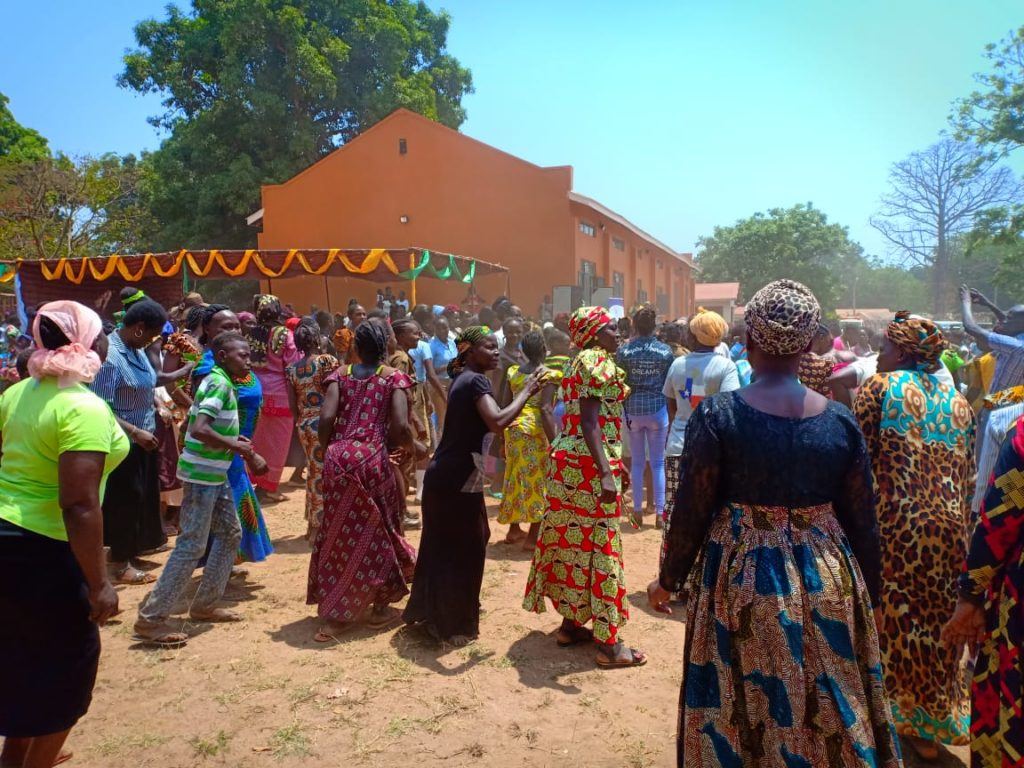 A Prayer For Peace
We pray that love conquer hatred and revenge be disarmed by forgiveness.
We pray for South Sudanese leaders and the people that they practice active nonviolence and work to prevent conflict by addressing its causes, building relationships, and facilitating healing and restoration.
We pray that the leaders and the people of South Sudan will overcome all that divides them by truly seeking what unites them.
We pray for the displaced and those in need of humanitarian assistance.
We pray for families recovering from the trauma of displacement and longing for more than temporary shelter or food aid; those yearning for tools to heal and rebuild their lives.
We pray for all aid workers, women and men religious who minister to the needs of the people in South Sudan.
We rebuke the spirit of confusion in our leaders and pray that God touch their hearts so that they can embrace peace instead of war.
May all recognize their common origin and acknowledge that they are all children of God and thus treat each other with love and respect.
CMMB has worked in South Sudan since 2009 and we continue our work there today.
---
Thanking Our Team
Bishop Edwardo Hiboro and our team in South Sudan, are champions for peace. Despite the situation, their belief in the people of South Sudan has never faltered. We thank them endlessly for their dedication to CMMB, to South Sudan, and most importantly to peace. When others chose to walk away, they remained. Because, as Bishop Edwardo expressed even with war, hope remains.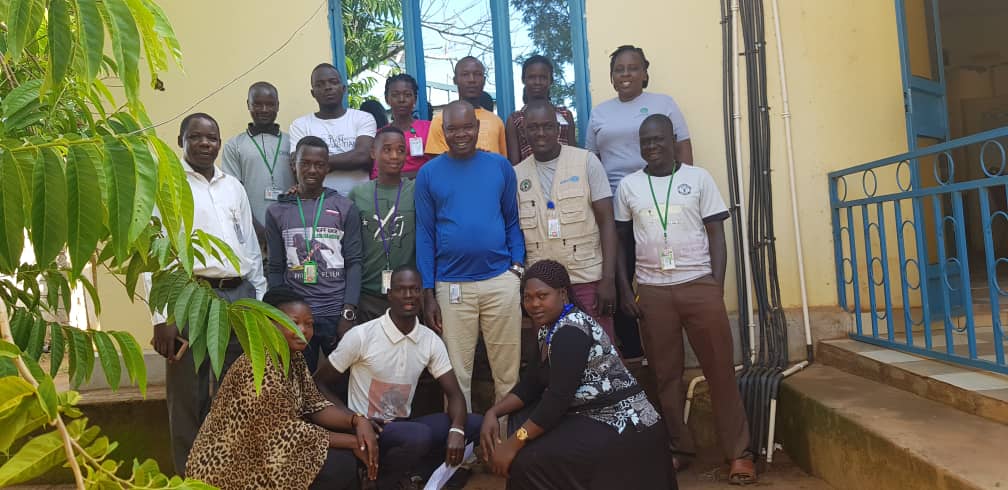 Learn more about our work in South Sudan