Hot Off the Press: Medical Donations Program Brochure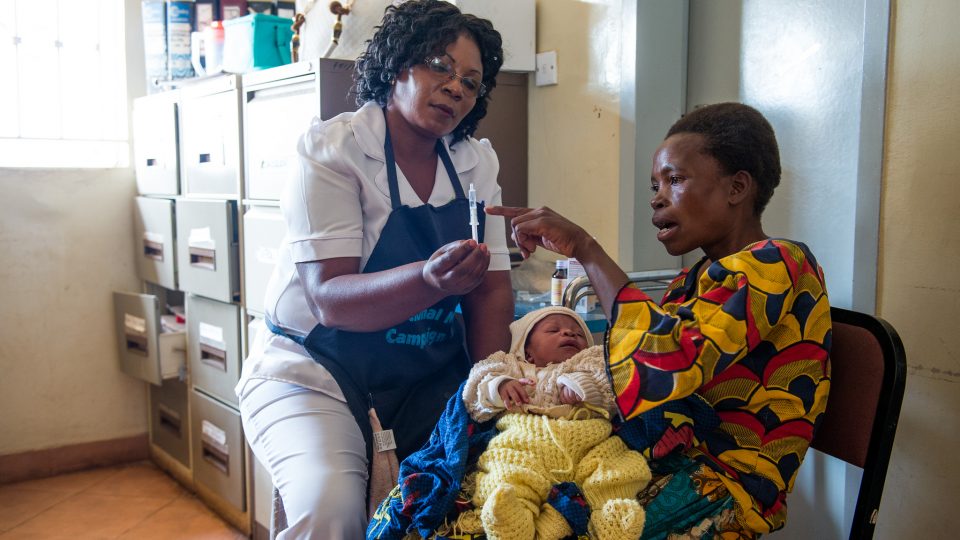 Want to learn  more about our Medical Donations Program (MDP), including how the program works and the most sought after medicines? Check out our newest MDP brochure (Hot off the press!)
---

For more than 100 years, CMMB has worked to deliver locally sustainable, and quality health solutions to women and children around the world. While we have country offices in Kenya, Haiti, Peru,Zambia, and South Sudan, our network of dedicated partners allows us to reach regions worldwide.
Nearly 2 billion people have no access to basic medical supplies around the world.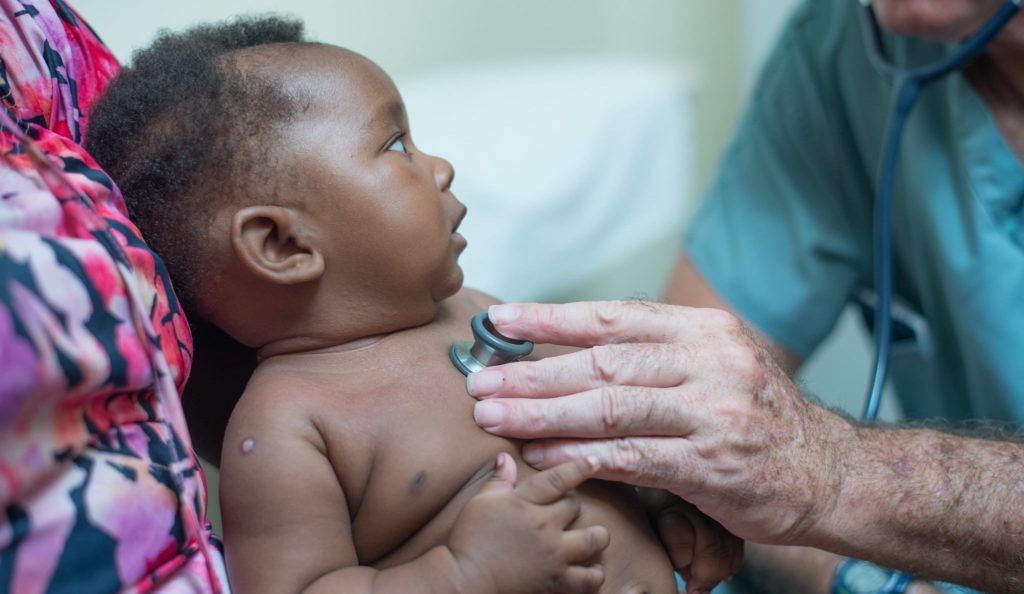 With a program aimed to increase capacity of local health facilities in some of the most vulnerable communities around the world, our approved consignees distribute medicine to where it will have the biggest impact — community based healthcare facilities.

In addition, our medical donation program has allowed us to quickly and effectively respond to some of the greatest humanitarian disasters of our time in countries like Syria, Yemen, and the Philippines.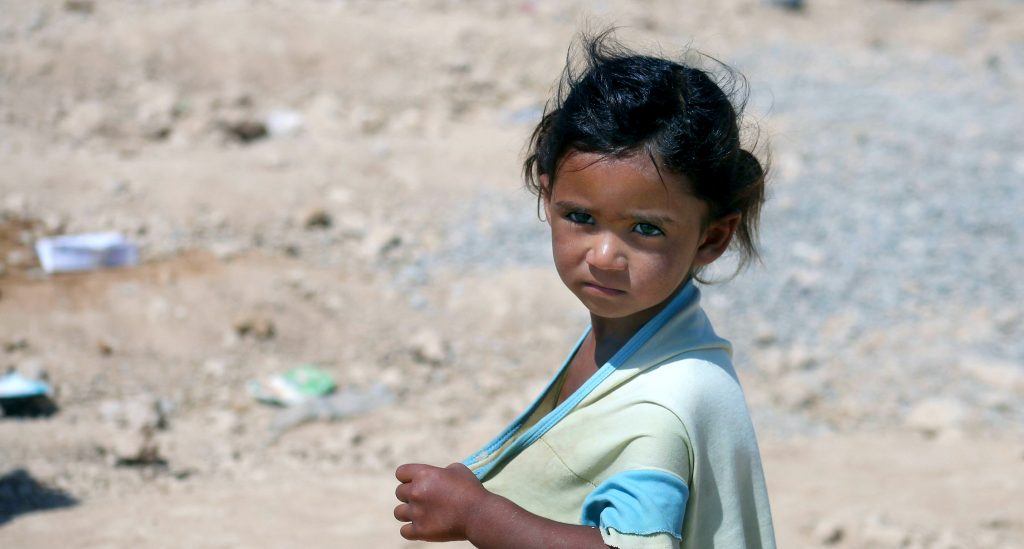 In 2018, our medical donation program strengthened ongoing relationships, developed new partnerships, and expanded its impact. Over the last ten years, CMMB's Medical Donation Program has provided more than $4 billion dollars worth of medicines, health commodities, and medicines in 93 countries. We are grateful to be able to continue changing the lives of the world's most vulnerable through the provision of essential medical services and provisions.
To learn more about our medical donation program, download a copy of our Medical Donations Program brochure: