PRN International: Serving the Poor With Long-lasting Care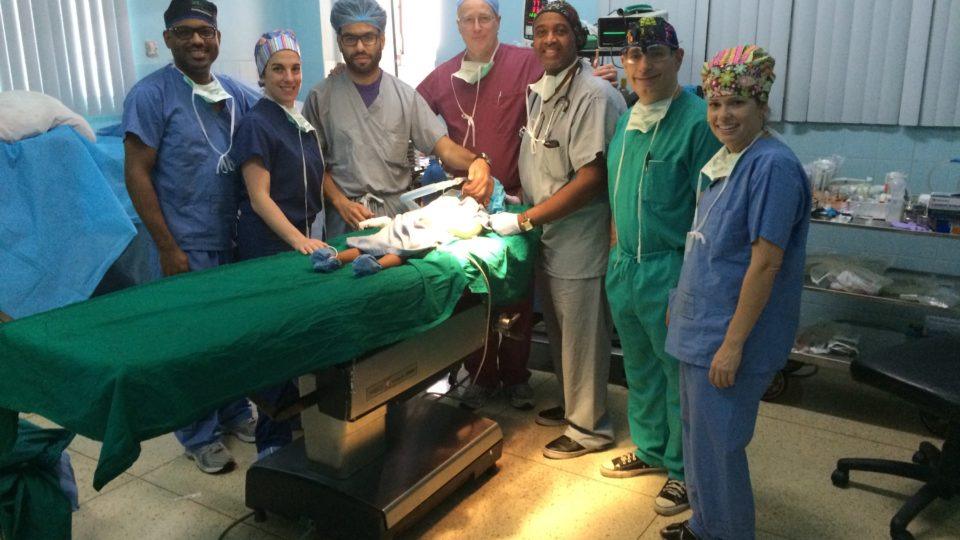 Since 2010, CMMB's Medical Donation Program has supported PRN Relief International, an organization that sends doctors, nurses, and residents on medical mission trips around the world. We recently had the opportunity to speak with founder and volunteer Denise Walsh about her organization, the inspiration behind it, and our growing partnership.
---
A Life-Changing Experience
In 2000, Denise Walsh traveled to Haiti with a group of cardiac surgeons from Bridgeport Hospital in Connecticut who were endeavoring to build and outfit a surgical ward. Denise was a Registered Nurse (RN) with a background in primary care. She was deeply impacted by the poverty and medical needs that she witnessed on the ground in Haiti but didn't feel her experience overlapped with the cardiology-focused work of her colleagues. Following the mission, she spoke to the director of the mission team and brought up her concerns. He advised that she should start her own medical outreach group, and she immediately set to work to do just that.
PRN Relief International
In the subsequent months, Denise recruited three doctors and four nurses who worked with her at Bridgeport Hospital. She connected with Sister Grace Yap, the Founder of Franciscan Ministries in Jamaica, who introduced her to the challenges the people there were facing. Sr. Grace helped her to select five communities in Kingston which were in desperate need of medical care. The group of seven practitioners travelled down to Jamaica that same year to provide a week of consultations and referrals. This was the beginning of 'Physicians, Residents, and Nurses', or PRN Relief International.
In the subsequent twenty years, PRN's network and scope have increased immensely, but their programmatic precision and dedication to strengthening the health of communities has remained the same. Currently, they organize annual student mission trips from the Nursing Programs at both Molloy College and Sacred Heart University. Denise is now working to establish a third annual trip which will bring students from the Nursing Program at Long Island University where she was recently appointed Dean of the School of Health Professions & Nursing. These trips are typically composed of between ten and twenty volunteers.
The organization also recruits students from Springfield College, SUNY Binghamton University, the University of Tampa, and Yale Medical School. Many individuals in the organization's leadership have been volunteering with PRN since the beginning. One member, Robert Barnett, who is now the head of the OBGYN Department at the Yuma Regional Medical Center, has not missed a single trip since the first one that took place in 2000.
PRN currently works with ten communities in Jamaica, including slums in Kingston and locations in the rural countryside. Denise said that when they first started working in the communities, they encountered cases of hypertension, diabetes, and other chronic diseases that had gone untreated for so long that the conditions had advanced to dangerous levels they had never seen before. As a result of PRN consultations year over year, as well as consistently dispensing medications, they have seen drastic improvements of the community's health.
CMMB & PRN International
CMMB's Medical Donations Program started supporting the group in 2010. Since that time, PRN has hand carried 31 different CMMB donations of medicine and medical supplies with them to Jamaica. Denise and her team worked especially close with the now retired Manager of the CMMB Distribution Center, Ralph Barberio to ensure they were bringing enough medicines to prescribe that would last patients for six months until their return.
PRN has also diversified their outreach efforts in Jamaica. In addition to their primary care services, they have put together a free surgery program. The group recruited a psychiatric team to counsel trafficked and abused girls. There is also now a speech and hearing group who visits primary schools in the communities to test the children's basic functions and refer them for early-identified care, if necessary.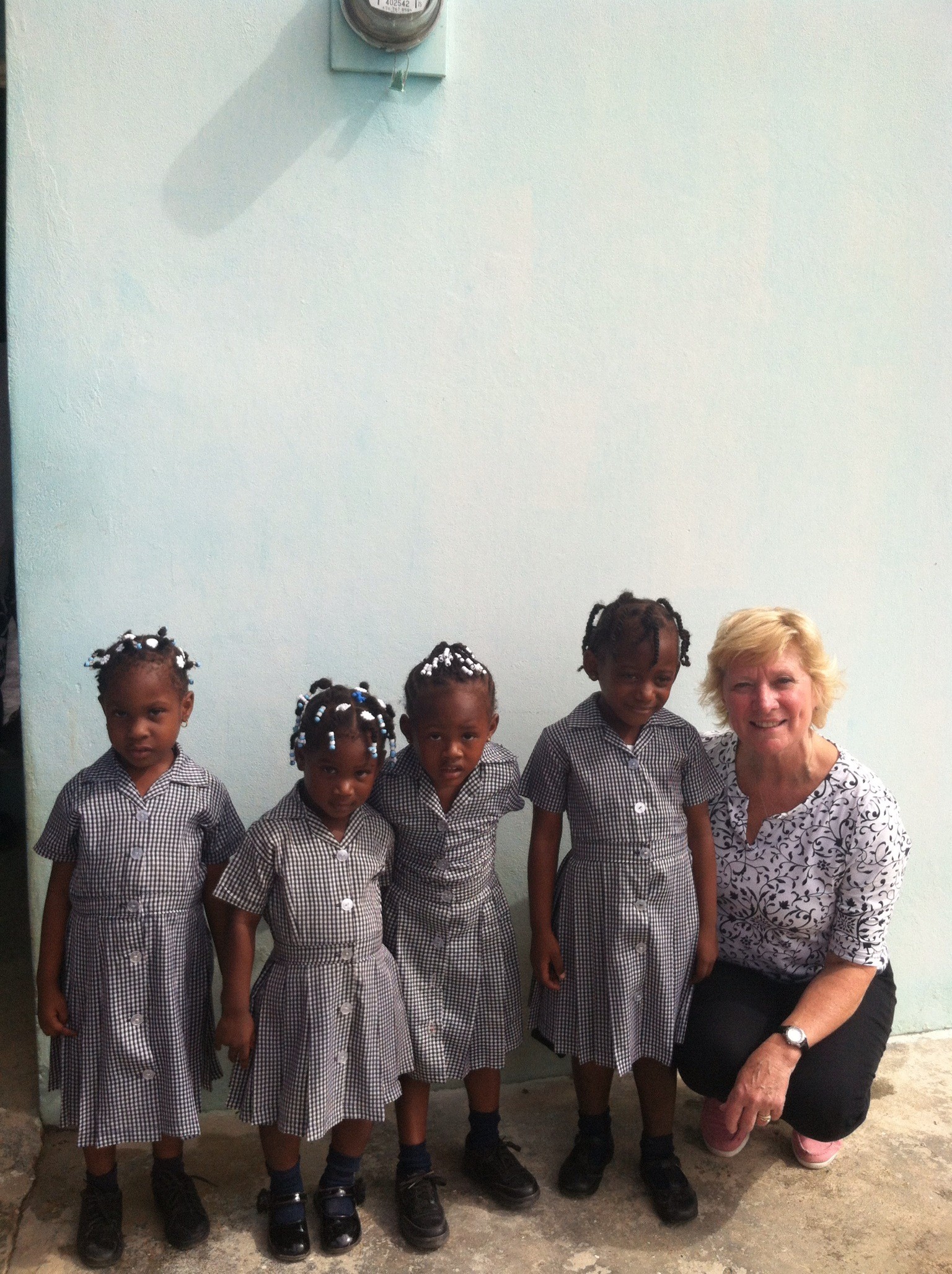 Denise is overwhelmingly proud to be treating the second generation in these communities. The commitment to addressing the health challenges of those in need has improved the lives of their patients and allowed PRN healthcare volunteers to start this new generation off with a healthy foundation.
CMMB has also supported PRN with donations for their work in Haiti and Liberia, and the group has worked in Sri Lanka. We look forward to continuing to collaborate closely with Denise as she expands and leverages a compassionate healthcare community here in the US to provide sustainable and long-lasting care to those who need it across the world.