Caring for Those Suffering from Leprosy in Haiti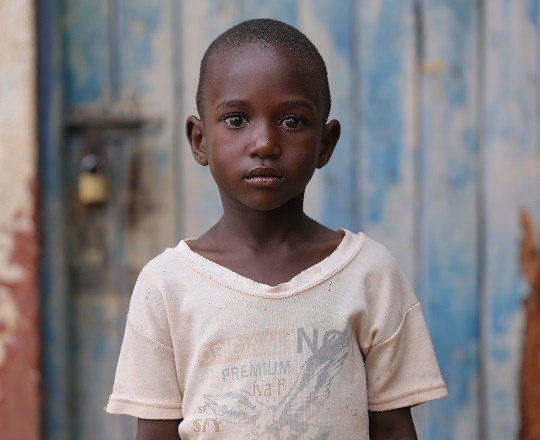 Where
Haiti
Why
Support the activities of the Congregation of Oblate Missionaries in their work with lepers.
Funded by
Damien-Dutton Society
When
2016–2019
What
CMMB started its work in Haiti more than 100 years ago by caring for those suffering from leprosy; today, we serve this population in Gonaïves, where a project continues the work of leprosy specialist Father Jean Olivier. In the 21st century, improved general hygiene, better screening, and treatment with multiple-drug therapy has reduced leprosy's incidence in the country to under 0.2 percent. However, given poverty and political instability, options for treatment and diagnosis are limited. CMMB works with a health center that receives patients with skin problems for testing once weekly; those who test positive are referred to the single Haitian institution authorized to provide drugs to treat leprosy, the Hôpital Cardinal Léger in Léogâne.  To identify patients and bring them for testing, CMMB works with agents de santé communautaires polyvalents (ASCPs, or community health workers). We also support transportation fees for positive patients to make the monthly seven-hour round-trip from Gonaïves to Léogâne for treatment. Finally, with the clinic, we advocate for increased awareness of leprosy, broader access to treatment, and deeper government support.