Rejoicing in the Season—Your Weekly Reflection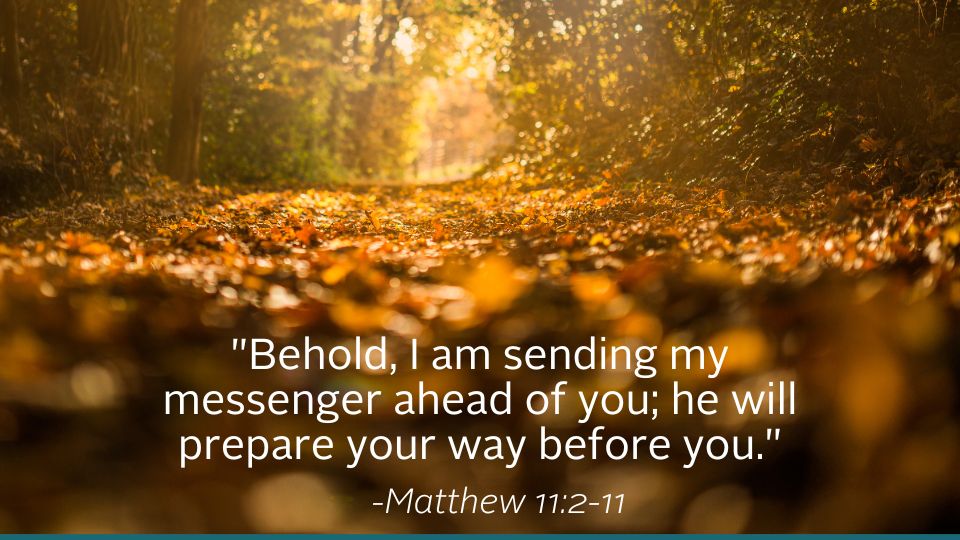 Subscribe to CMMB Weekly Reflection podcast on Apple podcasts and Spotify — and please leave us a rating and review. Sign up here to receive reflections straight to your inbox.
---
The Christmas season keeps us busy. There are gatherings to be had and gifts to give. Join us today on this third Sunday of advent to pause and reflect: Why do we gather with friends and family? Why do we go on the hunt for that perfect present? Because Christmas is a time to rejoice.   
At CMMB we rejoice for you and the incredible impact you have helped us make for women and children around the world.  
Because of you, CMMB's Medical Donations Program provided nearly 3.8 million worth of medicines to 36 countries around the world this year. Some of those medical supplies went on to help health workers like Dr. Mary in Ukraine.  
Dr. Mary has spent her career caring for children with epilepsy—and now, children caught in the crossfire of war.  
Thank you for helping us provide Dr. Mary and her patients with the medical resources they need. You can learn more about the difference your support has made for Dr. Mary on our blog.   
Despite the season, the war in Ukraine rages on.  
Join us as we keep Dr. Mary, her young patients, and all those whose lives have been uprooted, in our thoughts.   
Portions of today's reflection were adapted from and inspired by the Loyola Press Sunday Connection.