Ukraine Crisis: Your Donations at Work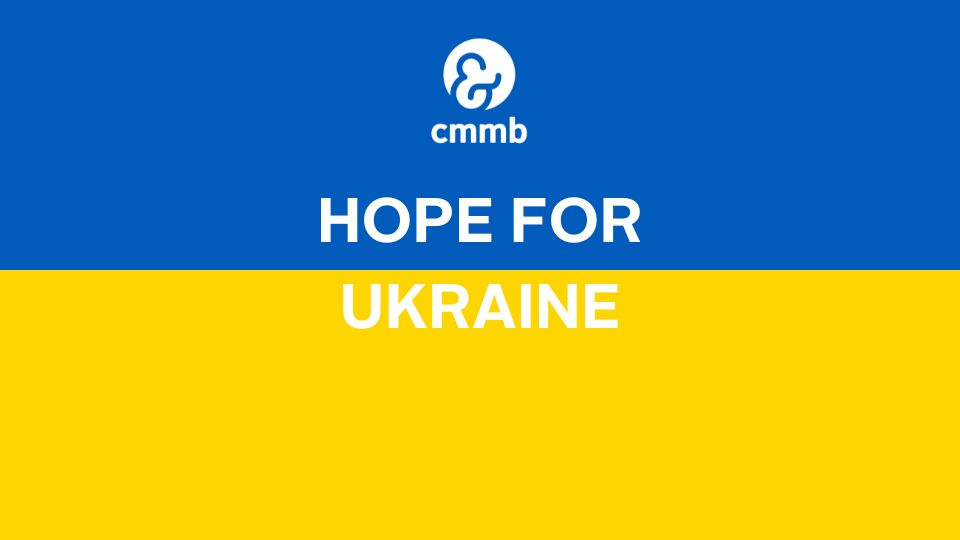 Because of you, CMMB is restocking bare clinic shelves around the world with lifesaving medicines and medical supplies. Thank you for trusting us to ensure your invaluable support makes a lifesaving difference, in places like war-torn Ukraine. One year after the Russian invasion of Ukraine, here's how your support has delivered hope and healing to the people of Ukraine.
---
In places like Ukraine, armed conflict can severely disrupt public health systems and care, making it impossible for families faced with violence and displacement to find medicines and medical supplies.
Dr. Mary, a pediatric neurologist in Lviv, Ukraine, is now seeing this reality first-hand as a result of Russia's invasion early in 2022. She's spent her career caring for children with epilepsy—and now, for children caught in the crossfire of war.
"The world is tired of our war, and we are tired too," says Dr. Mary.
At the start of the conflict, Dr. Mary's days were overwhelmed by caring for children wounded in bombings—often without access to medical products needed to treat those children. The anti-seizure medications she used for her epilepsy patients, already in short supply before the war, became nearly impossible to source.
Since those early days, much has changed for Dr. Mary and her patients—in part thanks to your steadfast support and to CMMB's remarkable distribution partners, including Razom for Ukraine
CMMB's Medical Donations Program delivers urgently needed medications and supplies into the hands of healthcare workers like Dr. Mary. Last year we delivered 25 shipments of over 100 pallets of medicines, medical supplies, and hygiene products to Ukraine to treat the injured and save lives.
Whether due to war, economic insecurity, humanitarian crises, or natural disasters, nobody's health should suffer because they can't access the treatments they need to survive.