Seeing the Light: A Special Thank You to Our Board of Directors
By CMMB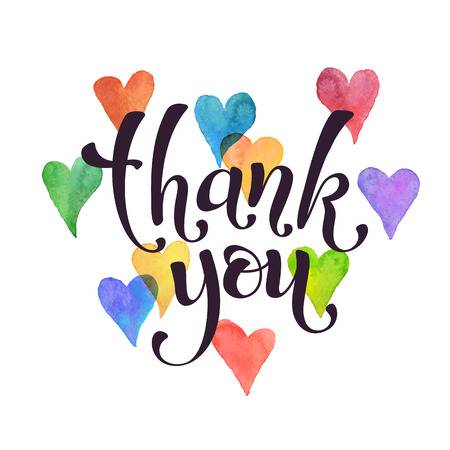 It's the season of giving and we want to give thanks to some of the people who help make us do what we do even better – our board of directors. We thought long and hard about how to make this year's message even more special than the last. We think we got it right!

---
Click to watch (you might want to grab a tissue!):
To Sister Rosemary Moynihan, Nicholas D'Agostino, III, Regina Rabinovich, Jeanmarie C. Grisi, John Celentano, Sister Carol Zinn, Father Matt Malone, Conrad Person, Robert E. Robotti, Katherine Taylor, Richard Statuto , Patrick Kelley, Antoine Ezell, Father Michael Hibert, Ed Giniat , and last but not least Desmond Fitzgerald, thank you. We appreciate your service and look forward to your continued guidance as we move into 2019.
Thank you for being a light in a world and for seeing the light in all the beautiful people we serve together.