The Power of Health and Human Dignity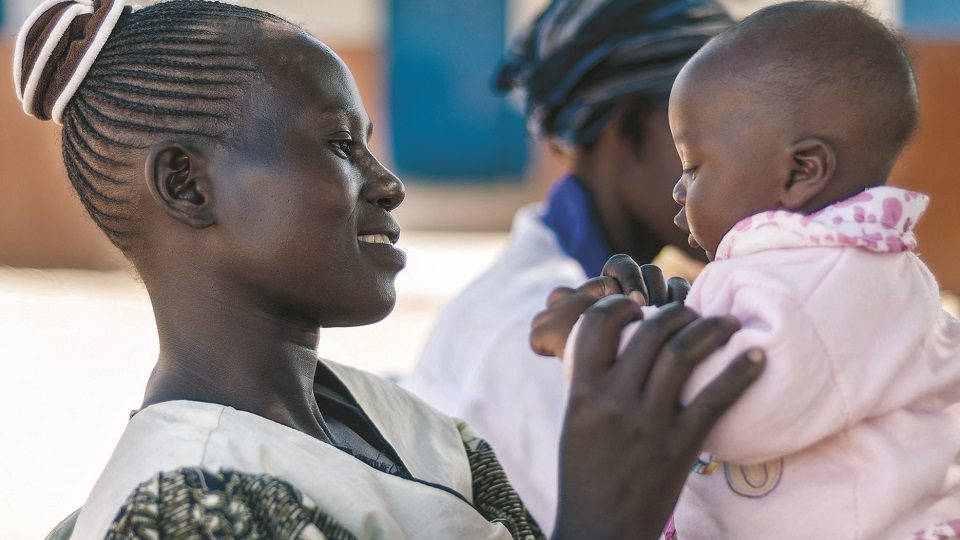 We're excited to share with you our 2015 Annual Report, The Power of Health and Human Dignity. This report illustrates how we provide access to quality care, how our love for every human life helps us support everyone's right to a life of dignity, and how we are changing the world through our network of people and partnerships.
In 2015, we distributed $266 million worth of medicine and medical products worldwide, deployed 629 volunteers to places like Ezo, South Sudan, and supported nearly 500,000 people with critical health services.
We are blessed with generous support of donors, organizations and communities around the world, and it's because of that support that we are able to help so many women, children and communities live healthier lives.
"Please take a moment to celebrate with us what we have accomplished together through stories about courageous people working together, stories of transformation, and stories of dignity restored."

Bruce Wilkinson

President & CEO, CMMB – Healthier Lives Worldwide
Look through a few sneak peeks here below, or go right to the report:
In the midst of extreme poverty, disease and dangers of every kind, our volunteers work with women who are committed to creating a better life for their children and their communities. The challenges are immense, but every day is a chance to make a change.
With a beautiful view of the ocean, the Bishop Joseph M. Sullivan Center for Health is scheduled to open in Haiti in 2016. The work we do is rooted in practical, sustainable solutions as well as the dissemination of knowledge throughout communities – teaching and empowering women to protect their health and the health of their children.
In addition to crucial information about health, hygiene and the prevention of disease, we are dedicated to empowering women to not only survive, but thrive by learning how to start and maintain small businesses. With the help of a microloan, Dorothy is one of a group of women entrepreneurs in Zambia. They design and sew quilts, which they sell in their village. The quilts and their economic independence are a source of pride. Working together, these talented and hardworking women develop friendship and camaraderie.