Trusting God's Plan For Us – Your Weekly Reflection from CMMB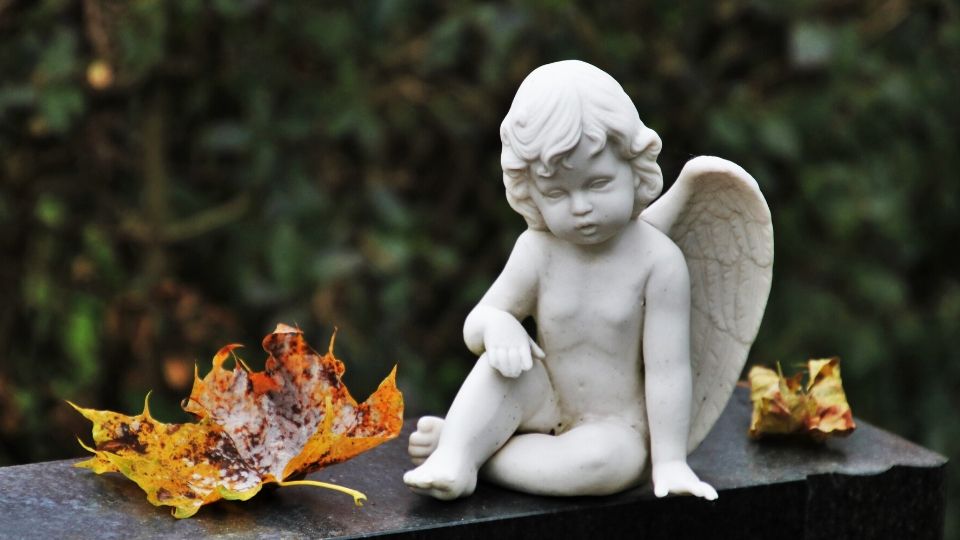 In today's Gospel, we hear about an encounter between Jesus and the Sadducees, a Jewish sect that was active at the time. The Sadducees did not believe in resurrection and could not imagine the possibility of an afterlife, accepting only the written Law. Jesus proposed that the possibilities of resurrected life are beyond our imaginations.
We sometimes miss the most important things about God's plan for us because we are limited by our notion of what is possible. Jesus wants us to open our minds and hearts to what God has in store for us. His love and care for us open the bounds of possibilities.
In Nzara, a remote, rural town in the world's newest and most fragile country, South Sudan, the St. Therese Hospital is like a beacon of light. It is owned by the diocese and run by the Comboni Sisters, and has been a fixture in the community for over 30 years. Originally founded as a leprosy clinic, the hospital is now the hub of CMMB's CHAMPS program, where we provide services for pregnant women, children, and HIV patients. These programs all aim to strengthen the overarching health system in a country with one of the highest maternal and neonatal mortality rates in the world.
With Yambio State Hospital undergoing shortages of staffing, equipment, and supplies, St. Therese Hospital helps to close the healthcare gap in the region. Yet for all the lives it saves every day, many others are still lost. Sister Laura, a Comboni Sister and the hospital administrator, opened her mind to God's possibilities and saw a vision for the hospital, one that she pursued for many years even without knowing exactly how she would make it become a reality.
"I dreamed about making St. Therese Hospital a better hospital. To build an operating theater, a room where people can recover from surgery, a better maternity ward, and a blood bank. These people deserve a place where they can get the care they need." —Sister Laura, administrator, St. Therese Hospital
CMMB, with the help of its partners and donors, is making Sister Laura's vision come true. On April 7, 2018, we broke ground on an expansion that will improve the capacity of the hospital. Today, the construction of a much-needed two-theater surgical wing and post-operative ward, and 16-bed maternity ward, is complete. To support the increased need for blood transfusions, we are also building a facility for blood bank services, for the collection, screening, processing, and storing of blood. This will be the region's first blood bank and voluntary blood donation program.
"As we watch each building go up, we feel excited and empowered to do our work better, to offer better healthcare to the people in this community. These buildings represent hope for all of us." —Sister Laura 
Access to expanded services at St. Therese will mean the difference between life and death for a catchment area of 85,000 people living in poverty. We are now focusing our efforts on equipping all wings and wards with essential medical equipment and supplies, building the skills of existing staff, and recruiting, hiring, and training new staff. These new buildings will expand the hospital's capacity to provide essential health services to vulnerable people in the surrounding communities, especially pregnant women and children under five.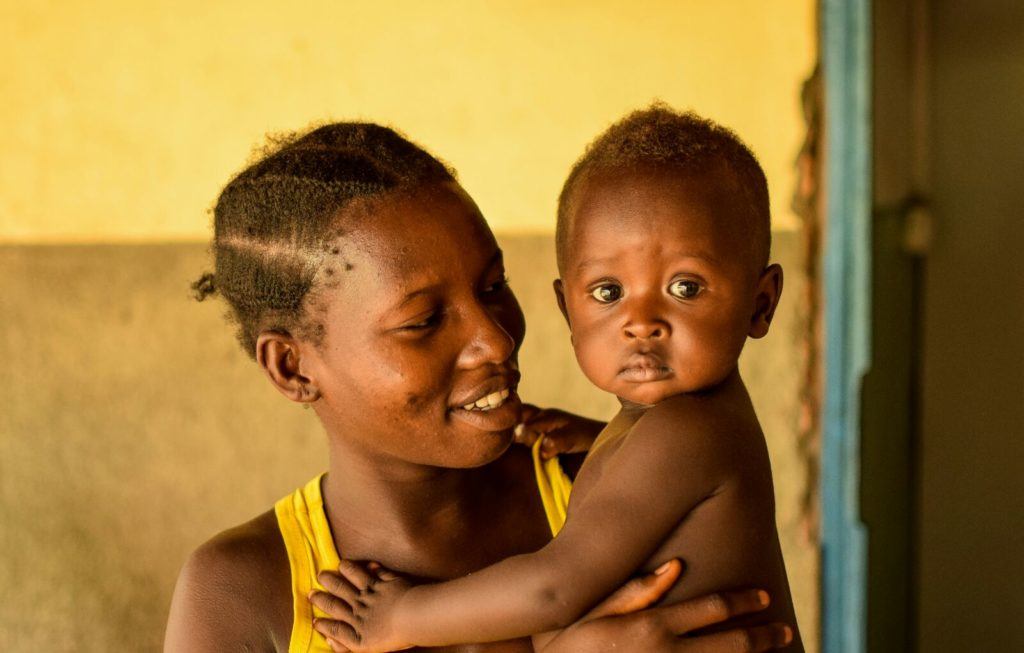 Sister Laura's dream has become a reality because she wasn't limited by her imagination — she saw God's vision for a better hospital for the people of Nzara and believed it to be true. No worldly obstacles or challenges could blur her vision, even in the face of the unknown. Life is full of unknowns. If we ever have doubts about what lies ahead, we must remember that God loves us and will always do what's best for us, now and in the future life that is to come. As long as we worship him, we can be assured that he will not abandon us. Let us pray that we may keep an open mind to what God has in store for us as we face each day.
In grace and peace,
CMMB/Healthier Lives Worldwide