Healthier Lives, Together: Volunteer for Change
September 18, 2019 •
Haiti, Kenya, New York, Peru, South Sudan, Sudan, Swaziland, Zambia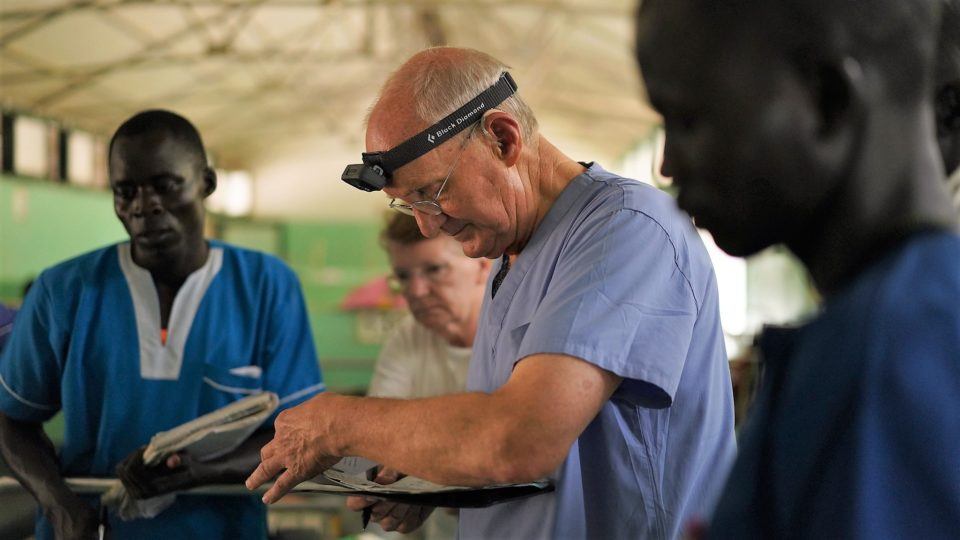 It's always the right time to volunteer. 
We are proud to share our latest volunteer report, Healthier Lives, Together: Volunteer for Change! In this issue, we highlight volunteers at different stages of their careers and lives. From those still in school, like our St. Catherine University students serving as part of their practicum projects, to the Authority Health medical residents completing an eight-week rotation at a mission hospital in remote Kenya, to our "experts in the field"— those doctors, nurses, and health professionals who are bringing their vast experience and knowledge to the most vulnerable.
Each of us can bring hope and healing – by investing time, talents, and treasures.
 It is because of our devoted partners, generous supporters, and amazing volunteers, that we are able to make a positive impact on the lives of women, children, and communities living in poverty.

Donate to this Volunteer