"When God Closes One Door, Another One Opens"
May 20, 2020 •
Dr. Joseph Sclafani •
Haiti, Kenya, Peru, South Sudan, Zambia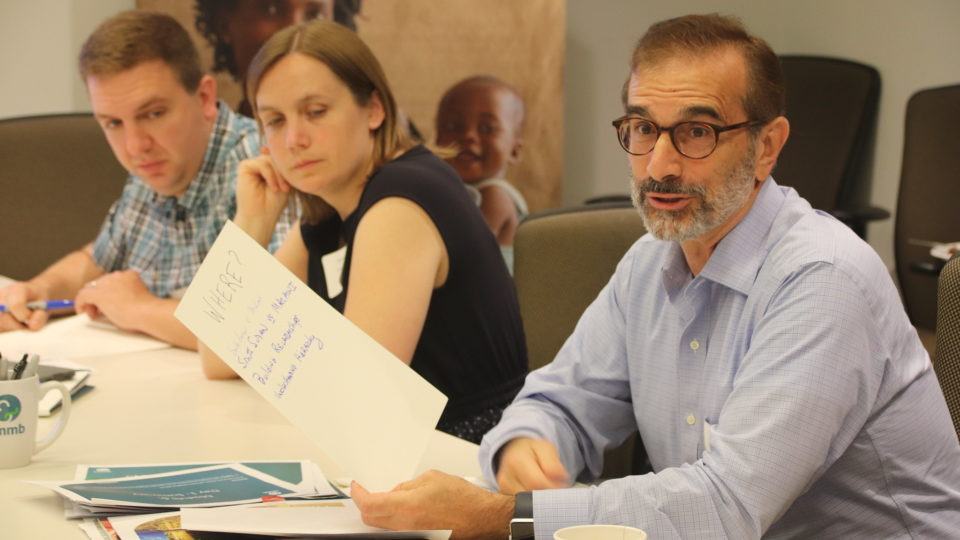 Dr. Joe Sclafani is an OB/GYN from Brooklyn, New York and one of our experts in the field. We recently had the opportunity to invite Dr. Sclafani to host a live webinar training on maternal health and the effects COVID-19. Below, Dr. Sclafani shares the story of how it all came together. 
---
In 2018 I returned to the United States after working for four years as an obstetrician in Malawi, a small country in Sub-Saharan Africa. After resuming work in the United States I missed working among those most in need, and joined CMMB to serve as a volunteer in South Sudan and Sudan.
When the day came to travel to Africa, the COVID-19 virus had already arrived. I found myself grounded in the United States when both countries closed their borders to international travel.
The CMMB volunteer team searched for a way that I could help remotely from the United States. We realized that there was an enormous need for staff education in CMMB hospitals to adequately prepare for the ensuing pandemic. The medical teams sought guidance in the best practices to treat COVID-19 infected mothers and their newborn babies. We also needed to redesign the hospital and maternity clinics to minimize the infection risk to the medical and nursing staff and to other patients.
We created a live educational webinar for our doctors, nurses and CMMB administrators in five countries in Africa, the Caribbean and South America. The program provided them with the knowledge and tools to make the necessary changes on the ground. The webinar has now been translated into French for our staff in Haiti and has been made available to other health care workers in West Africa, the Congo and Madagascar.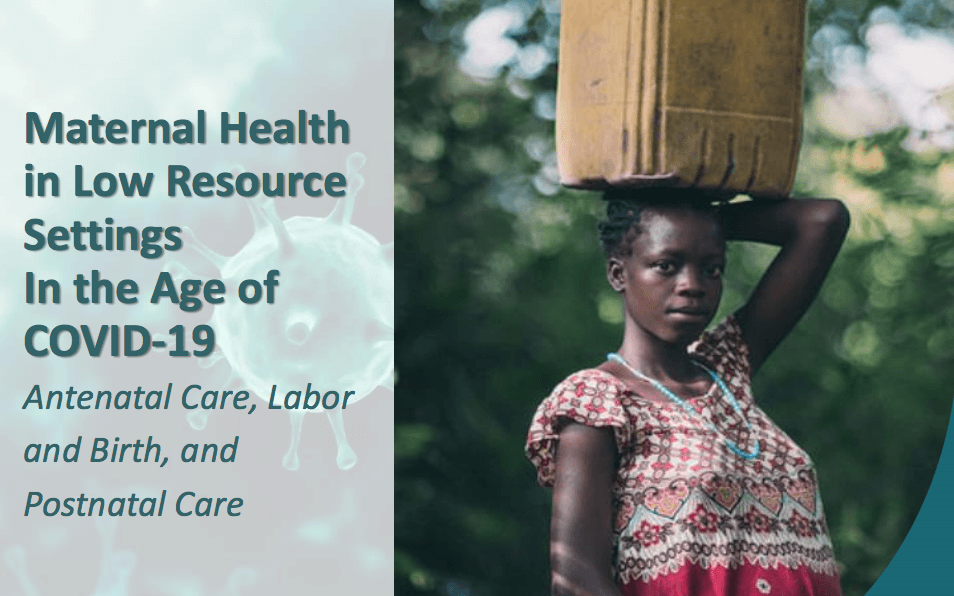 I appreciate the support and creativity of the CMMB team who were critical to making the webinar a success. It taught me that when God closes one door, another one opens!
---
We're thankful for volunteers like Dr. Sclafani, who continue to serve with us in impactful ways—even when they're away from the field. A recording of Dr. Sclafani's Webinar is available on our website. About the training, members of our international staff shared the following:
Jesse Kihuha, Program coordinator in Kenya
"It was hugely helpful, it addressed critical gaps of information, and it actually directly informed a proposal that we were putting together, by identifying areas to strengthen and what needs to be addressed. We will continue to use the video and create other sessions going deeper on it. We plan to continue to share it and set up other training sessions." 
Benson Wakoli, Program Director in South Sudan
"The training was extremely helpful, everyone in Nzara hospital should take part of it. We would like to organize a training session with time for questions."
Our response to COVID-19 continues every day. To learn more about our approach, view our research page or consider making a donation. The fight against COVID-19 is far from over.