Introducing the 2018 Authority Health Medical Residents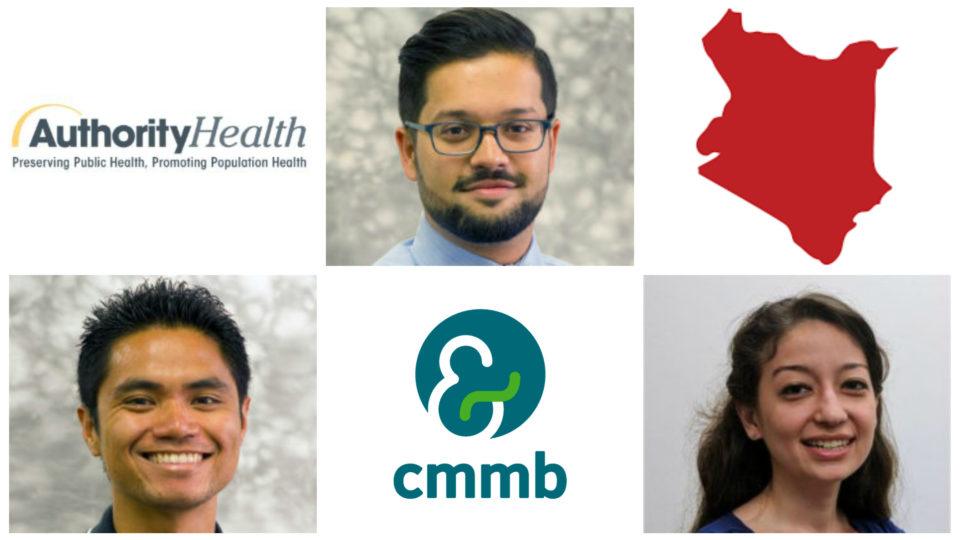 In 2017, CMMB partnered with Authority Health to send the first group of medical residents to eastern Kenya for an eight-week residency placement, during which they served at the Mutomo Mission Hospital. Now, a year later, the second group of Authority Health Residents have landed in Kenya to complete their eight-week placement. During this time they will once again serve at the Mutomo Mission Hospital, as well as at various rural health facilities throughout the community.
This year's residents will learn alongside local practitioners and fellow CMMB volunteers. They will have the opportunity to contribute valuable skills while helping to build capacity among local health workers. We are excited to introduce you to this talented group of residents (Keep your eye out– you just might recognize a familiar face!). 
---
Meet the Residents
Laura Marshall went to the University of Washington for her undergraduate degree and after two years of working in health and science education, Laura pursued her masters in public health. She went on to complete her medical education at Touro University in California. She has spent time in Israel, Cambodia, and Tanzania for public health and medical work. She is primarily interested in humanitarian relief work and is very honored to have the opportunity to care for patients in Mutomo. When asked about CMMB, she shared that the medical rotation she will be completing provides an excellent opportunity to not only further her medical training in developing settings but also, to actively participate in providing services to communities.
Marshal Khant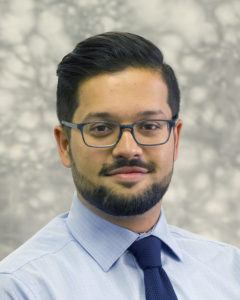 Having grown up in a developing country and witnessing the lack of healthcare, Marshal was inspired at a young age to become a physician and to help others. He spent time volunteering at his great aunt's non-profit hospital with his mother. Witnessing the level of compassionate care made Marshal want to work towards a similar goal. His family immigrated to the United States in hopes of better education opportunities. He continued to strive towards this goal and became an Osteopathic Physician that focuses on the whole person: mind, body, and spirit. He feels that experiences during childhood can have a major impact on the future, thus he became a pediatrician. Marshal wants to be able to positively impact lives of children all around the world. Through his time serving with CMMB, he hopes to gain the skills needed to work in under-served areas with limited resources. His goal is to focus his career within global health and this opportunity gives him the ability to do that. Additionally, this opportunity allows him to work with his partner (Laura, featured above is his fiance!) and build connections with organizations to help those who truly need it.
Earl (EG) Carlos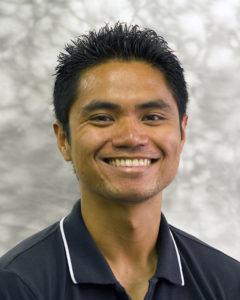 You might remember Earl as he was one of our 2017 Authority Health residents last year. Well, as you can tell he has decided to return for a second round. Known by his family and friends as EG, Earl was born in the Philippines but moved to the U.S. as a child. He earned his bachelor's degree at a small liberal arts college near Chicago and went to medical school in Florida. Earl is now a medical resident at Authority Health in Chicago. When he learned about the opportunity to work in Kenya with CMMB, he immediately jumped on board. He said, "What I am seeking out of a career in medicine is to simply do my part in helping more people live in the best way that they can. I hope to utilize my strength and youth to work in locations that are resource-poor and to play a part in helping communities that are often forgotten."
Earl has worked internationally in the past, spending two months in the Philippines completing a pediatric pulmonology rotation during his fourth year of medical school and volunteering in Cusco, Peru for a month in the summer before starting residency. This time around, Earl will get to work with his sister, Ellise who is volunteering for CMMB as a registered nurse at the Mutomo Mission Hospital. When Earl returned from his first residency in Kenya, he shared the following with us:
"When you see the kind of things I saw at the hospital, you can't forget them. You can't go back to life before. I graduate residency next year and I don't know if I can just live a normal clinical life."
Below is a glimpse into what our volunteers have been up to since arriving!