Meet Ellise Carlos: Our International Volunteer in Kenya
August 2, 2018 •
CMMB •
Kenya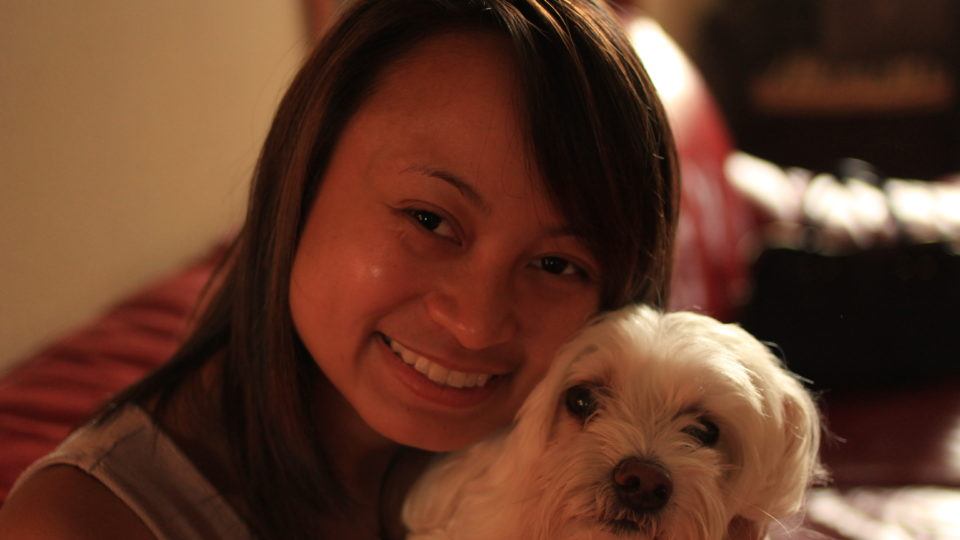 Born in the Philippines, Ellise Carlos is a registered nurse who will serve for one year at the Mutomo Mission Hospital in Kenya. Ellise has always felt the drive to serve others, something she learned from her mom.  Her mother's choice to immigrate to the United States to pursue nursing gave her family opportunities they wouldn't have been able to dream if they'd stayed in the Philippines. 
Ellise has six years of experience in pediatric nursing, primarily in hematology and oncology.  Recently, she has also worked as a recovery nurse for patients pre-and post surgeries. Like her brother, Earl Carlos, Ellise hopes to gain knowledge and expertise in caring for the pediatric population of Kenya in a critical care setting.
---
Where is home? Seattle, Washington.
Education: Seattle University BSN, certified in pediatric hemalogic and oncology nursing.
CMMB volunteer post: I will serve as a registered nurse along with the 2018 medical residency program team in Mutomo, Kenya.  My brother, Earl Carlos is a medical resident joining for the second time.
If you were asked to sum yourself up in two words, which two would you choose? Empathetic and energetic.
Why CMMB? My brother's experience in Kenya was very inspiring, and he only had great things to say about the program.
What are you most proud of? Being a nurse for the pediatric population, let alone kids with cancer, is not easy, but it's one of the most rewarding things I've ever pursued. It's the coworkers, patients, and families I get to interact with that make my heart feel so full in so many ways.
You are featured in the NY Times or your national newspaper. What's the headline? "Ellise Performs Salsa Routine in Las Vegas and Kills It!"
What would be your theme song? "Keep Your Head Up" – Andy Grammer
Imagine if you were an animal,which would you be and why? A dog. They are easily pleased, happy, loyal, loving, and receive a lot of love!
What is your hope for your experience volunteering with CMMB? I want to gain a confidence and passion to serve more under resourced populations and gain a new perspective on how I can give back in my everyday life.
Favorite quote: "Let all that you do be done in love." – 1 Corinthians 16:14
What book should everyone read? Why? "You Are a Badass®: How to Stop Doubting Your Greatness and Start Living an Awesome Life." To help anyone understand their potential and take the right steps to make their life even better.
Who would you like to play you in the movie of your life? Kristen Bell.
What is your hope for the future? For me, serving is a dream come true.  But, I also want to experience life fully, meet inspiring people, be a good example to my future children, and be humbled and grounded every single day.
Favorite speech: I have a few including, Steve Jobs 2005 Stanford Commencement Speech, What makes a good life? Lessons from the longest study on happiness, and The power of vulnerability.
If you could solve one world problem, what would it be? To cure cancer or provide access to cancer treatments to everyone.
What are the three things you are most grateful for?
1. Today
2. My health
3. Connection
Who is your biggest inspiration? Why?
My brother Earl. I've always looked up to him for his attitude and drive for international mission work.
Sign up to receive our volunteer newsletter!