Meet Chloe Jaras: 2019 Summer Intern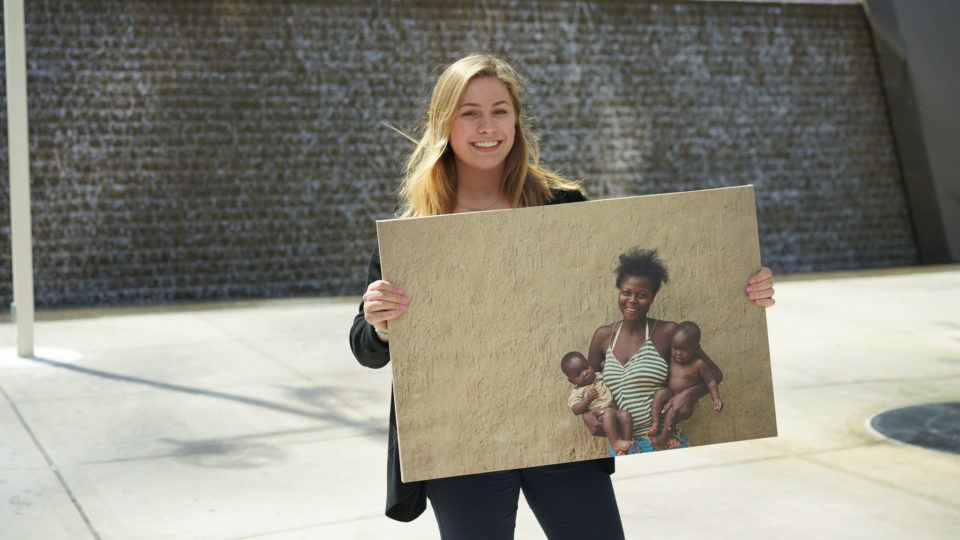 Chloe Jaras is one of our newest interns supporting CMMB's volunteer team. She comes to CMMB with experience volunteering at two hospitals and is currently helping to conduct a nutrition research study to measure college students' health habits as part of her studies at Fairfield University. Read on to learn more about Chloe, including her hopes for the future and her go-to karaoke song. 
---
Where is home? Ridgewood, New Jersey
Education: I am currently studying public health at Fairfield University in Connecticut.
CMMB volunteer position: I will be interning for the volunteer program.
If you were asked to sum yourself up in two words, which two would you choose? Passionate and caring.
Why CMMB? I became interested in CMMB when I chose to do a program evaluation on the organization for my non-profit management course. I was so inspired by CMMB's mission and contribution to the world, as well as their devotion towards helping women and children. I wanted to learn what it takes to create a strong non-profit like CMMB that is changing the world and be a part of something so meaningful.
What is your go-to karaoke song? Dancing Queen
What is your hope for your experience volunteering with CMMB? I hope to learn what goes into a non-profit in order to make a change in the world. I also hope to be more aware of the struggles people face in other countries when it comes to accessing healthcare and what we can do to help.
What book should everyone read? Why? Educated. It is inspiring and a good reminder to make the best out of the situation that you are given.
Who would you like to play you in the movie of your life? Jennifer Anniston
What is your hope for the future? I hope that I can volunteer in developing countries to help improve the quality of life and make an impact.
If you could solve one world problem, what would it be? World hunger. I would make it so that more people could have access to food and safe water and would not have to struggle to find their next meal on a daily basis. I think food brings people happiness, and no one deserves to go to bed hungry.
What are the three things you are most grateful for? Family and friends, health, and food.
And a little throwback of this future world change!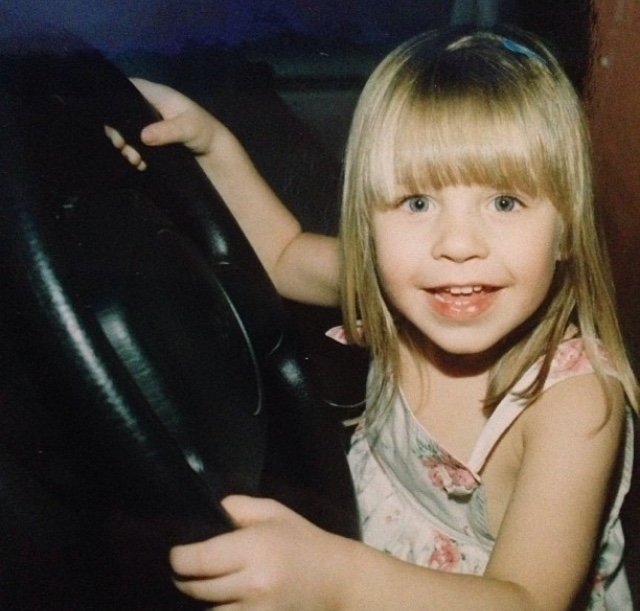 Chloe — Welcome to the team!
Donate to A Volunteer