Meet Olivia Jones: Our New York City Intern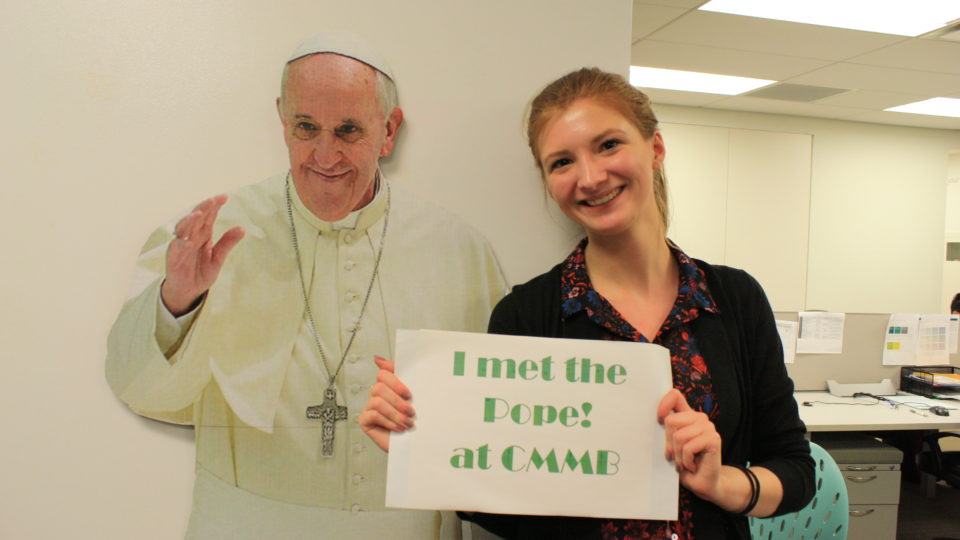 Olivia Jones is a Junior at Fordham University (Go Rams!) working towards a Bachelor of Science with a focus on psychology. After graduation, she plans to pursue a career in medicine, possibly as a physician assistant – but time will tell. She recently completed her internship at our NYC office where she supported our global volunteer program team. She will be missed! 
Before she left, we asked her a few questions to get to know a bit more about her. Read on to find out what world problem Olivia would most like to solve.
---
Where is home: Birmingham, Alabama and New York, New York.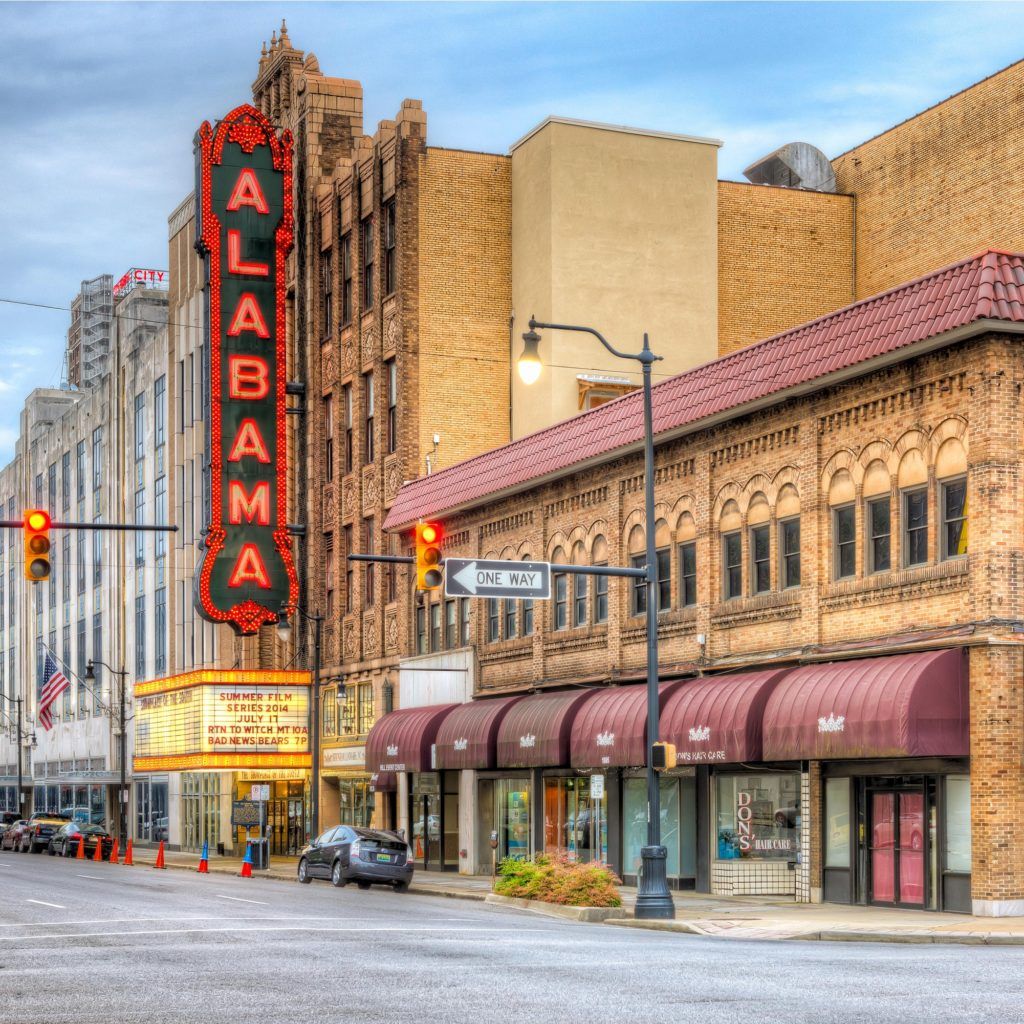 CMMB volunteer post: I work with the Volunteer Program Team with Heidi, Marcia, and Brian.
If you were asked to sum yourself up in two words, which two would you choose? Positive and driven.
Why did you choose CMMB? I care deeply about improving healthcare access around the world, and CMMB's obvious effort to accomplish that goal through collaboration with existing systems rather than through one-sided charity is important to me.
What are you most proud of? I'm most proud of the person I've become since starting college three years ago. My family says I've become more like a New Yorker, but I think I've just become more opinionated and vocal, not afraid to speak up about what I care about.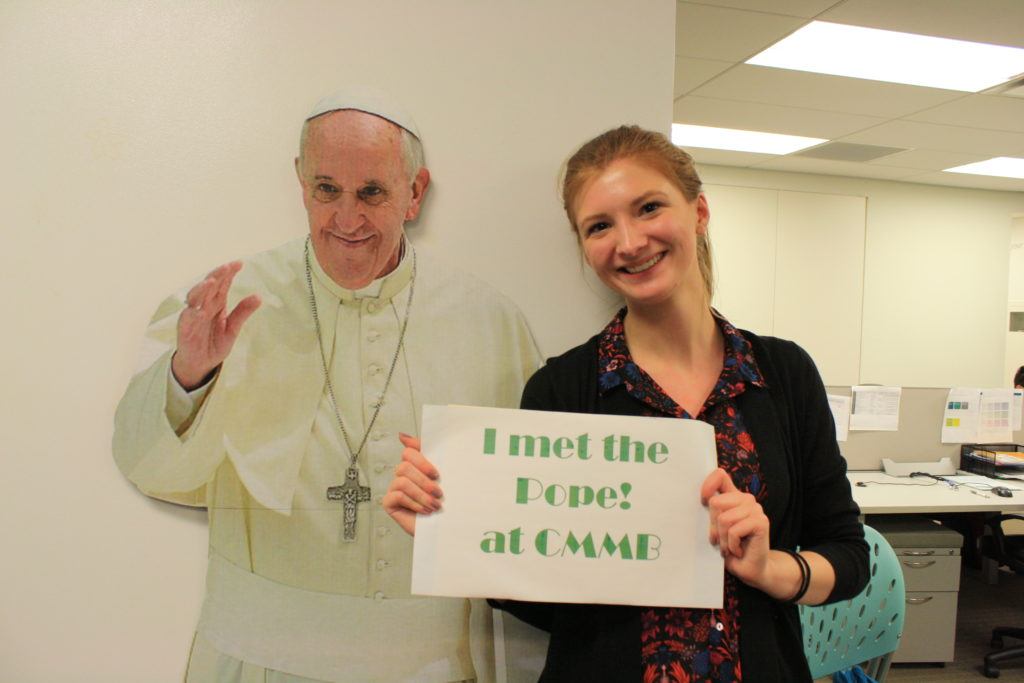 Imagine you are stuck in an elevator. Who would you most like to be stuck with? And why? Practically? someone that could get us out of the elevator. But really I would choose someone funny that could help pass the time, like Mindy Kaling, one of my favorite comedy writers and actors.
You are featured in the NY Times or your national newspaper. What's the headline? "Local Woman First to Visit, and Rank Every Coffee Shop in New York City."
What would be your theme song? The Kim Possible theme song ("call me, beep me, if you wanna reach me").
Imagine if you were an animal, which would you be and why? My friends say that I'm a praying mantis, because I'm tall and lanky, but I prefer to think of myself more as a cat – because I am content, introverted, and prone to nap.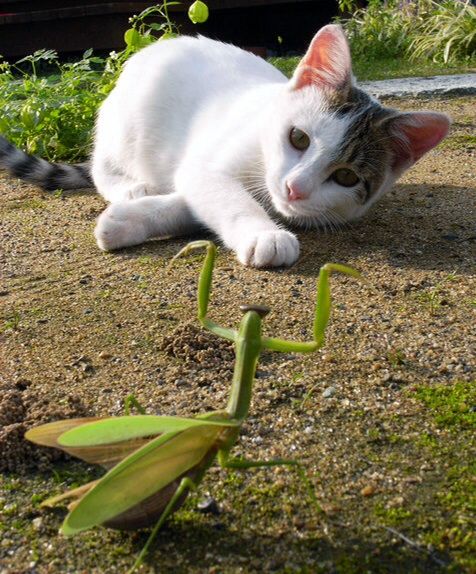 What is your hope volunteering with CMMB? I hope that I leave CMMB with a greater understanding of the intricacies of improving healthcare around the world. CMMB works to understand the cultures and systems of the communities we work in, and I hope to carry that deliberate sensitivity with me as well.
Favorite quote: "We need not to be let alone. we need to be really bothered once in a while. how long is it since you were really bothered? about something important, about something real?" – Ray Bradbury
What book should everyone read? Why? All the Light We Cannot See, by Anthony Doerr, so that they too can experience my favorite author and some of the best prose I've ever read. Also Harry Potter.
Who would you like to play you in the movie of your life? Laura Dern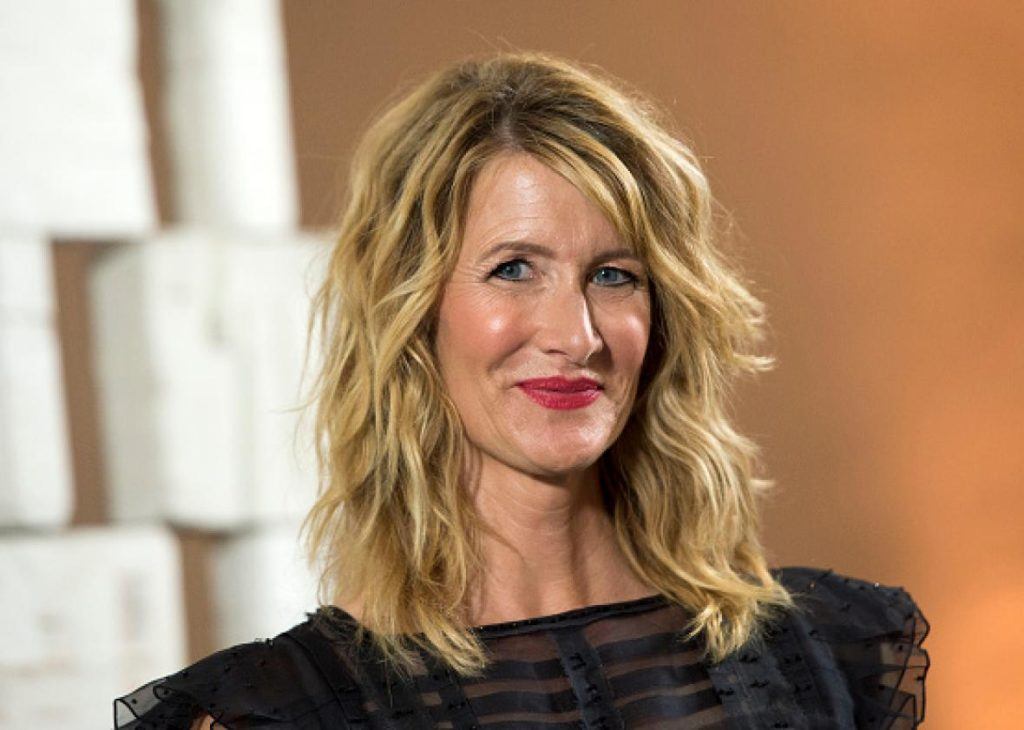 What is your hope for the future? My own future or the future of the world? Either way – happiness and stability.
Favorite Tedtalk ever: Elyn Saks – A Tale of Mental Illness from the Inside.
If you could solve one world problem, what would it be? Discrepancies in health care access (is that a cliche, while interning here?), particularly mental health care. I want to become a psychiatric Physician Assistant and attempt to bridge gaps in health care services in rural America.
What are the three things you are most grateful for? My family, my friends, my sheer luck at being born into a life where I am always safe, warm, fed, and clothed.
Who is your biggest inspiration? Why? Malala Yousafzai – I have some of her quotations printed and hanging on my wall – she's incredible, the epitome of resilience and determination to fight for what's right.
---