Meet Rupinder Kaur: She Volunteered for Our Finance Team
June 6, 2018 •
CMMB •
New York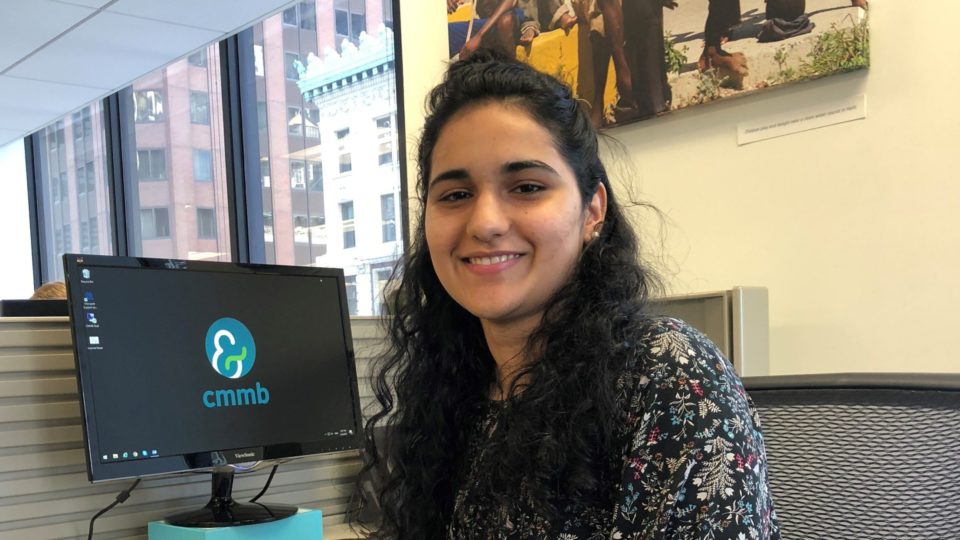 Rupinder is a student at Baruch College in New York. She is majoring in statistics and quantitative modeling and minoring in mathematics. She recently completed an internship with our finance team at our headquarters in NYC. Before she left, she agreed to answer a few questions to help us get to know the girl behind the intern! Read on to find out what world problem Rupi would most like to solve and her hope for the future. 
Rupinder, we wish you the best of luck in the adventures ahead! Stay in touch. 
---
Where is home: I was born in India. I now live in Hicksville, NY.
CMMB volunteer post: I worked with Finance/Accounting Department.
If you were asked to sum yourself up in two words, which two would you choose? Team player.
Why did you choose CMMB? I chose to intern at CMMB because I support the cause that the organization believes in. I love how the organization helps people, who don't have access to healthcare and that are affected by poverty. I believe that providing healthcare services is one of the most important thingswe can do, because millions of people are suffering from various health issues but don't have access to the lifesaving treatments.
What are you most proud of? I am most proud of the fact that I can stand up for myself.
Imagine you are stuck in an elevator. Who would you most like to be stuck with? And why? I would most like to be stuck with BTS, a Korean boy band, because they inspire me to be a better and kinder human. They motivate me to work hard and love myself.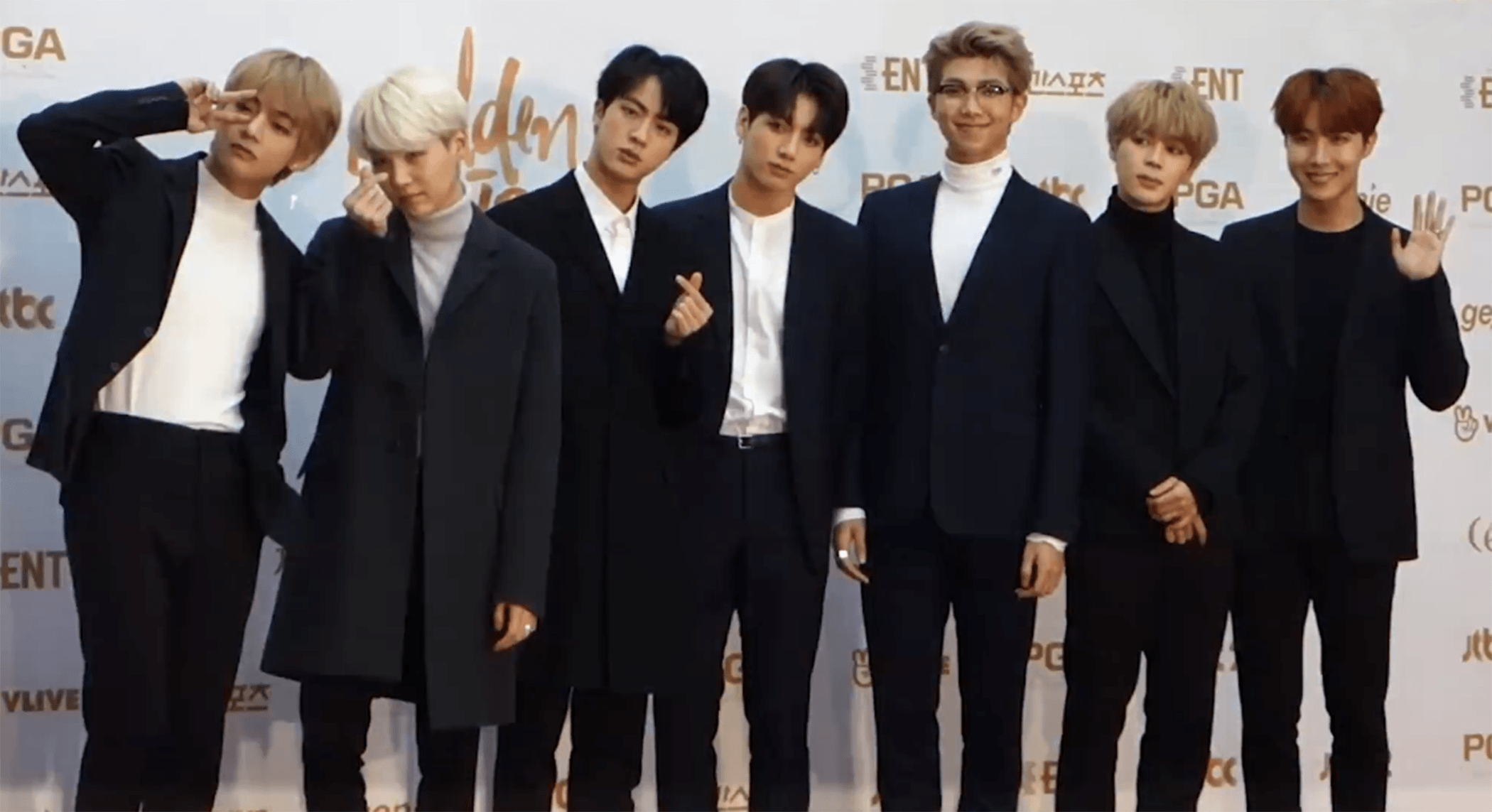 What would be your theme song? "Not Today" by BTS
Imagine if you were an animal – which would you be and why? I would like to be a lion because the lion is a symbol of bravery in my religion.
What is your hope for your experience volunteering with CMMB? I hope to help people through my work at CMMB. I am aware that I am not directly helping the people in need, but I hope that the time I've given to the organization will lead to direct impact.
Favorite quote: "A river cuts through rock, not because of its power, but because of its persistence." – Jim Watkins
What book should everyone read? Why? Tuesdays with Morrie by Mitch Albom, because everyone should have a mentor like Morrie, who can guide us to live happier lives.
Who would you like to play you in the movie of your life? Priyanka Chopra
What is your hope for the future? To become a successful businesswoman.
Favorite speech: "Never give up" – Michelle Obama
If you could solve one world problem, what would it be? Gender discrimination.
What are the three things you are most grateful for? My family, friends and BTS.
Who is your biggest inspiration? Why? Michelle Obama because she is a strong woman and also, is one of the best speakers.
---