On Thanksgiving, A Special Message for our Volunteers
November 22, 2017 •
Haiti, Kenya, New York, Peru, South Sudan, Sudan, Swaziland, Zambia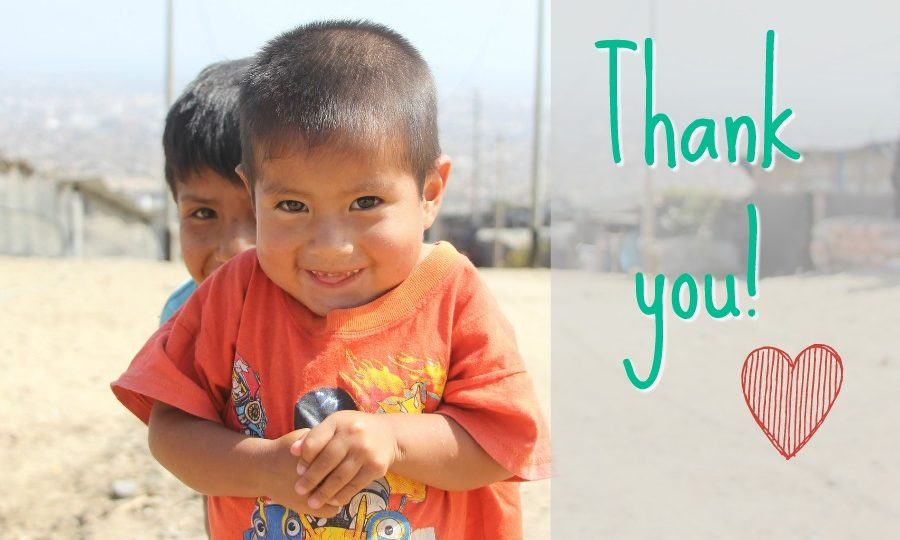 "Whatever you did for one of the least of these brothers and sisters of mine, you did for me." – Jesus
Dear Volunteers, who are giving your lives to serve "the least of these,"
This is a special time of year, when we reflect more fully on our bountiful blessings.  Having served overseas for ten years in Africa, I also know that this can be a very poignant time – when we are removed from our loved ones and unable to share this special holiday, and when we are struck with the painful inequities of the world in which we live.  I have a deep appreciation for each of you and for your sacrificial service this Thanksgiving Day!

THANK YOU for your untiring commitment to our mission.  You are on the front lines of saving lives, improving health and restoring hope and dreams.  You are not only the hands and feet of Jesus, but you are the face of CMMB to those who need us most.
THANK YOU for your humility and selflessness, and for your countless acts of compassion and love every day, to the least of these who can only 'repay' you with a simple thank you or smile.
THANK YOU for bringing your unique talents and skills that directly impact the lives of women and children, but also build the capacity of others to continue the work that you are doing.
"Your true character is most accurately measured by how you treat those who can do 'nothing' for you." – Mother Teresa
You are changing lives, in profound ways – in ways that are not always easy to see in the moment.  But, in a world too full of hurt and hopelessness, you are a light of hope and a servant of goodness.  You are sowing seeds that will reap great rewards, over time, in the lives you touch.
I am profoundly grateful for all our Volunteers serving around the world.  You are an inspiration to us, as you live out your passion to help create "a world in which every human life is valued and health and human dignity are shared by all."
I thank God for each of you this Day of Thanksgiving, and I will pray that He blesses you and gives you strength and encouragement as you serve.
On behalf of the entire CMMB Family, THANK YOU.
Warmly,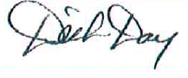 Dick Day
Senior Vice President – Programs and Volunteers.
Support Our International Volunteers