The Advent of South Sudan
December 24, 2018 •
Martin Rubino •
South Sudan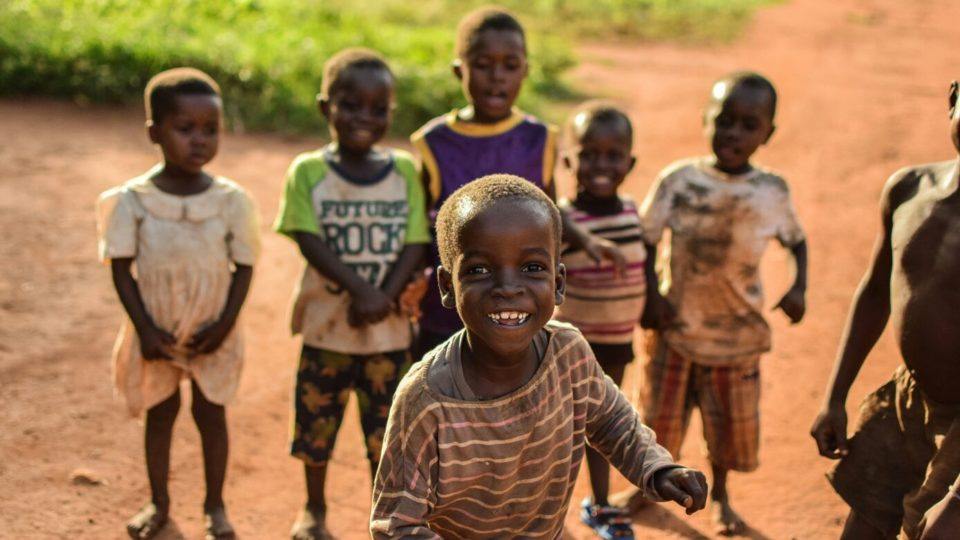 Martin Rubino is an engineer from Connecticut who is serving as a volunteer at St. Theresa Hospital in South Sudan. He is there with his wife, Sarah Rubino, who is also volunteering at St. Theresa. She is a nurse and midwife. So, what's an engineer doing at a hospital in one of the youngest and most challenging countries in the world? He's helping to build a new surgical unit and a blood bank at this hospital of course! Here he writes about his first Christmas in South Sudan.
---
As we in Nzara move, with so many others throughout the world, from the expectation of Advent towards the realization of Christmas, we are reminded that we celebrate an event that had been long awaited – a bringing to light "the plan of the mystery hidden from ages past" (Ephesians 3:9).
Many generations came and went, even while this plan was slowly unfolding, without seeing the final response to a promise.  Such a sense of hope and anticipation can seem foreign in a modern world where "four to six weeks for delivery" has been replaced by "next day shipping" and where instant communication reaches most corners of the globe.
The people of Nzara (though linked by phone on days when the cell tower generator is running) have, perhaps, felt a bit less this relentless drive for the instantaneous. Preparing a meal requires going to market or harvesting from the garden, collecting water, splitting wood, building the fire.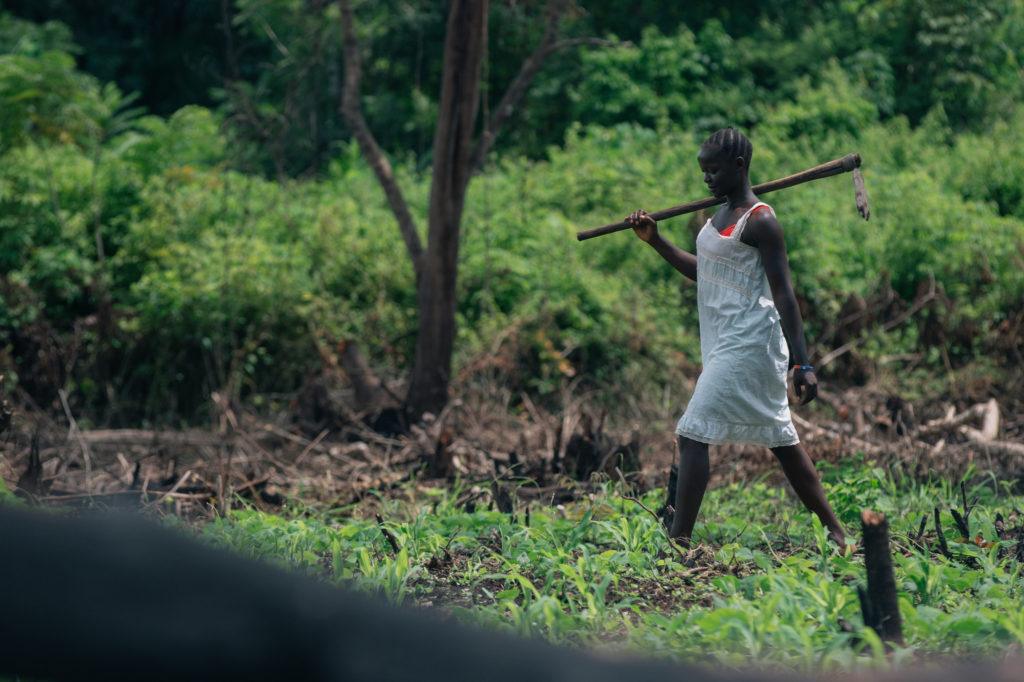 When washing clothes there is no pressing of buttons and then moving on to other tasks while a machine runs through the rinse and spin cycles.  Carpenters methodically smooth and straighten wooden boards with hand planes and carefully chisel mortises with sharpened flathead screwdrivers (and produce some remarkable pieces of furniture this way).
In my own work of construction at St. Theresa Hospital, I have experienced the time and the toil spent digging, carrying, cutting, and fastening without the aid of machinery or power tools, as well as the toll that poor roads, broken down trucks, and shortages of material takes on progress.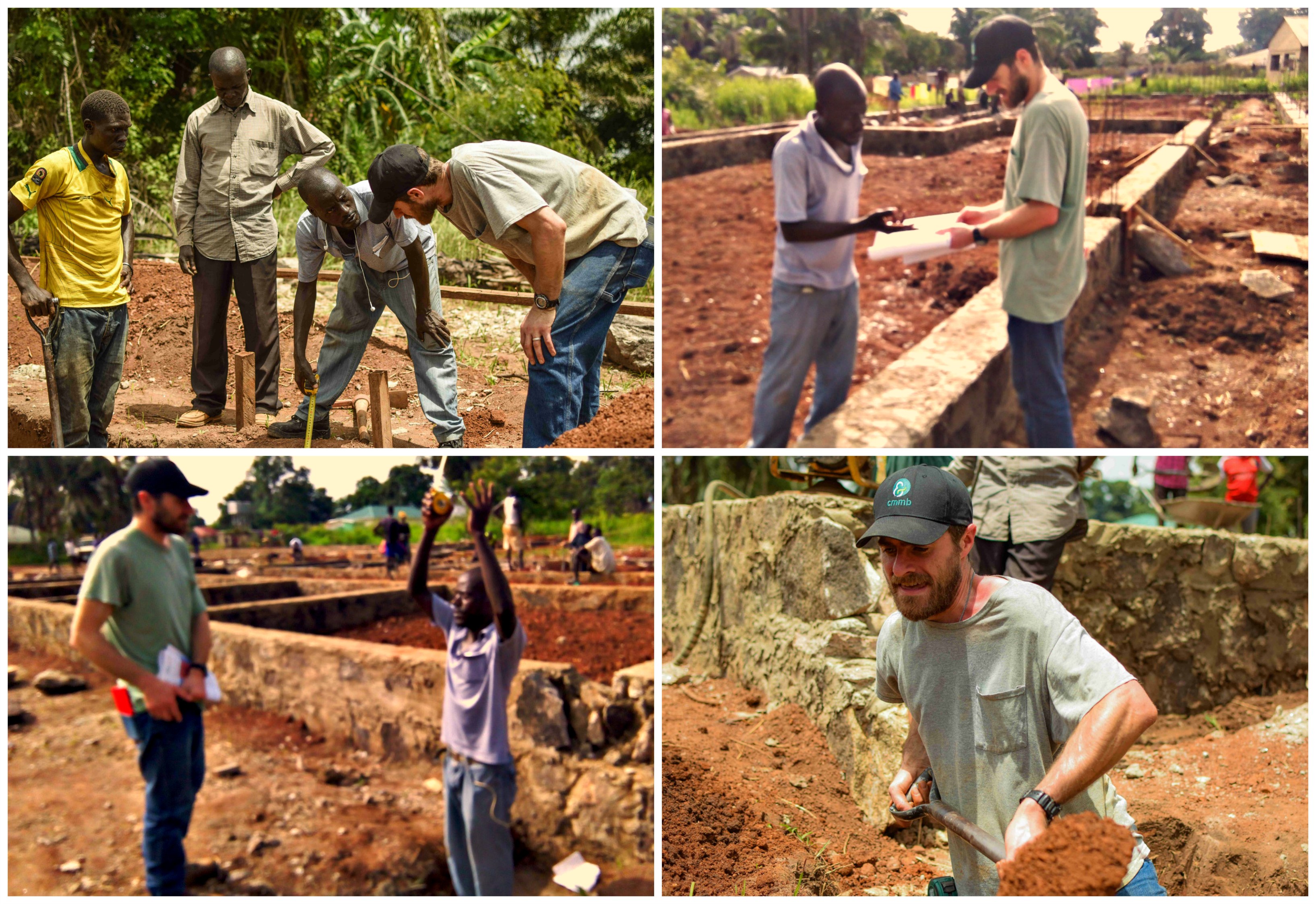 Just a few days ago I was given another reminder of patience when I handed a photograph to a security guard at the hospital.  Months earlier he had seen me snapping pictures at the building site and asked for his photo to be taken.  He wondered if it was possible for me to give him a copy.  I replied that my wife would be in America in December for her sister's wedding, and maybe she could print it while she was there, but he would have to wait a while.  He didn't mind. Sarah did bring that photo with her when she returned to Nzara, and I was humbled to see the man's genuine appreciation at receiving so small a gift so long after he made the request.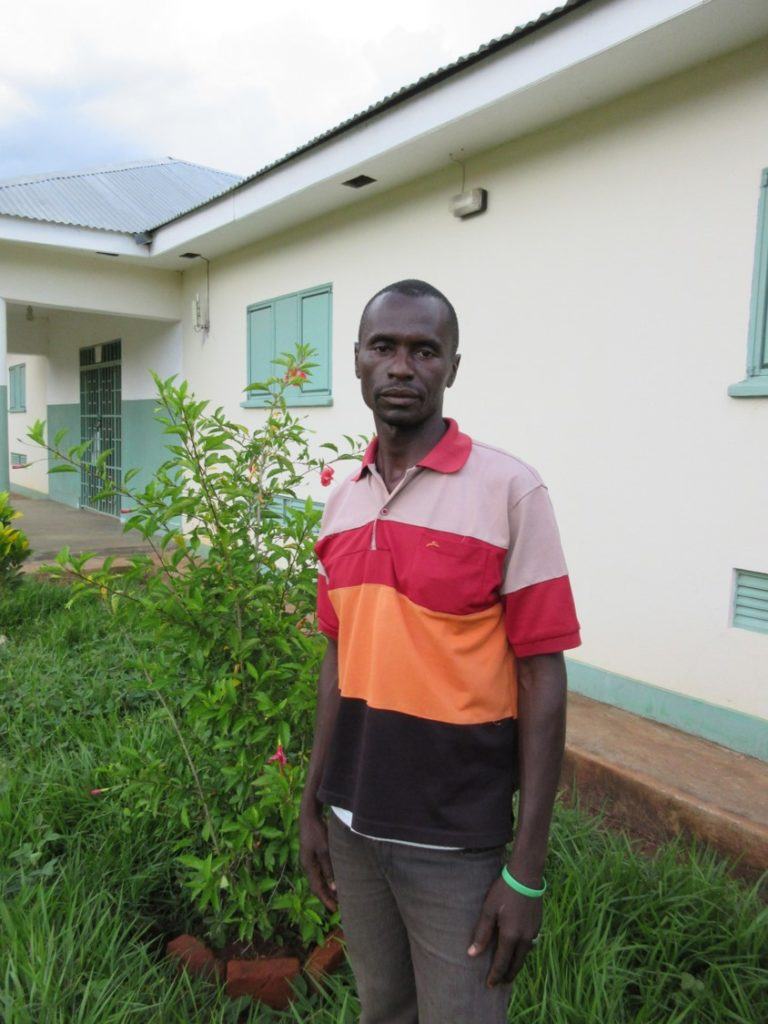 Living in South Sudan requires fortitude.  The future that the people are hoping for and working towards is not going to be realized while Sarah and I are here.  Children will continue to die of preventable illnesses; mothers and fathers, like the family in Bethlehem many years ago, will keep struggling to nourish and protect their infants, and these challenges will be endured by generations to come.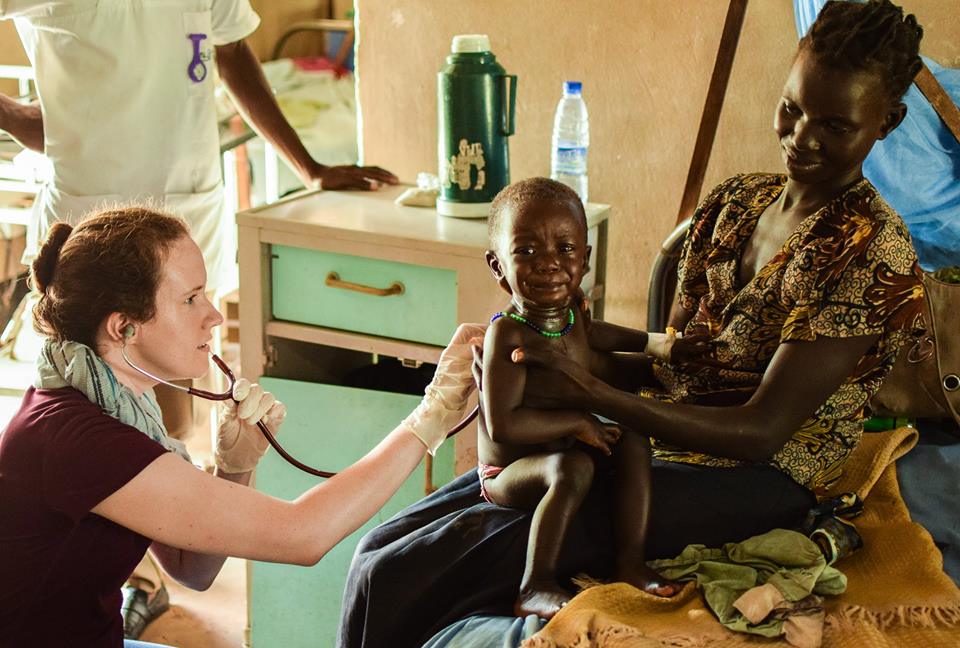 However, the waiting of Advent is an active one; it is not passive.  Like curled shavings that collect by the feet of the patient carpenter, our actions signify our longing for Christmas and its promise to "dispel with glorious splendor the darkness everywhere" (from the German hymn, Lo, How a Rose E'er Blooming)
---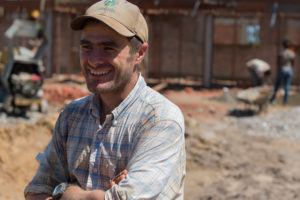 Volunteers, like Martin Rubino, help make the world a better place. Are you considering volunteering? Learn more about our international volunteer opportunities in both clinical and non-clinical roles. Come change the world with us.