Welcoming Our Newest Field Volunteers: February 2020
March 2, 2020 •
CMMB •
Kenya, New York, South Sudan, Sudan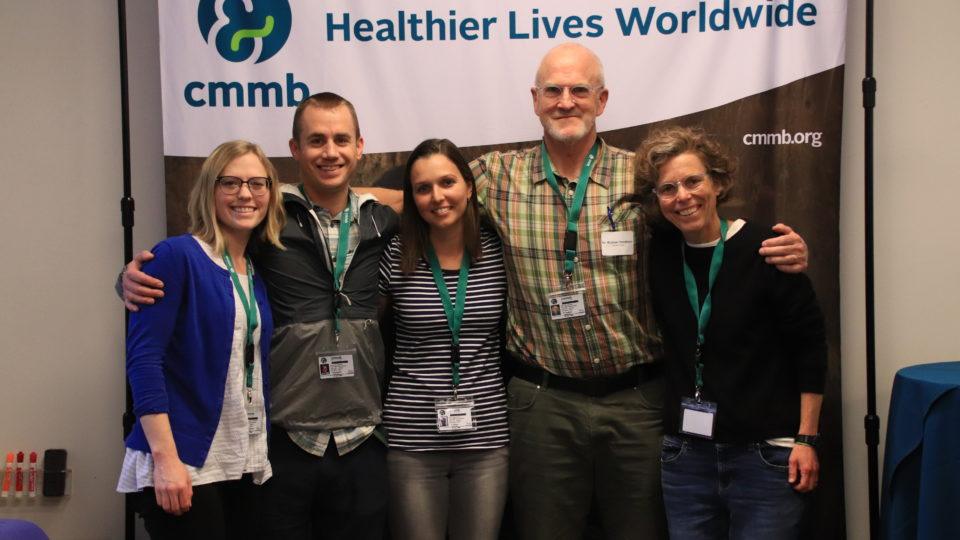 We are honored to welcome our five newest field volunteers to the CMMB family!
This incredible cohort attended orientation at CMMB headquarters in New York City from February 24th through 26th. The group participated in sessions on field organizational strategy, partnership, cross-cultural communication, security and safety, and so much more! These five incredible individuals bring extensive knowledge in their fields and passion for serving women and children in need.
Meet the Team
Dr. Tom Wonderlich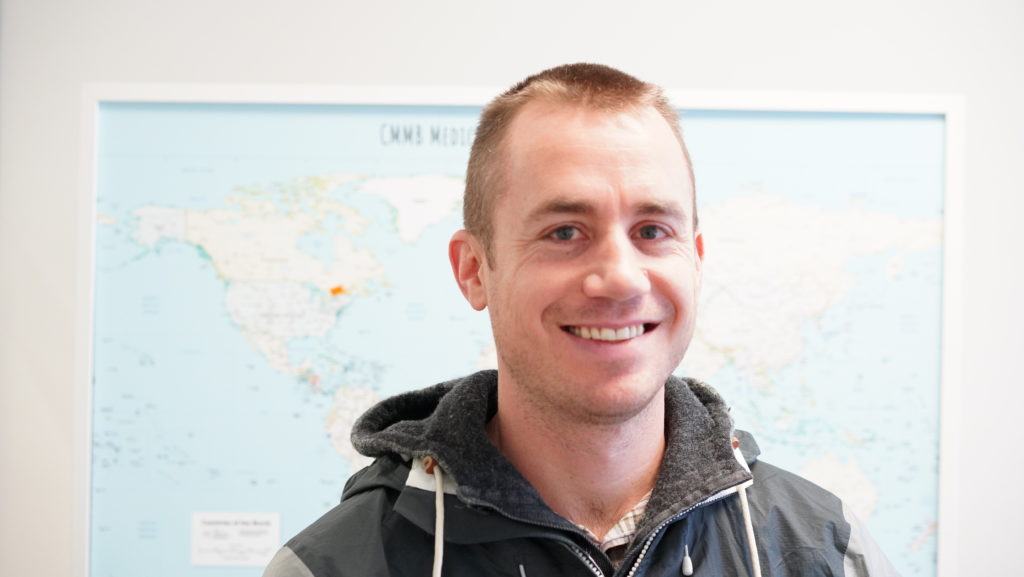 CMMB Role: Family Physician
Location: Mutomo, Kenya
Duration of Stay: 6 months
Dr. Tom Wonderlich was born and raised in a small town in Southern Idaho. He attended Gonzaga University where he learned about poverty and inequality in the US and around the world and was inspired to serve in the Peace Corps. He spent 2 years in a rural community in Paraguay, learning about their culture and promoting improvements in community health. Afterwards, he attended Tulane School of Medicine in Louisiana where he discovered a love for rural medicine. He completed his family medicine residency at McKay Dee in Ogden, Utah. He pursued further training in maternity care with an Obstetrics Fellowship in Boise, Idaho. Most recently he has lived for almost 2 years in Nome, Alaska, a small town in the Northwest accessible only by plane, caring for Native Alaskans at an Indian Health Service (IHS) hospital. He and his wife, Whitney Hurt-Wonderlich, are honored to serve the people of Mutomo, Kenya at Our Lady of Lourdes Hospital with CMMB.
Whitney Hurt-Wonderlich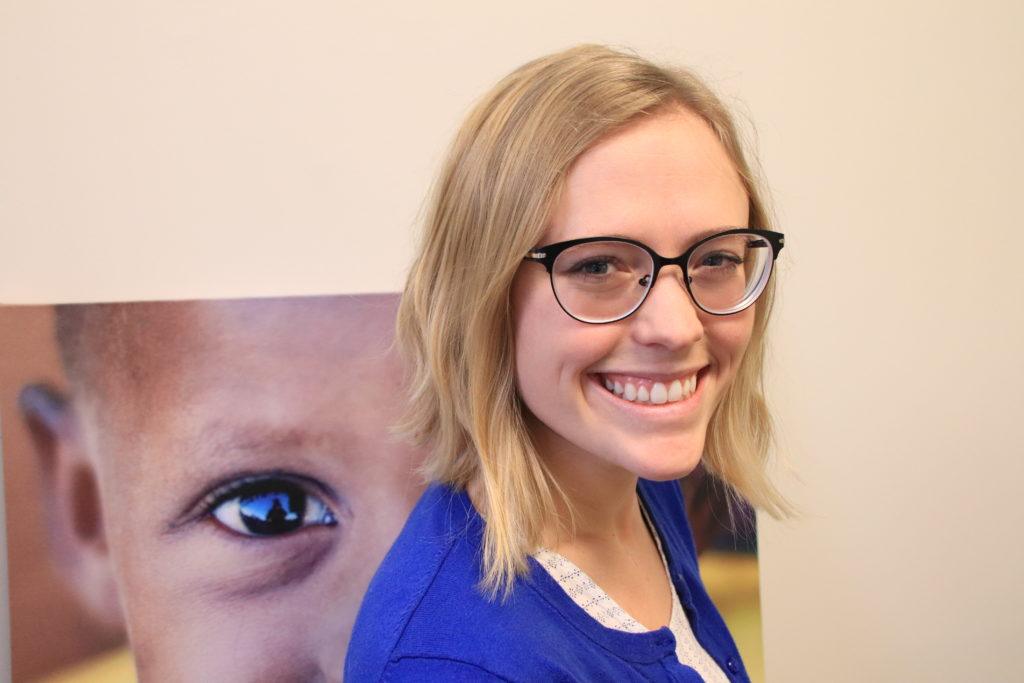 CMMB Role: Pharmacist
Location: Mutomo, Kenya
Duration of Stay: 6 months
Whitney Hurt-Wonderlich earned her PharmD from Idaho State University, and has 4 years of experience as a clinical pharmacist. She worked as a retail pharmacist for a year while transitioning to hospital pharmacy where her focus has since been in pediatrics and women's medicine. She also has worked with healthcare teams to deliver medications to high risk patients to improve their medication adherence and overall healthcare experience. Whitney has helped as a pharmacist in short-term medical missions to India, Thailand, Mexico, Haiti and Peru. She desires to bring sustainable healthcare, with her husband Dr. Tom Wonderlich, to those she reaches at home, in Kenya, and around the world in the name of Jesus.
Dr. Michael Pendleton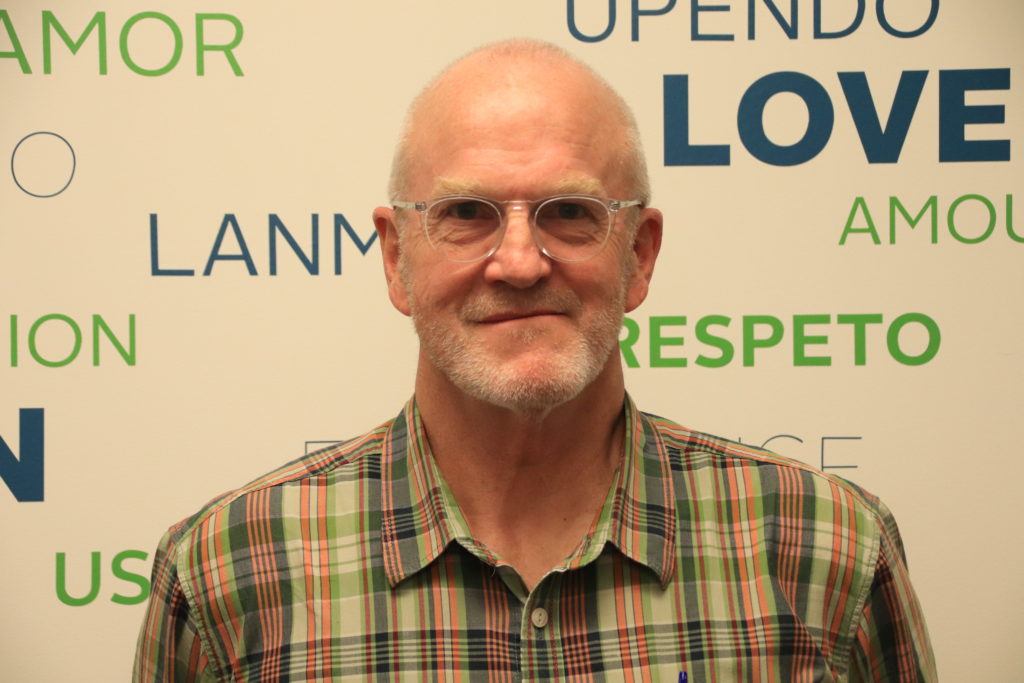 CMMB Role: Family Physician
Location: Nuba Mountains, Sudan
Duration of Stay: 4 months
Dr. Michael Pendleton is a Family Physician with 40 years of experience, mostly in rural areas of Oregon and Kentucky. He and his wife, Lynne (an elementary school educator) raised their four children in Oregon, in a town of ~6,000 people, where he had a comprehensive clinic and hospital-based family practice of all ages and identities including ER, OB, ICU, and community health. Beginning in the early 90s, he began relief work in a wide variety of locales across the globe. This has led him to some sentinel events in his life: delivering a baby (breech!) on a sidewalk in Iraq, negotiating with the Janjaweed to gain access to a village in Darfur, conducting HIV outreach in Botswana, and receiving a Fulbright Scholarship in Kazakhstan. He has been on the faculty of six medical schools on three continents. Presently he lives in rural Washington State where he and Lynne enjoy time with grandchildren. He considers an epic day to include eating dessert first, going on secret missions, and causing his grown kids to roll their eyes.
Dr. Cholene Espinoza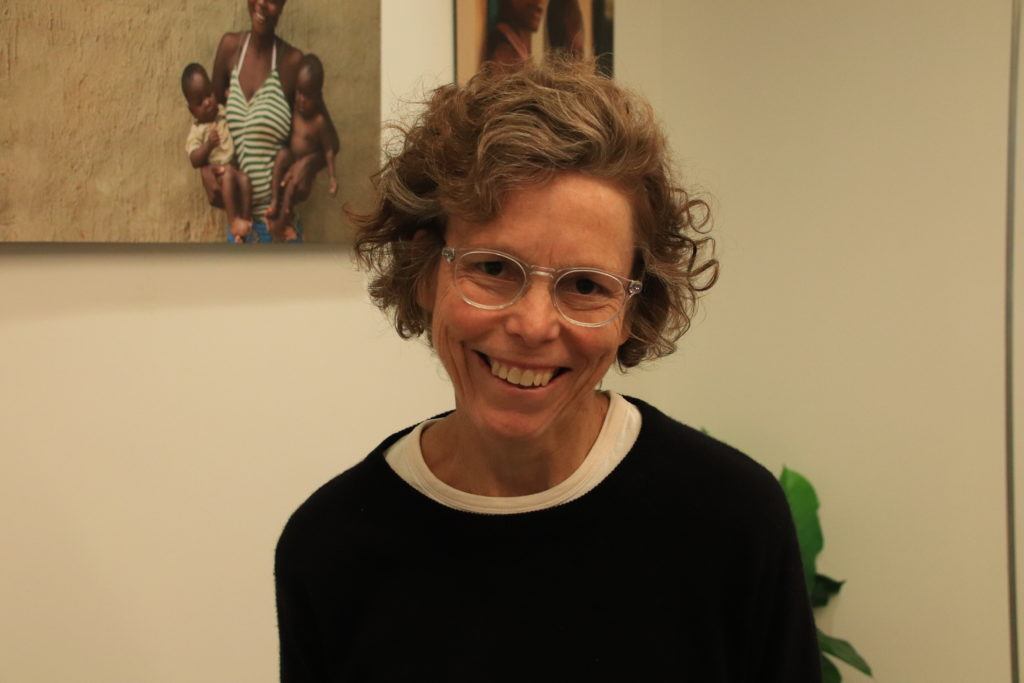 CMMB Role: OB/GYN
Location: Nzara, South Sudan
Duration of Stay: 6 months
Dr. Cholene Espinoza is an OB/GYN and a professional aviator with 22 years of experience in the international sector. She has provided medical education and primary care as a guest lecturer and supporter at Juba University and South Sudan Juba Teaching Hospital during her multiple visits to South Sudan throughout seven years. Dr. Espinoza is looking forward to contributing her skills and passion for serving others to empower our South Sudanese medical staff by developing and facilitating training and mentorship opportunities for them, as St. Therese Nzara Hospital inaugurates the extension of the maternity ward.
Cassie Richens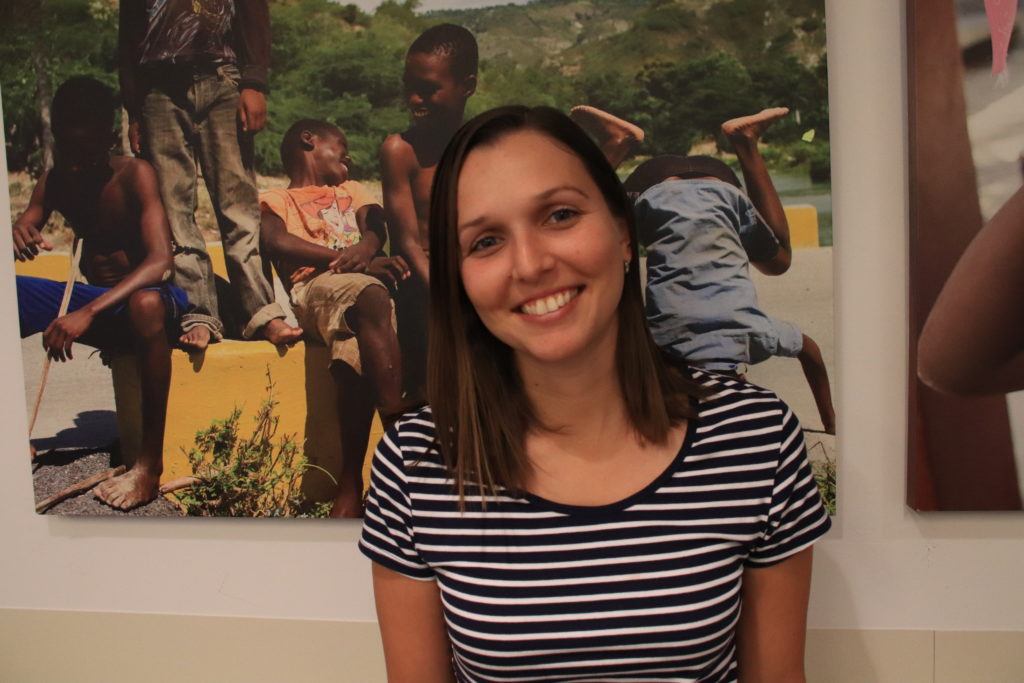 CMMB Role: Registered Nurse
Location: Mwandi, Zambia
Duration of Stay: 6 months
Cassie Richens is a Registered Nurse with eight years of experience as a surgical nurse and in general nursing. She is experienced in emergency management, advanced wound care management, stoma management, and educating patients and their caretakers on their health care. In addition to providing direct care to patients, she has obtained the Certificate IV Training & Assessment to develop capacity by training and mentoring local staff. She hopes to support the good work CMMB has been doing for many years in Zambia.
Meet Our Guest Speakers
We also welcomed a group of inspiring guest speakers to help guide our new volunteers on their journeys. From CMMB volunteer alumni to experts in different fields, meet the guest speakers who helped make this orientation so impactful.
Dr. Helene Calvet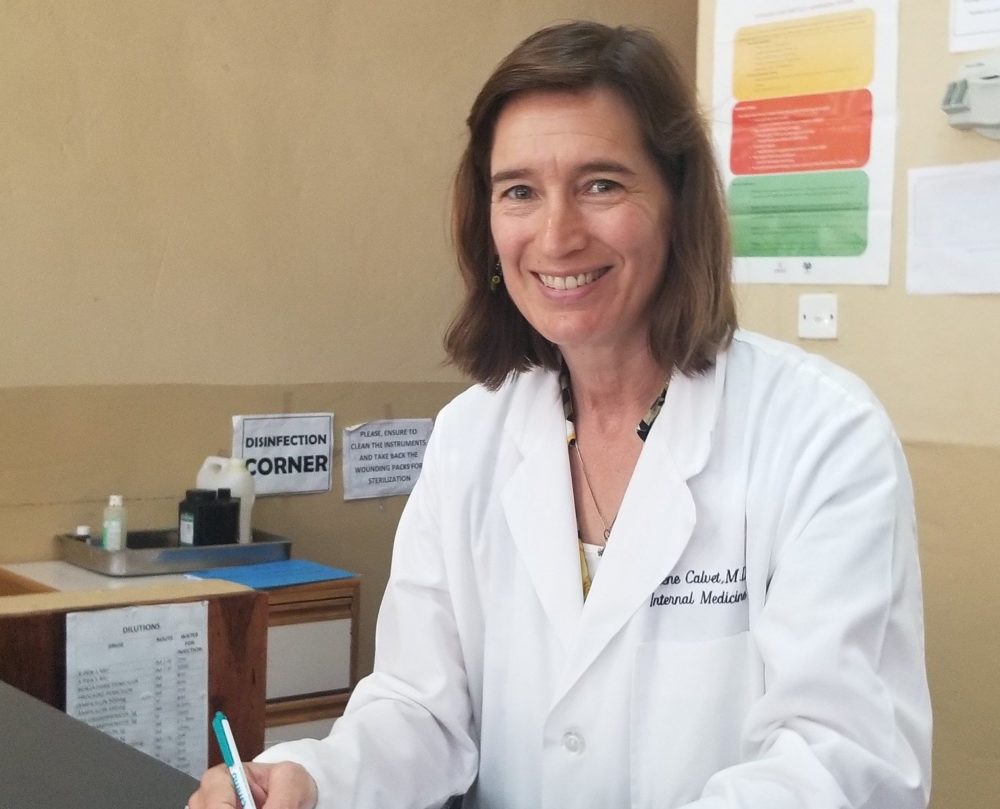 Dr. Helene Calvet an M.D., has been a longtime donor and advocate for CMMB. She is also a volunteer who is serving Mwandi Mission Hospital through mission trips and capacity building, while serving virtually for CMMB HQ as part of the Programs team. Dr. Calvet received her MD from UCLA School of Medicine in 1989 and is board-certified in Internal Medicine and Infectious Diseases. She has worked in the field of public health for the past 17 years, ran a tuberculosis clinic for over a decade, and has been involved in sexually transmitted disease education for over 20 years, delivering STD training to providers in the Southwest, Pacific jurisdictions, Mexico, and Vietnam. Recently, she did some consulting for the WHO in Bangladesh. Dr. Calvet has volunteered in various medical projects in Guatemala and has been involved with cervical cancer screening projects in Latin America. During the orientation, Dr. Calvet spoke with the group about global health opportunities and challenges.
Anita Deeg-Carlin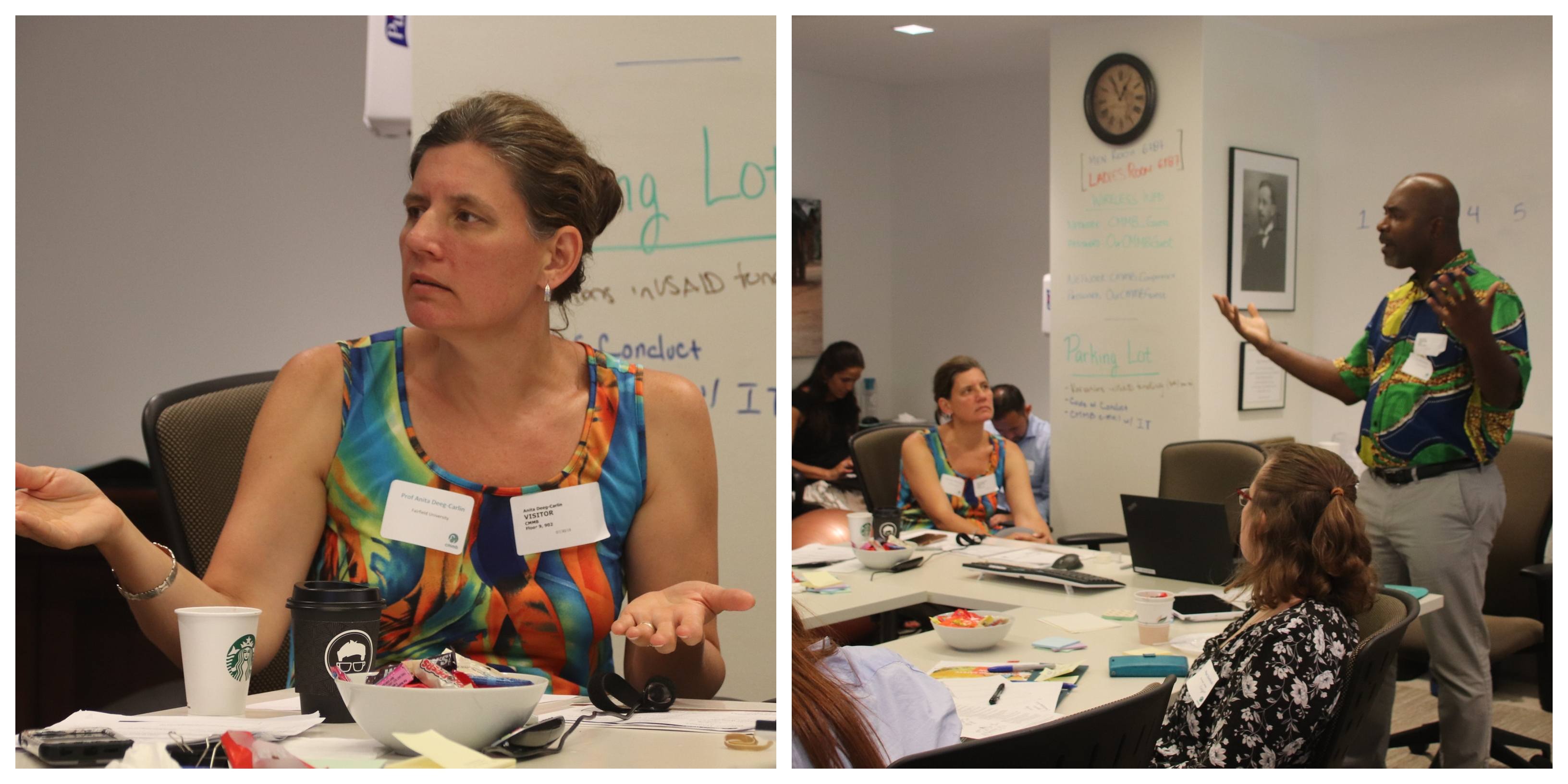 Anita Deeg-Carlin is the associate Director of International at Fairfield University. She attended Colorado State University and previously worked for Wesleyan University, Haddam Abroad, and the ASD Center for Therapeutic Services. Anita has a special interest in environmental conservation and sustainability and has academic and professional training in Natural Resource Management. Her regional expertise is in Africa and Latin and South America, although has lived and traveled extensively in Europe as well. She speaks English, German, Spanish, Malagasy, and French and has completed beginning coursework in Chinese. Anita discussed cultural humility and cross-cultural communication with the team.
Dr. Joseph Sclafani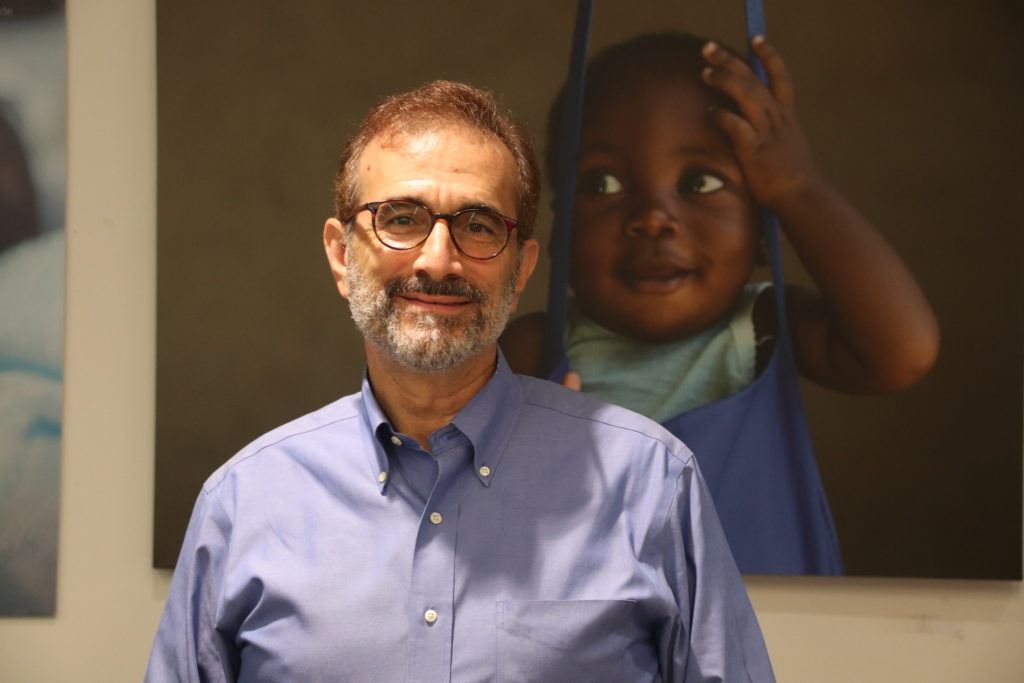 Dr. Joseph Sclafani is a native of Brooklyn, New York and practiced obstetrics and gynecology in the United States for 32 years. He has about three years of international experience as Program Director of Baylor Global Women's Health Program, where he assisted with service delivery, didactic education in obstetrics and gynecology and genecology, and supervision of Malawian and U.S. interns, residents, and midwives at the main referral hospital for central Malawi. He is excited to continue his career as a volunteer serving in low resource settings with CMMB. His volunteerism provides an opportunity to combine his clinical experience with a personal call to action to care for those most in need. Dr. Sclafani presented on the importance of building capacity while serving abroad.
Carolyn Flaherty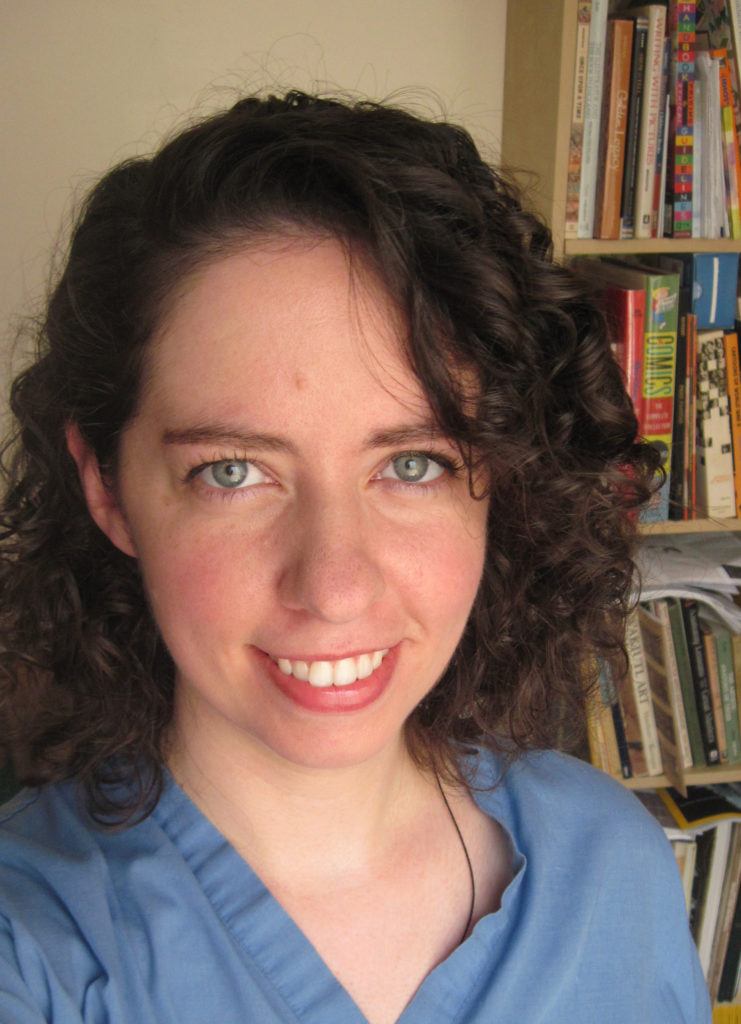 Carolyn Flaherty is an alumni volunteer of CMMB who served as a nurse in South Sudan. She graduated from Franciscan University of Steubenville in 2010 with a BSN. She is currently working in the Emergency Department at St Barnabas Hospital, a Level 2 Trauma Center in the Bronx. She likes the challenge of the ED, but her true love is mission work—she volunteers at a free clinic in the South Bronx and has been on short term missions to Haiti and Honduras. In her free time, she enjoys reading, hiking, and hanging out with her 5 siblings.
Sarah Rubino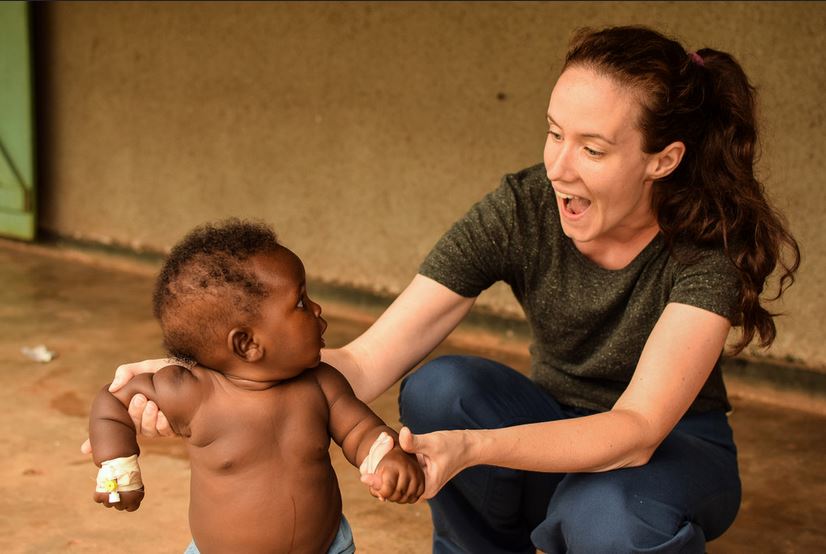 Sarah Rubino is an alumni volunteer of CMMB and an Aurora Fellow. She was born and raised in Pataskala, Ohio. Sarah earned her Bachelor of Science in nursing at Wheeling Jesuit University in Wheeling, West Virginia and a Masters of Science in Nursing through the Community-Based Nurse-Midwifery Education Program at Frontier Nursing University in Hyden, Kentucky. In May 2018, she and her husband traveled to Nzara, South Sudan to serve at St. Therese Nzara Hospital and they will be returning to serve again this month.
Martin Rubino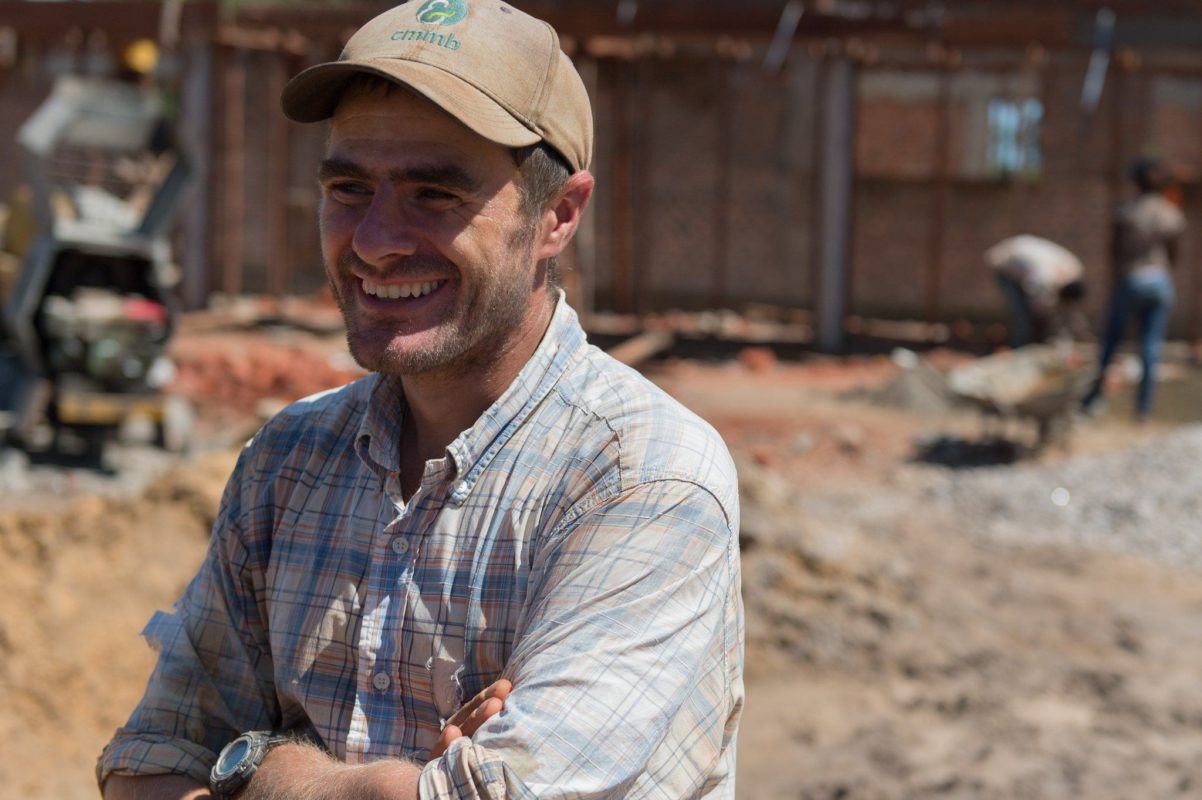 Martin Rubino is an alumni volunteer of CMMB and an Aurora Fellow. Born in raised in Enfield, Connecticut, he graduated from Columbia University from the combined civil engineer program. After graduating, he took a three-month leave of absence to help build a small footbridge in Nicaragua with the NGO Bridges to Prosperity. In May 2018, he and his wife traveled to Nzara, South Sudan to serve at St. Therese Hospital.
And They're Off!
On the final afternoon, CMMB New York staff gathered with the new volunteers for a commitment ceremony, officially commissioning the group as CMMB volunteers. The team prayed for their safety and success during their time in the field.
At CMMB, we are so proud to work with volunteers like Dr. Wonderlich, Whitney, Cassie, Dr. Espinoza, and Dr. Pendleton. They represent compassion in action. Their sacrificial service makes it possible for us to deliver healthier lives worldwide.
Good luck, volunteers!
Support Our Volunteers