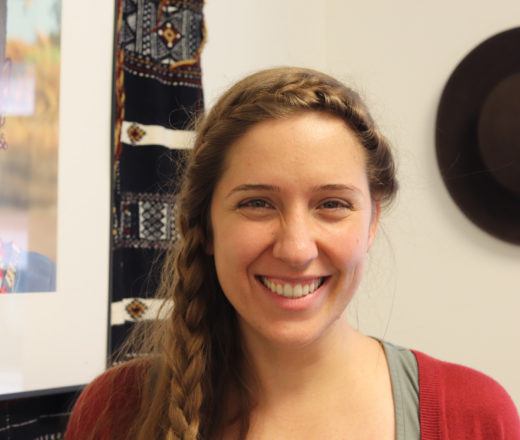 Angela Barratt
Home: Houston, TX
Education: Angela earned her bachelor's in anthropology and the University of Texas's Plan II program. She has also earned her MSIS from the University of Texas School of Information.
CMMB Volunteer Role: Teacher and librarian in Yambio, South Sudan.
Interesting fact: Angela loves cooking and learning about food, especially as a way to learn about new people and places.
Follow Angela's Journey:
View Blog
Support this volunteer