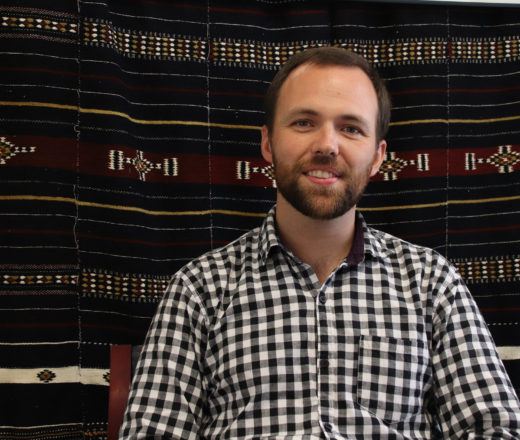 Daniel Maxwell
Home: Dallas, TX
Education: Dan has earned various degrees from Vanderbilt University, University of Alabama Medical School, and UT Southwestern.
CMMB Volunteer Role: Doctor at the Yambio State Hospital in South Sudan.
Interesting Fact: Dan says he has outrun an armadillo and also hopes to to learn some Zande during his time in Yambio!
Follow Dan's Journey:
View Blog