The Importance of "Tom Bwai": An International Volunteer Shares Thanks
December 17, 2018 •
Dr. Daniel Maxwell •
South Sudan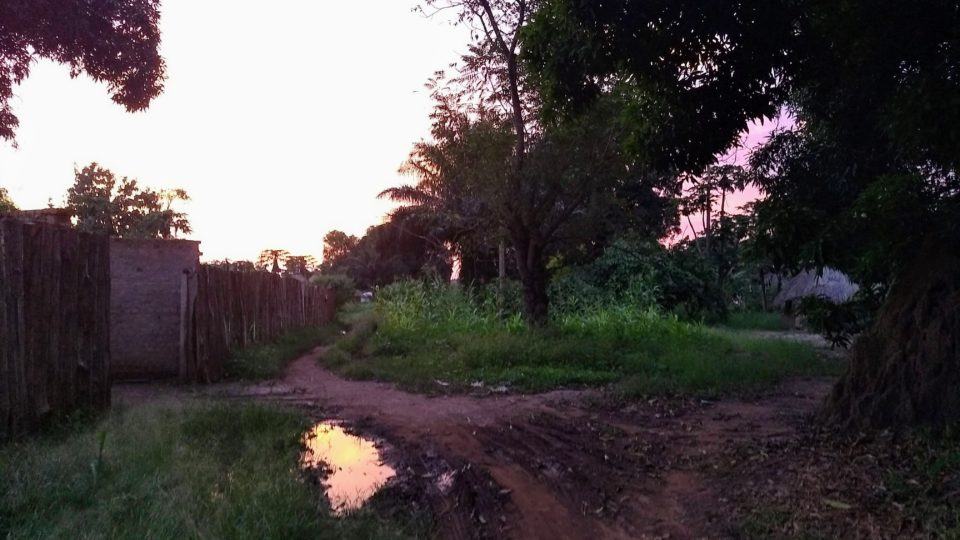 We are excited to share that Dr. Dan Maxwell has arrived safely in Yambio, South Sudan. He is settling in, and excited to explore what will be his home for the next seven months. Dr. Dan is serving as a doctor at the Yambio State Hospital. We can't wait to hear about his experience as his new journey unfolds! For now, Dr. Dan asked us to share with you a reflection, about what he has felt since arriving. Learn why Dr. Dan is saying Tom Bwai
---
Thank You.
After months of planning and preparation, one week of traveling, and several days without internet connection, I can at last say that we have arrived in Yambio, South Sudan!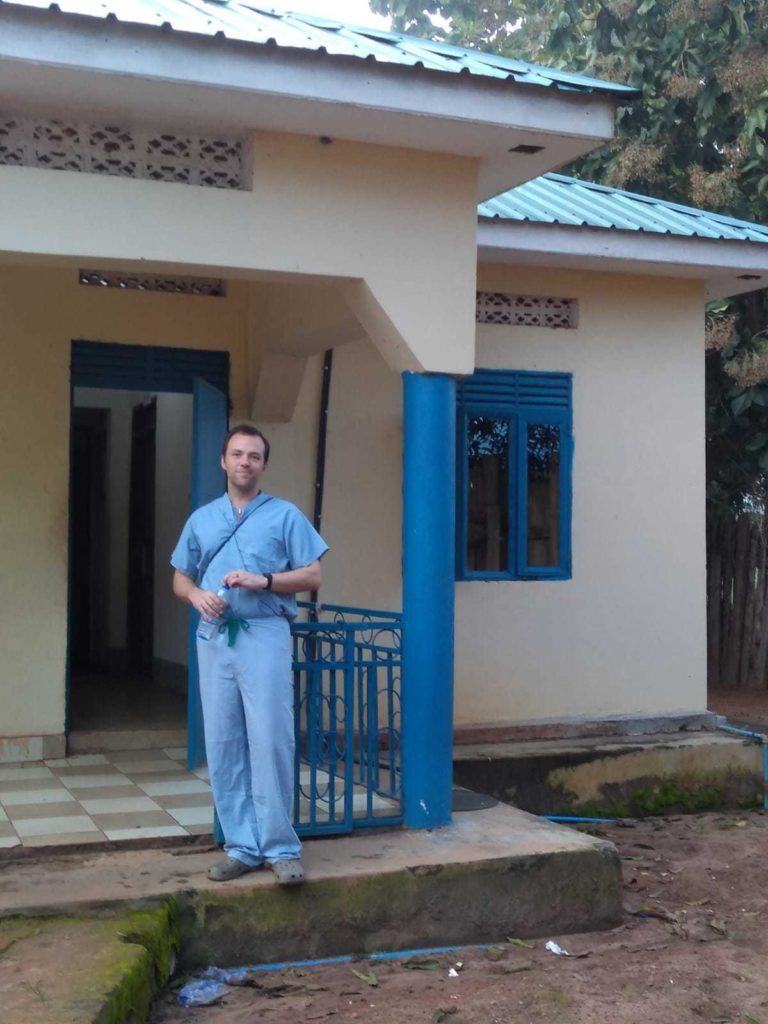 In the short time since we've arrived, we've already seen the school where Angela will teach, the hospital where I will work, and the neighboring town of Nzara. What's even better, is that since arriving, we have had the chance to finally meet the lovely people who live and work here. Our team has been simply wonderful, and I couldn't be happier about working and living alongside them.
With Gratitude and Grace
There are, of course, a great many things that I could write about. But, it seems best for me to simply say, 'Thank you.'
To all of our gracious friends and family who have offered a roof over our heads and beds to rest on over the past few months – thank you.
To the team at CMMB in New York and in South Sudan who have worked so hard to arrange our visa approval and flights, and who have supported our general well-being – thank you. We quite literally could not be here without you.
To Dr. Tom Catena in the Nuba mountains, for being an inspiration and helping us find CMMB – thank you.
To Sister Dede Byrne and to Birju Patel for pointing me in his direction (and being all around swell people) – thank you.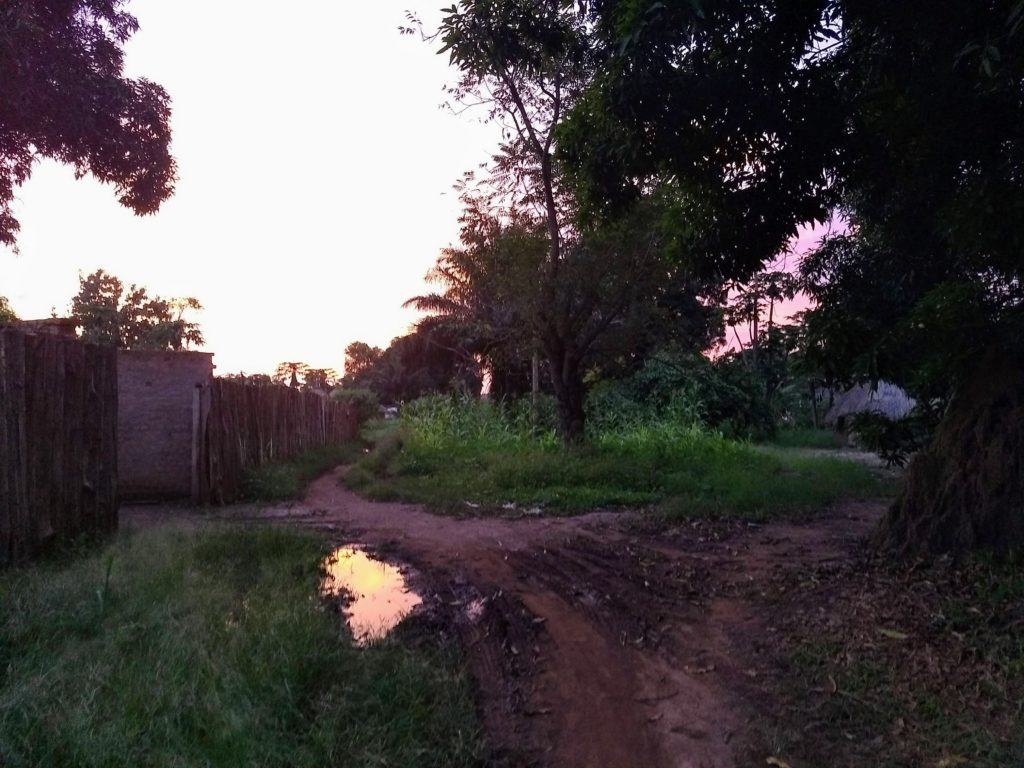 And of course, thank you from the bottom of my heart to those of you who donated to my fundraising campaign (P.S. expect a personal message soon now that I have internet and have seen the page myself). Any donations on that page go directly to CMMB's amazing international volunteer program because, thanks to the generosity of the Aurora Fellowship, all the costs linked to getting me to, and living in South Sudan were covered! Consider this my official plug for Angela's crowdrise page!
So one last time, thank you – or as we say here in the Zande language, tom bwai.
Donate to Dr. Dan today!