Who Will Be Saved? – Your Catholic Weekly Reflection from CMMB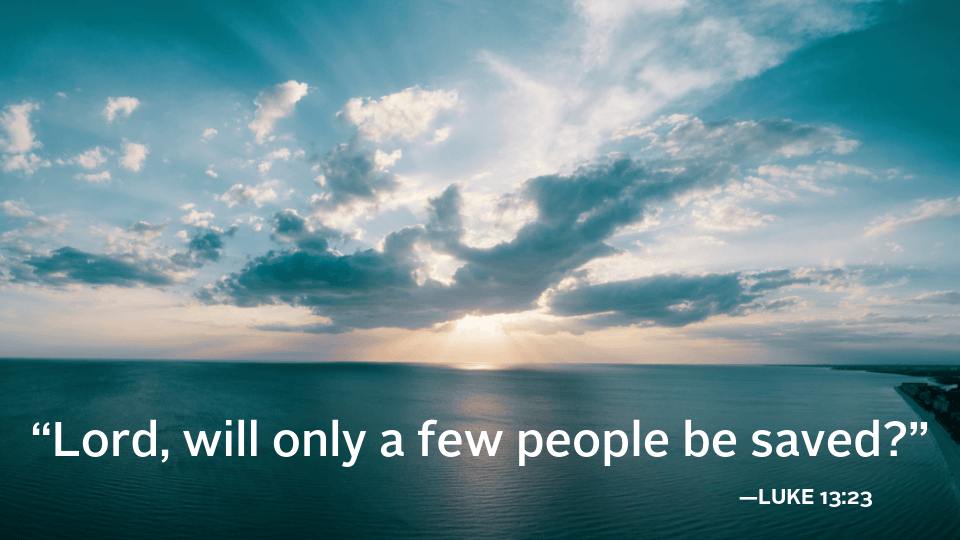 In this Sunday's Gospel, we find Jesus teaching in villages and towns as he makes his way to Jerusalem. Someone from a crowd asks him, "Lord, will only a few people be saved?" In response, Jesus tells him a parable about people who arrive at a house too late as a way of emphasizing the importance of not missing opportunities.
God invites all of us to share eternal life with him in heaven, but Jesus is warning us today that we cannot take that invitation for granted. Our salvation is in our own hands. We will face obstacles in trying to reach our goal, but we need to take advantage of the opportunities we are given to grow closer to our Lord.
Trujillo, in the northwestern coast of Peru, is the nation's third largest city. Stark income inequalities have created many obstacles that deeply affect the poorest and most vulnerable women and children. Our CHAMPS site is located in La Esperanza, one of the city's seven districts. Translated from Spanish, La Esperanza means "hope". Hope is what drives poor peasant farmers from the Andes mountains down to the cities, as millions have done over the last decade. Though they are searching for better lives, they are faced with obstacles that test their ability to survive. In just a few years, an influx of 200,000 poor, rural migrants has transformed the desert foothills in the outskirts of Trujillo into an urban slum.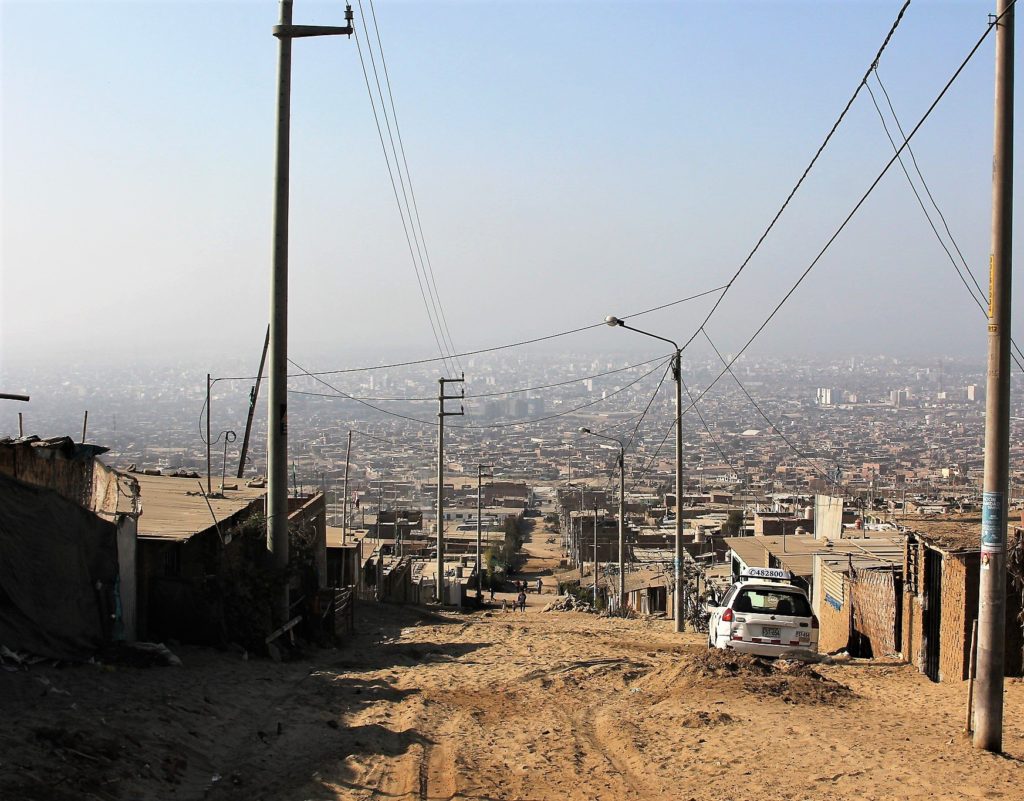 Here, infrastructure and services can be severely lacking. Chronic malnutrition is widespread. Pregnant women in low socioeconomic settings like this are more likely to have nutritional deficiencies and inadequate prenatal care, which can lead to premature births, low weight babies or developmental disabilities in their infants.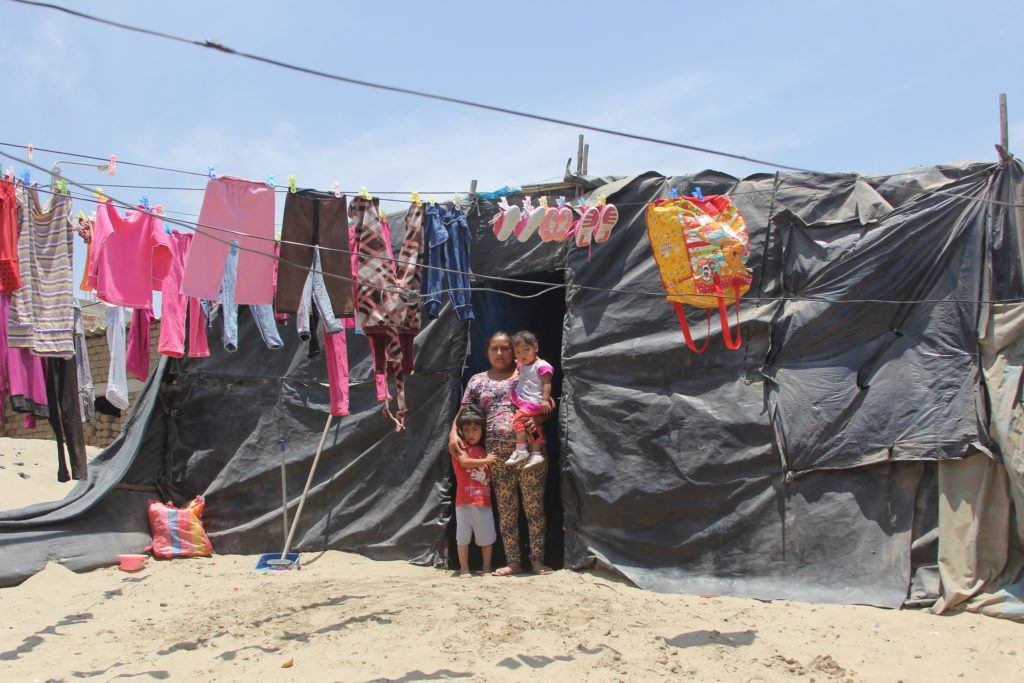 CMMB's "First 1,000 Days" program, implemented in close alliance with Bon Secours Health System and Bon Secours Sisters congregation, focuses on combating anemia in children under three years of age and expectant mothers, and on promoting healthy habits among community members. In addition, the program works to improve health and access to healthcare. We work to provide hope and offer opportunities for healthier lives.
One of the obstacles we faced was getting all the families we serve to be recognized under the national programs, as there were district delimitation disputes which left them without access to free healthcare. At CMMB, our Catholic tradition calls us to serve others by continuously seeking opportunities to improve the health of the most vulnerable. In this instance, we found those opportunities through advocacy—advocacy for the rights of patients to receive care; advocacy for adequate staffing in one of the most underserved and vulnerable zones of Trujillo; advocacy for respect and dignity toward our patients, who work hard and sacrifice much to better their health and the health and well being of their children.
"CMMB Peru is actively working so that our patients have the access to healthcare that they deserve. Sometimes it takes creativity, a little pushing, and a guarantee that we will be the squeakiest wheel until our patients are safe." —Brynn, CMMB volunteer nurse in Trujillo
In the last three years, CMMB Peru has worked to defend the health rights of the migrant families living in the areas we work. Since 2017, a series of meetings were held with the mayor of La Esperanza district to discuss the health situation of those families. The main objective was to identify the facilities where the migrant families would be entitled to get free healthcare.
This was challenging advocacy work, but by the end of 2018, a Local Authority Decree was approved. Thanks to the CMMB Peru team and the collaboration of our partners, Community Health Agents, and the health professionals of the district facilities, now all the migrant families we work with are entitled to free healthcare and are officially part of the catchment population at each health facility.
"We hope that by working with the Ministry of Health and the health authorities we can shape public policies, making a greater, sustainable impact for all women, children and communities in need. —Ariel Frisancho, MD, CMMB country director, Peru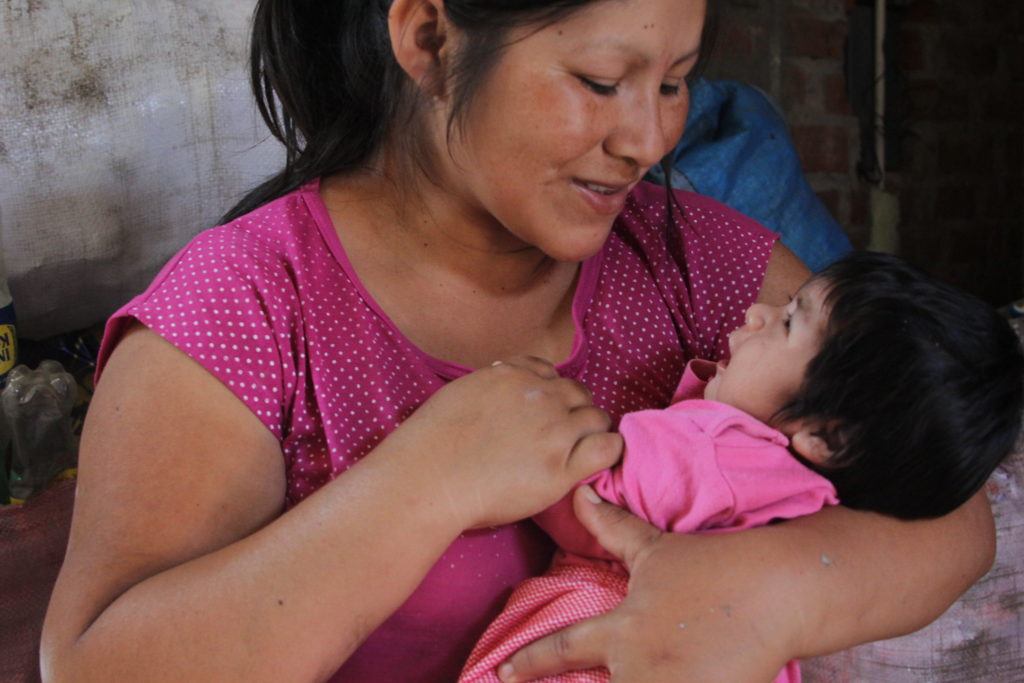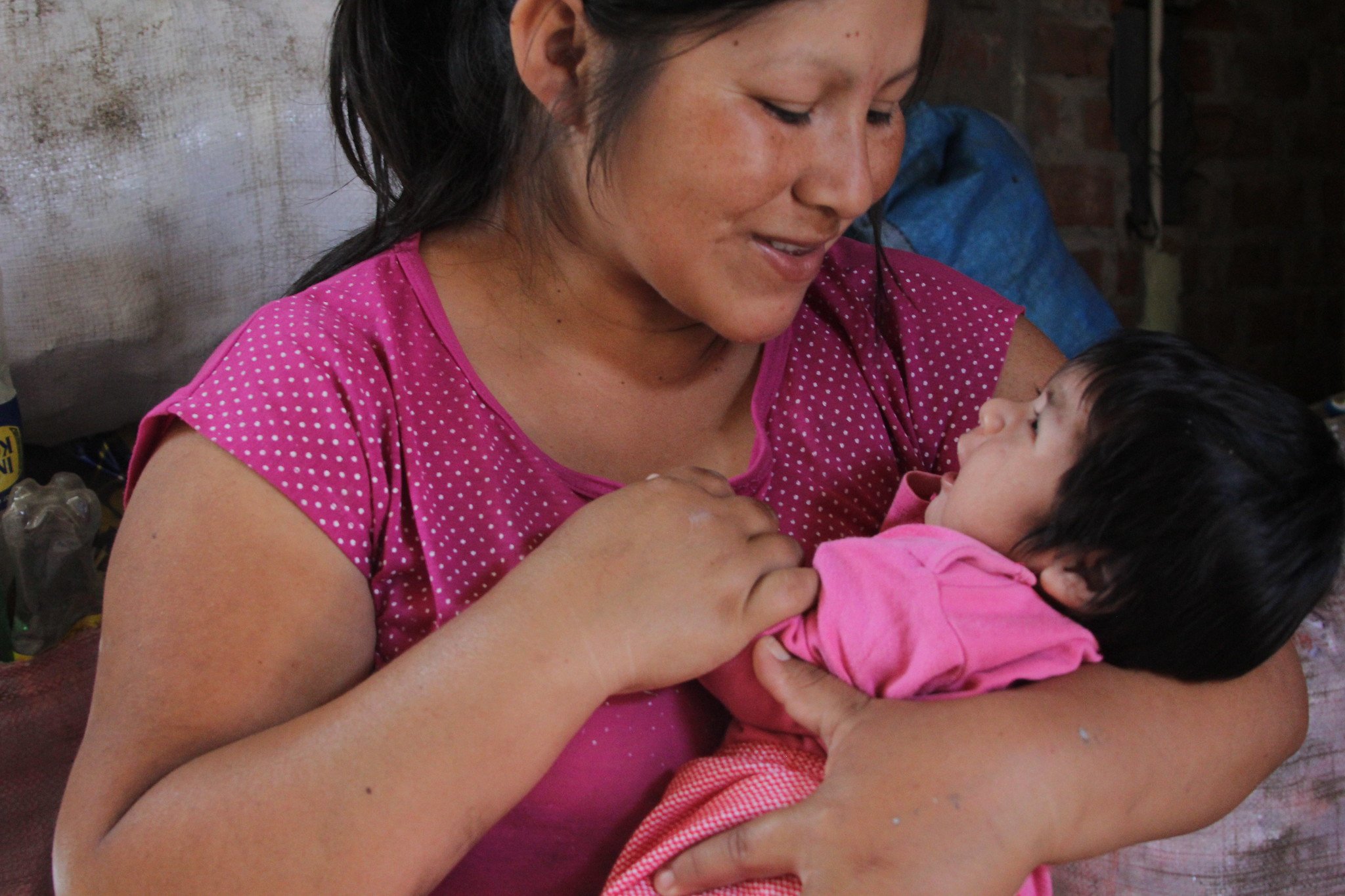 As Christians, we must strive to open ourselves to God's message and accept the gifts he gives us. Let us pray for the strength to overcome the obstacles that keep us from fully surrendering to God's will for us.
In grace and peace,
CMMB/Healthier Lives Worldwide