World Humanitarian Day: Celebrating a Champion of Health
By Samantha Allan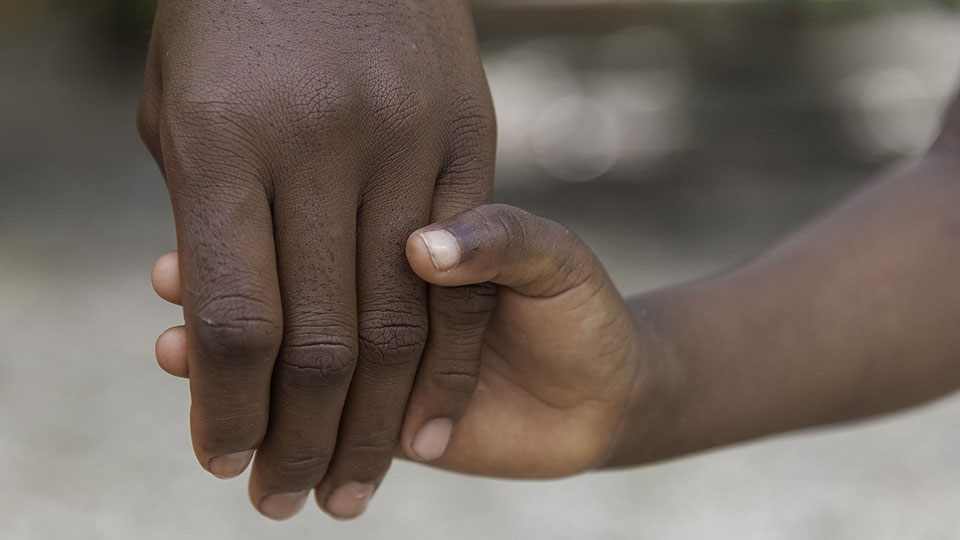 On this World Humanitarian Day, we thank all those who have dedicated their lives to service—no matter the challenges they may face. From local health workers administering care in low-resource settings to skilled volunteers celebrating shared knowledge, humanitarians deserve recognition for the countless ways they inspire, advocate, and deliver the basic necessities of life to those who would otherwise go without.
We are honored to recognize the work and dedication of one of CMMB's own, Emmanuel Musonda—a true champion of health.
Emmanuel has been selflessly serving his community in a remote area of Zambia for over a decade. As a community health worker, Emmanuel ensures a safe and healthy environment for children across his community. He spends any given day traveling from neighborhood to neighborhood and home to home, ensuring children can keep growing healthy and strong. He raises awareness about the importance of sanitation and advocates for access to lifesaving vaccines. Dedication like Emmanuel's does not go unnoticed, and recently Emmanuel was invited to become a community caregiver with CMMB's Kusamala Project.
Launched in partnership with St. Catherine University and the SPOON Foundation, the Kusamala project is a transformational child protection initiative that serves children with disabilities—one of the most marginalized groups in communities like Emmanuel's.
Children with disabilities face disadvantages when it comes to accessing health and social care, and face stigma and, sadly, discrimination, sometimes from within their own families. As part of his role with the Kusamala Project, Emmanuel works with families to minimize community stigma. He conducts nutrition assessments and organizes home visits with the goal to ensure the children and families he supports can live their lives to the fullest.
"I have enjoyed my work as a volunteer because when the community is healthy and better, it means I will be better, my family will be better, and the entire country will be better," said Emmanuel.
Humanitarians like Emmanuel help people live the healthy lives they deserve. Thank you to all the humanitarians worldwide, we are honored to recognize you today.