America Media Video: Haiti Center for Health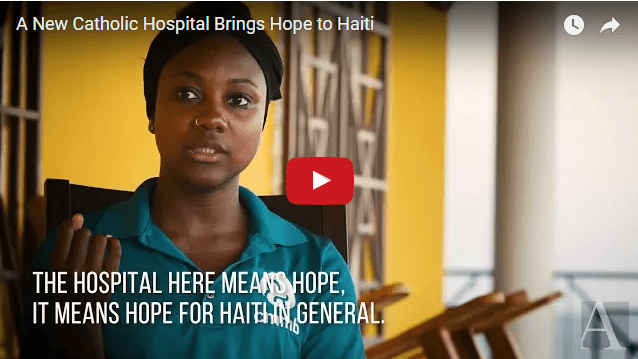 Watch this beautiful America Media video shot and edited by Nick Genovese, an O'Hare Fellow at America. He spent four days in Côtes-de-Fer, capturing moments from the inauguration of the Bishop Joseph M. Sullivan Center for Health and while visiting the very community the hospital is serving.
It was a truly joyful day for a community that has seen so much tragedy." – Matt Malone, S.J.  editor in chief of America Media and a board member of CMMB. 
With your continued support and generosity, we can reach even more vulnerable women and children living in remote communities with the healthcare they need. Let's keep making their dreams for happier, healthier lives a reality.