Community Health Workers Support Child Living with HIV in Kenya
By CMMB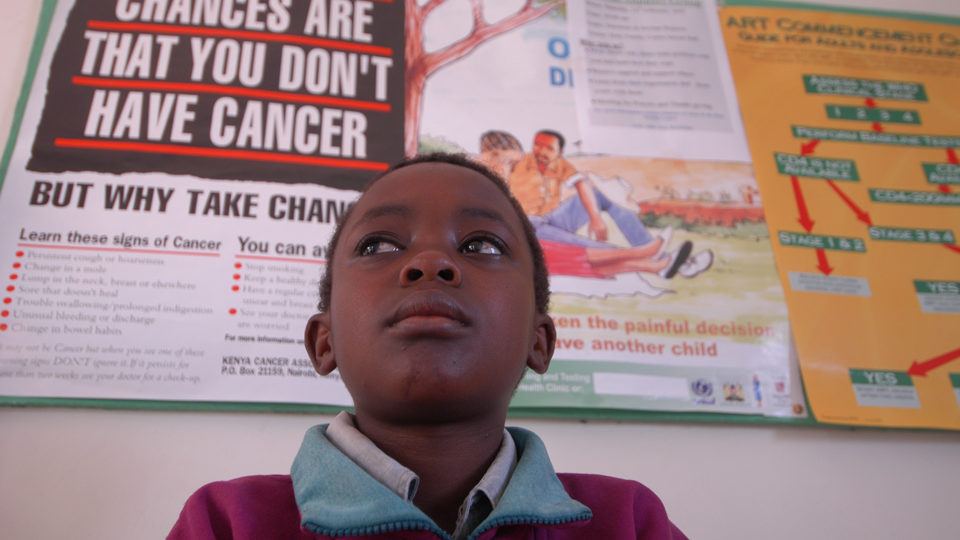 About 1.5 million people in Kenya are currently living with HIV, with USAID estimating a six percent prevalence rate nationally. In 2019 alone, estimated 42,000 people have been newly infected with HIV, and an estimated 21,000 people have died from AIDS in Kenya.
Antiretroviral therapy (ART) has dramatically reduced mortality and morbidity; it has prolonged lives and improved the quality of life of many people living with HIV by suppressing the virus that causes AIDS. More than 600,000 deaths in Kenya have been averted as a result of ART.
HIV is no longer a death sentence but living with the stigma and without care can still inflict harm.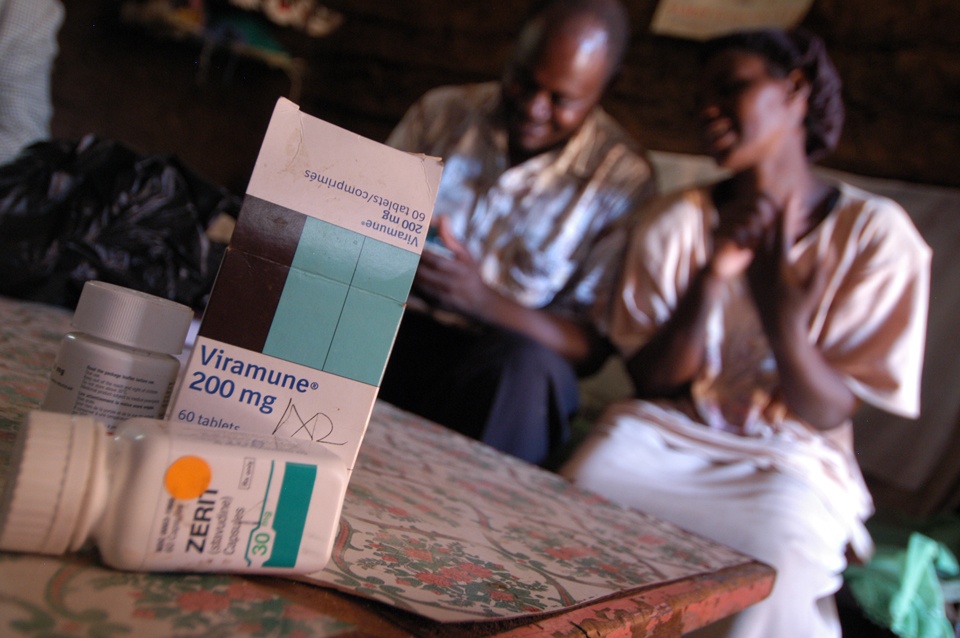 Viramune treats HIV infection, which causes AIDS. It can be used as part of antiretroviral therapy (ART) to slow the progress of the disease and prolong life.
Home-based HIV care can include delivery of antiretroviral treatment, adherence counseling, and psychosocial support from a community health worker. CMMB supports community health workers who help people living with HIV to receive care and adhere to their treatment.
Healthcare Providers Assemble to Support Jackson
Jackson—now 13 years old—was born with HIV in western Kenya. After losing his mother at just three years old, Jackson was left with his elderly, ailing grandmother. Despite her love for her grandson, Jackson's grandmother was unable to manage his HIV treatments. He struggles with his studies because of his health.
When CMMB learned about Jackson's situation, our local representative met with healthcare providers at the local health center to understand how to help Jackson receive care. A team assembled to support Jackson.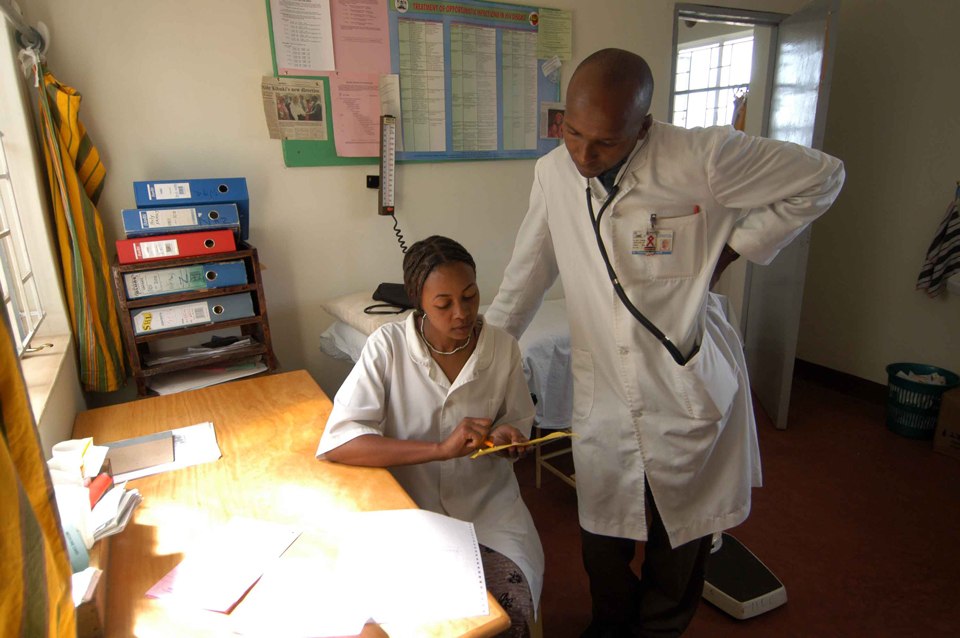 The team included a CMMB representative, a counselor, a clinical supervisor, and a local community health work named Linda. The team planned two home visits to better understand and address the exact issues Jacksons was facing in adhering to treatment. During these home visits, they learned about Jackson's history of missed doctor's appointments, missed and damaged pills, late dosages, poor nutritional status, and the stigma that Jackson was facing both at home and at school.
Jackson was tested at the local clinic and was found to have a very high viral load—Jackson urgently needed to get back on treatment. Together with the team, Jackson and his grandmother sat down to make a plan.
Jackson and Linda: Treating HIV Together
The team arranged for Jackson to visit local health center twice a week for check-ins and assigned Linda as his treatment supporter. Every morning and evening, Linda began visiting Jackson at home to observe him taking his medication.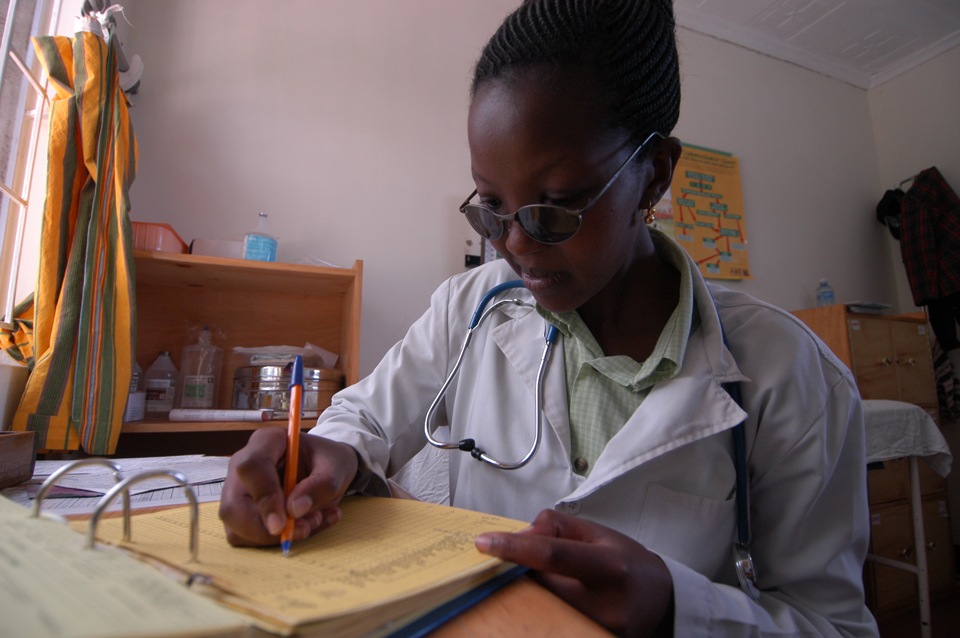 When Jackson is too busy with school and his grandmother is unable to pick up his medications, Linda picks them up herself, to make sure Jackson can stay healthy. She even provides him with nutrition and psychosocial support—and continues to teach Jackson and his grandmother about treatment adherence.
Under Linda's watchful care, Jackson has continued his twice-a-day dosages, and after three months, his test results showed that the virus was under control for the first time. Linda is a powerful example of the importance of investing in community health—going beyond her call of duty to provide care for the patients in her community.
With Jackson's viral load under control, his care team met again to make a long-term plan. Linda, CMMB, and the local health center worked together to ensure Jackson was empowered to prioritize his health and stay on treatment. The team also supported Jackson's grandmother to help her continue the routine that Linda had established.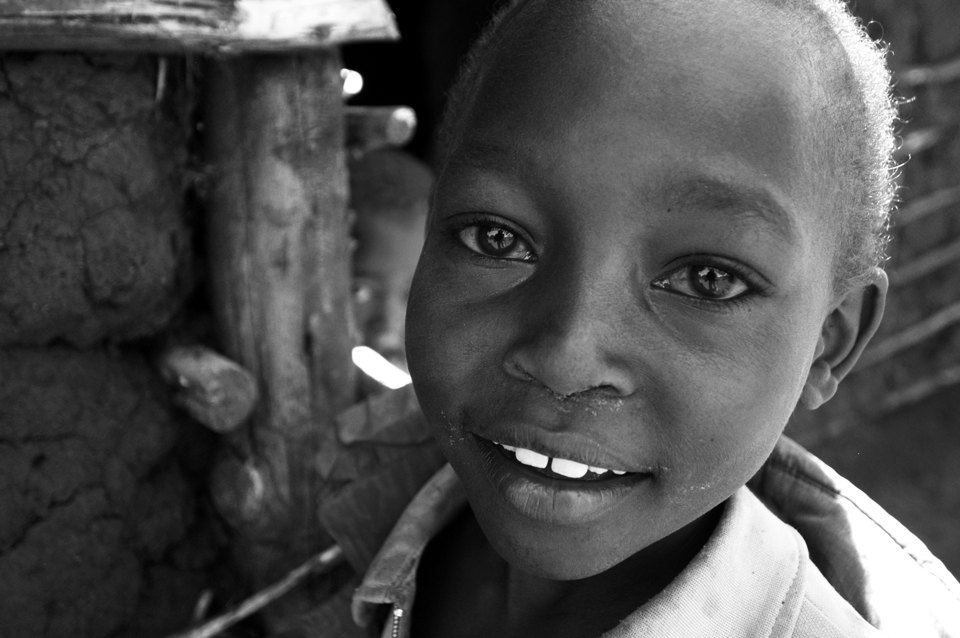 Linda continues to advocate for Jackson and routinely checks in to make sure that he is safe, healthy, and well-cared for.
In 2020, through the support of remarkable community health workers like Linda, CMMB has helped 20,583 individuals in Kenya access HIV services, including testing services, care, and treatment.
---
Note: All images are representative of CMMB's HIV prevention and treatment program in Kenya—and do not depict actual persons described in this article.