Human Rights and Catholic Social Teaching
By John Mix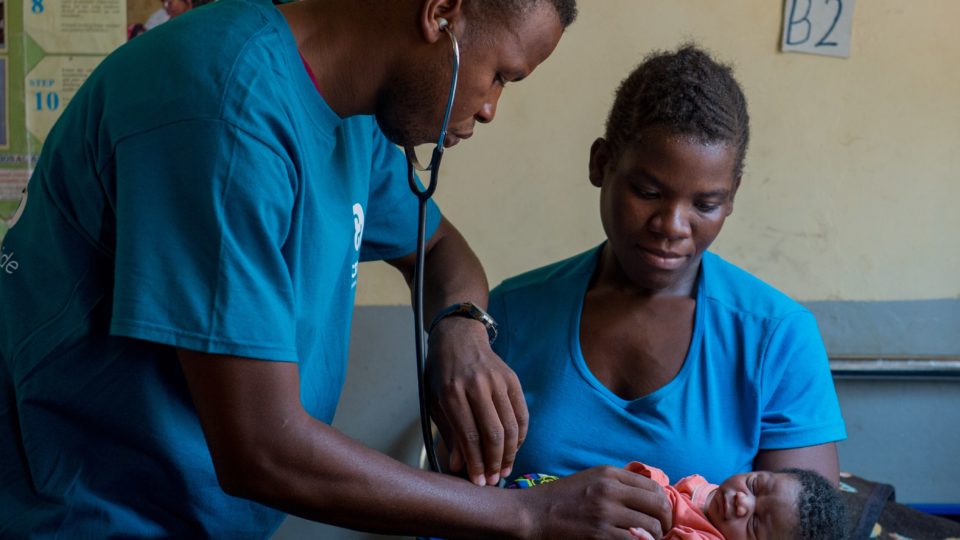 Today is Human Rights Day.
72 years ago, today, the United Nations General Assembly adopted the Universal Declaration of Human Rights, a milestone document that proclaimed the inalienable rights which everyone is inherently entitled to as a human being—regardless of race, color, religion, sex, birth or other status.
The theme for this year's Human Rights Day is: "Recover Better – Stand Up for Human Rights." It focuses on creating equal opportunities for everyone to address the failures and disappointments we all were exposed to due to COVID-19.
"The COVID-19 crisis has been fueled by deepening poverty, rising inequalities, structural and entrenched discrimination and other gaps in human rights protection. Only measures to close these gaps and advance human rights can ensure we fully recover and build back a world that is better, more resilient, just, and sustainable." – United Nations Statement
Many may not know that 57 years before the UN's adoption of Universal Declaration, Pope Leo XIII issued his seminal encyclical Rerum Novarum, subtitled "On Capital and Labor." In it, Pope Leo declared that the role of the State is to promote social justice through the protection of rights, while the Church must speak out on social issues in order to teach correct social principles and ensure class harmony. This work would become the foundation for what we now know as the Catholic Social Teachings.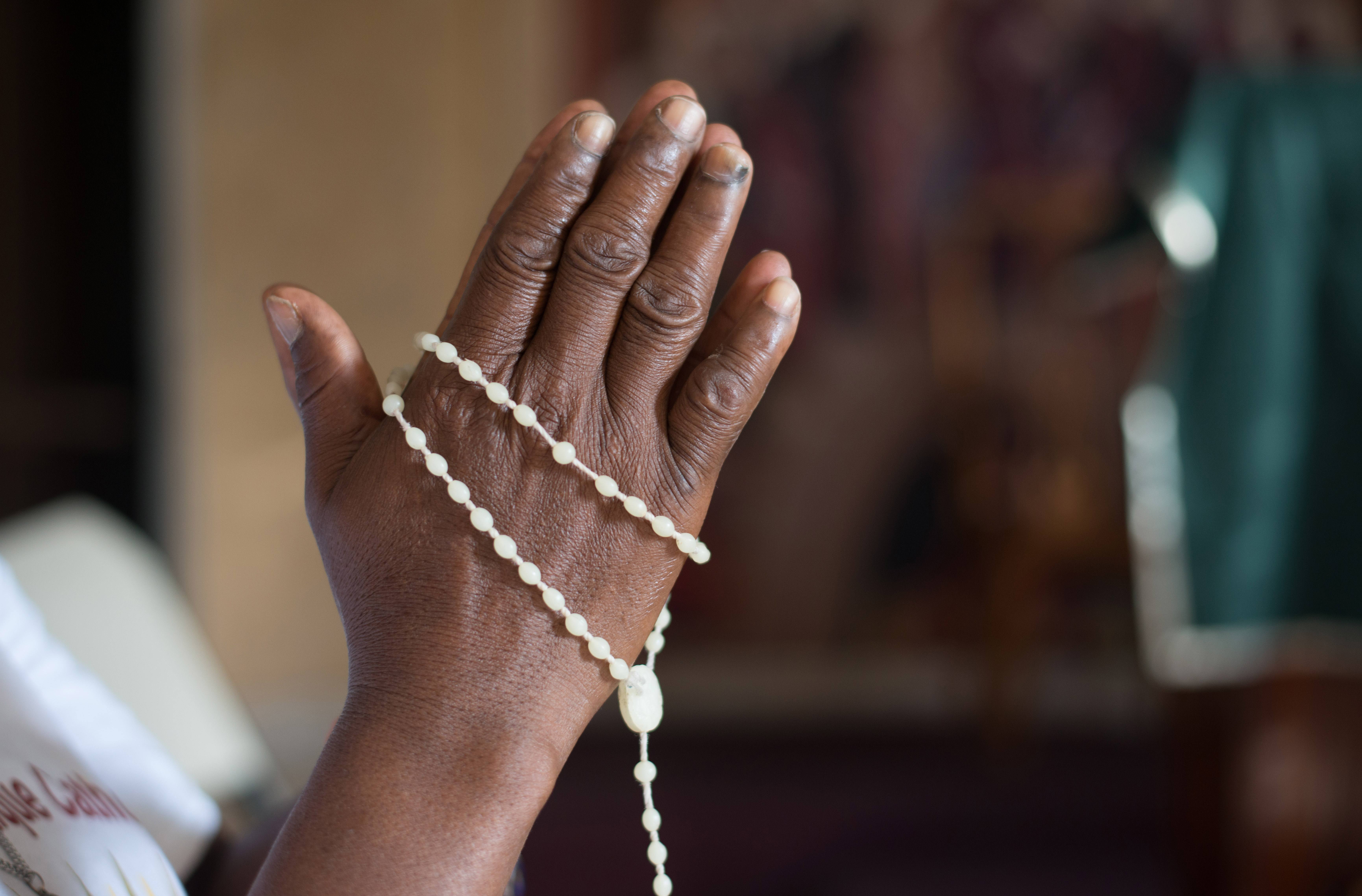 The United Nations has put forth the following statement and four principles for this year's theme. Below I compare those four principles to the Catholic Social Teachings:
* U.N. Principle
* Catholic Social Teaching
End discrimination of any kind:

Structural discrimination and racism have fueled the COVID-19 crisis. Equality and non-discrimination are core requirements for a post-COVID-19 world.

Life and Dignity of the Human Person

Address inequalities:

To recover from the crisis, we must also address the inequality pandemic. For that, we need to promote and protect economic, social, and cultural rights. We need a new social contract for a new era.

Option for the Poor and Vulnerable

Encourage participation and solidarity:

We are all in this together. From individuals to governments, from civil society and grass-roots communities to the private sector, everyone has a role in building a post-COVID-19 world that is better for present and future generations. We need to ensure the voices of the most affected and vulnerable inform the recovery efforts.

Call to Family, Community and Participation
Solidarity

Promote sustainable development:

We need sustainable development for people and planet. Human rights, the 2030 Agenda and the Paris Agreement are the cornerstone of a recovery that leaves no one behind.

Care for God's Creation
Dignity of Work and Rights of Workers
On this day, let us reflect on our Catholic faith and the UN's call to stand up for human rights. CMMB has been responding to the COVID-19 pandemic as we continue to further our mission to provide healthcare as a basic human right to those in need.
Sincerely,
John Mix – VP Marketing and Communications, CMMB