Crossing Thresholds: Delivering Healthcare in the Most Challenging Contexts
By Glenn Francis Erickson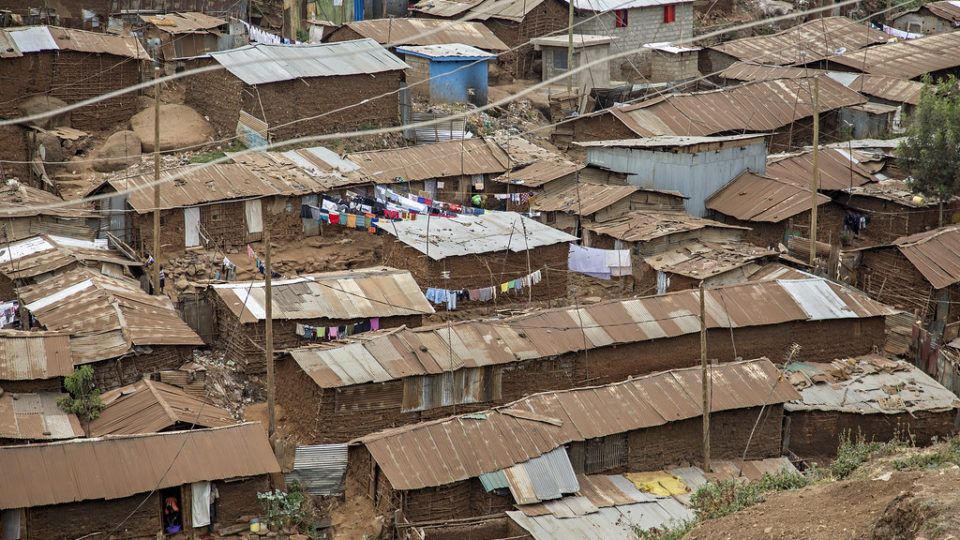 Our Medical Donation Program supports partners around the globe. Here is a story about one partner who is crossing thresholds.
---
Crossing Thresholds was established in 2007 after its founder, Carter Via, visited the Kibera Slums in Nairobi, Kenya. Kibera is, by some estimates the largest slum in the world and indisputably the largest in all of Africa.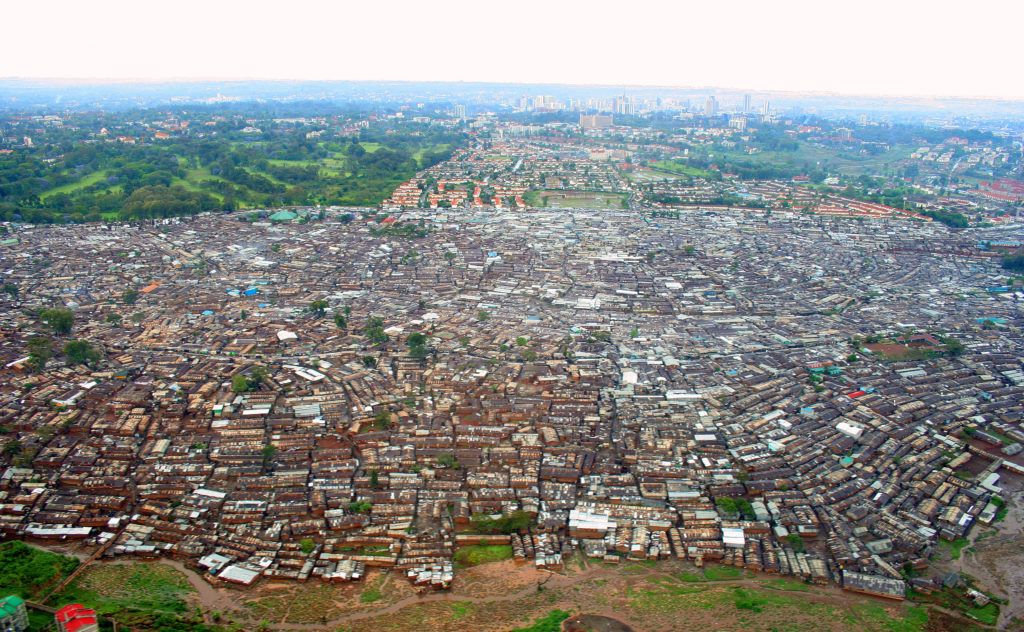 It is home to approximately 1.5 million people who live in makeshift mud and corrugated steel shacks crammed on top of one another. Of the many glaring benchmarks of underdevelopment in Kibera, Carter was struck primarily by the precarious status of children in the slums. In response, Crossing Thresholds was designed to provide holistic spaces for children to learn, play, receive food and medical care, and when necessary, to live.
Since 2007, the organization has built four schools and currently supports the healthy development of over 1,000 children by providing food, shelter, and education. Crossing Thresholds works in partnership with local community leaders to ensure all programs are aligned with the needs of the residents and will be sustained by the community going forward. Once built, the schools are staffed by Kenyans.
The lack of proper water, sanitation, and hygiene (WASH) services, nutrition, and health education in the Kibera slums means that the residents are at a greater risk for both infectious and chronic diseases. This prompted Crossing Thresholds to establish an annual mobile clinic to serve the catchment areas surrounding each school.
Mobile Clinics
In the weeks leading up to the clinic, community leaders inform residents of the clinic schedule. The organization brings volunteer medical professionals from the US and hires local physicians as well as nonmedical personnel to organize the logistics. For most patients, this is the only medical care they receive all year.
In 2019, Crossing Thresholds reached out to CMMB to inquire about receiving support from the Medical Donations Program for their mission to Kibera. They were approved and CMMB provided a donation of medicine and first aid products to the 10 members of their voluntary medical team.
The mobile clinic team saw over 600 patients. They diagnosed chronic conditions such as hypertension and diabetes. They addressed infections, skin conditions, and provided wound care. Additionally, they provided dental and ophthalmic services, and offered free HIV testing, referrals, and education.
Harold's Story
One beneficiary in particular captured the hearts of the team members. A few weeks before the 2019 clinic took place, a young boy had been seen around the organization's Mobjap school. He was quiet, withdrawn, malnourished, and sick.
The school's staff engaged him and learned that he was an orphan named Harold. Upon speaking with him, the school's director accepted Harold to begin attending the school mid-semester. Harold now receives daily meals, clean drinking water, education, and care.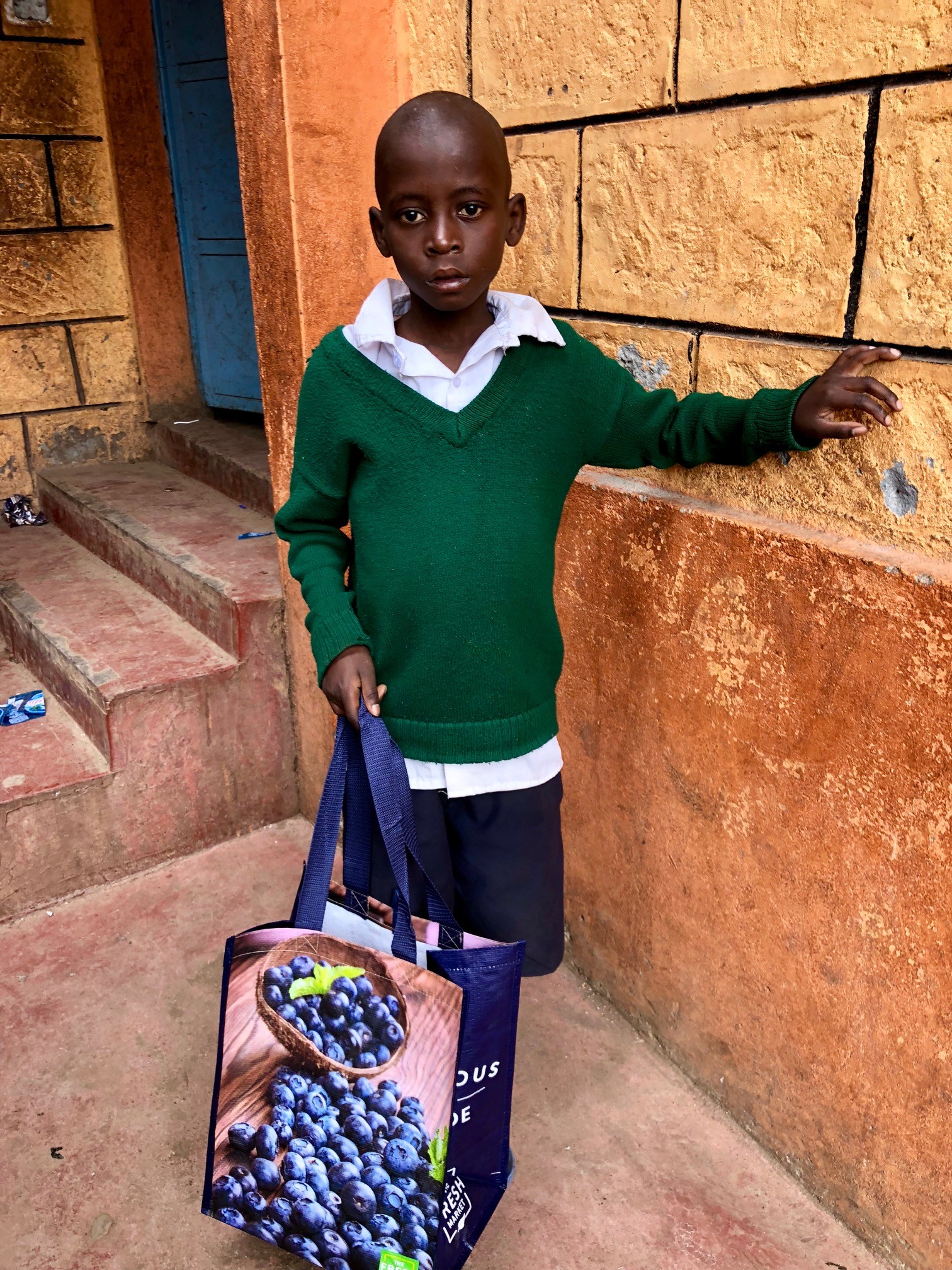 When the Crossing Thresholds mobile clinic was operating at Mobjap, Harold came to see them with a pain in his right foot. The medical staff discovered that he was suffering from a severe infection in his right toe as well as tinea capitis, an infection of the scalp.
The team gave him antibiotics for his foot infection, as well as Motrin for the pain; and they were able to prescribe griseofulvin (anti fungal medication) for his scalp.
Additionally, they provided him with instruction and supplies—saline flushes and wound care donated by CMMB–to ensure he could manage the ongoing cleaning and care required for the infected toe. Harold's foot was at risk because Kibera has no infrastructure for sewage management, and Harold has no choice but to walk through trash and dirty water every day with only open-toe sandals to protect his feet.
Crossing Thresholds is working to address unmet needs in Kibera. CMMB is honored to contribute towards this multi-pronged effort to provide a brighter future for children in the world's largest slum.