Expanding a Hospital: Look Where Construction Is Today!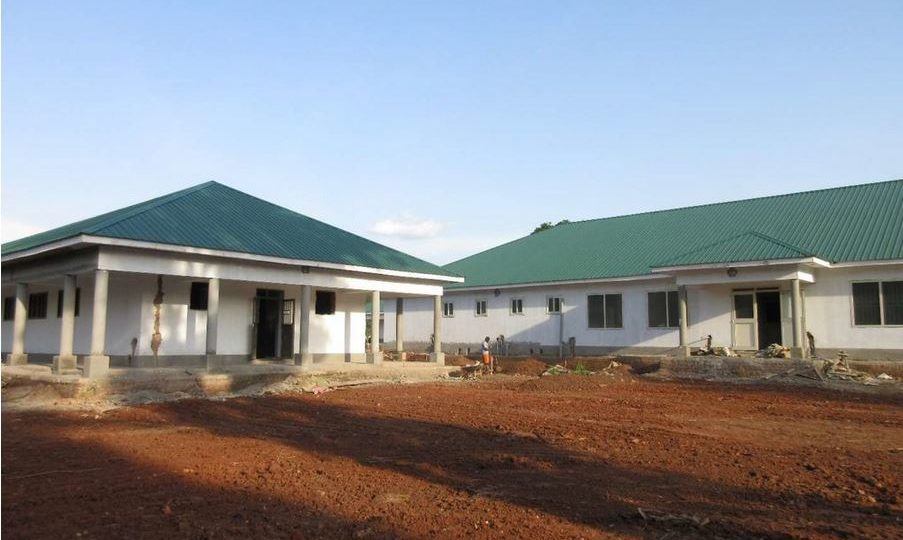 Last spring, CMMB began construction of a much-needed operating theater, maternity ward, and blood bank at the St. Therese Hospital in Nzara, South Sudan. We've come a long way since we broke ground and laid the first, ceremonial block! 
Over the past year, we have received constant updates from our volunteer – project lead and engineer – Martin Rubino. In each, he reflected on the hard work and dedication of his team, as well as the challenges that come building in an under-resourced area. Here are a selection of photos that highlight just how far they've come. 
---
What do the construction grounds look like today?
"I thought about the generations of patients, doctors and nurses who would be using the facilities for many years to come. I owe it to all of them to ensure the hospital is as well constructed as possible." – Martin
Maternity Ward: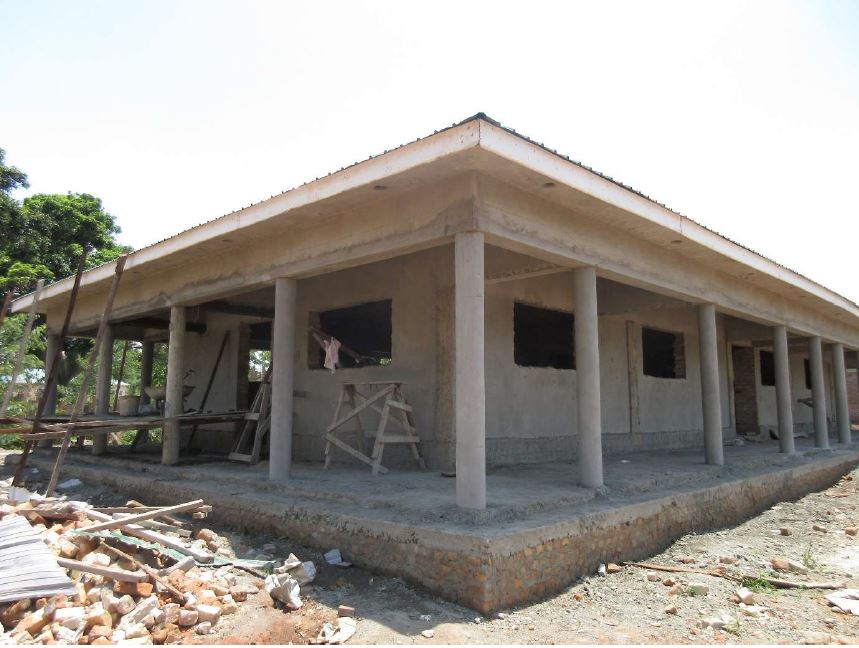 All but two columns are are left to be completed at the maternity ward!
"So too, the construction workers at St. Theresa Hospital and in a general sense, the people of South Sudan, are living out quietly noble lives." – Martin
Surgical Ward:
"The astonishing fact is that this hospital is being built almost entirely with hand tools and muscle power." – Martin
Operating Theater: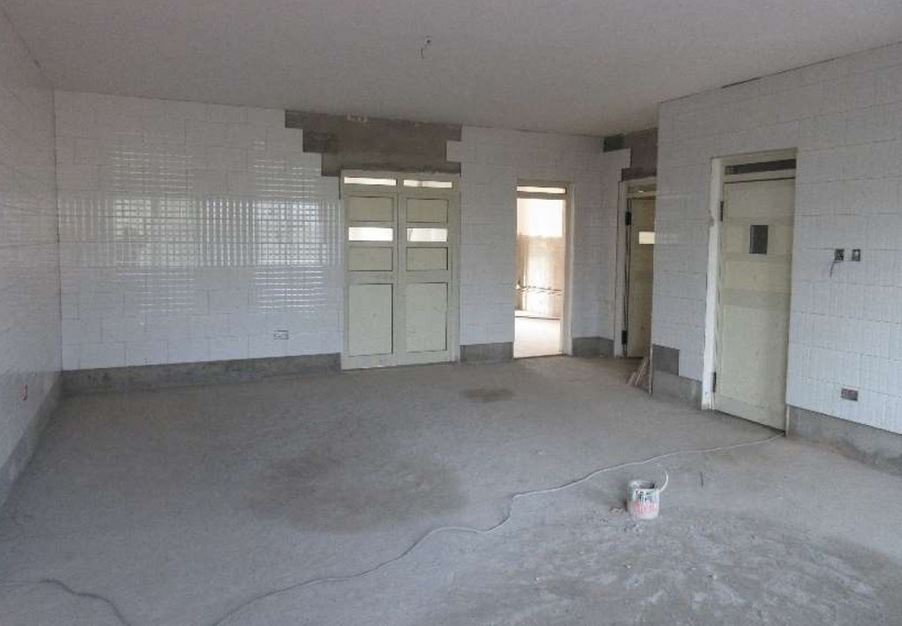 "Ups and downs are accepted in stride here. The people know how to continue moving forward even when plans do not fall as neatly into place as we would like." – Martin
Blood Bank:
Where We Started
"CMMB has made history today." – Bishop Eduardo Hiiboro Kussala, Catholic Bishop of Tombura-Yambio
Looking Back at Steps Along the Way
There is nothing easy about building in a place like South Sudan. It's hot, hard to get supplies, and water and electricity aren't easy to come by. But our team overcame many obstacles to get to where they are today. Let's take a look at some of the steps along the way.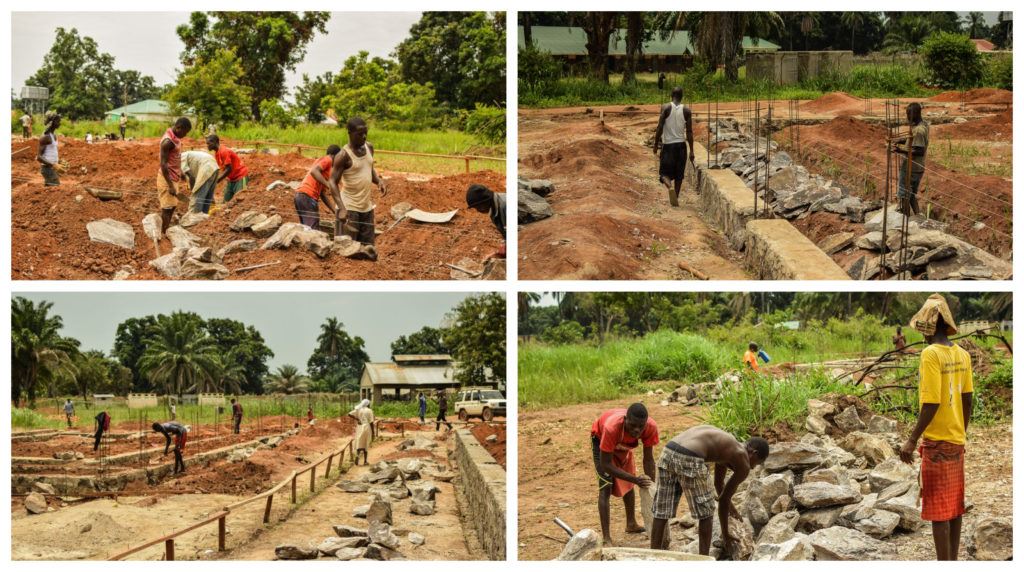 "Just as St. Therese hospital refuses to compromise the quality of the healthcare they offer, so too, we cannot allow limited resources to lower construction standards." – Martin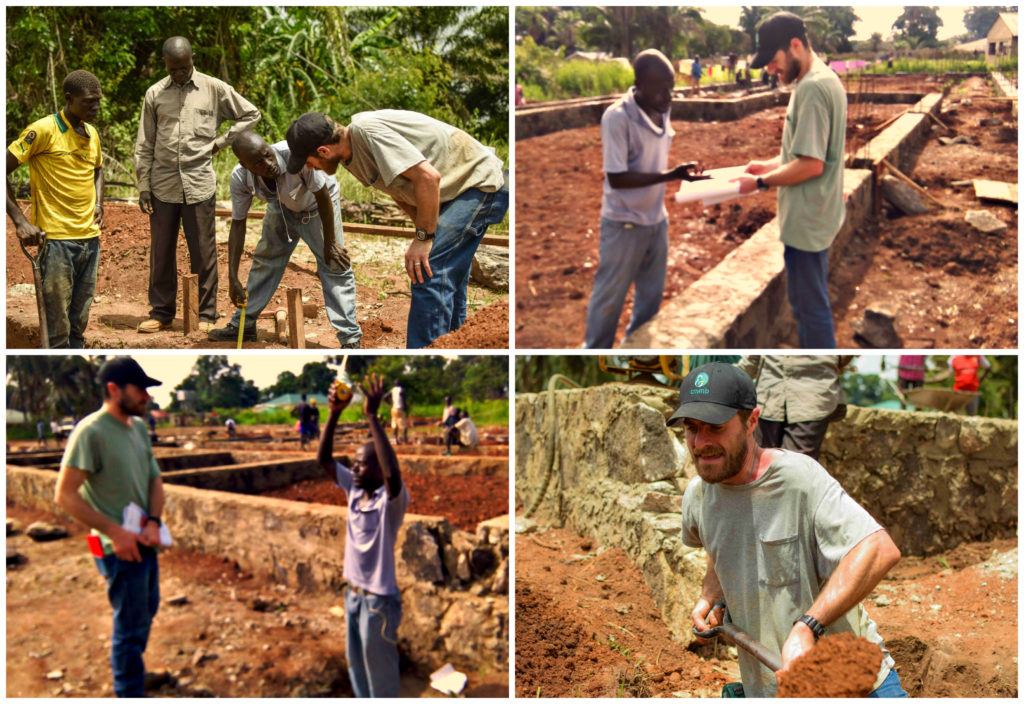 "Every shovel full of earth, every wheelbarrow of mortar, brings us closer to our goal!"- Martin