Help Hurricane Dorian victims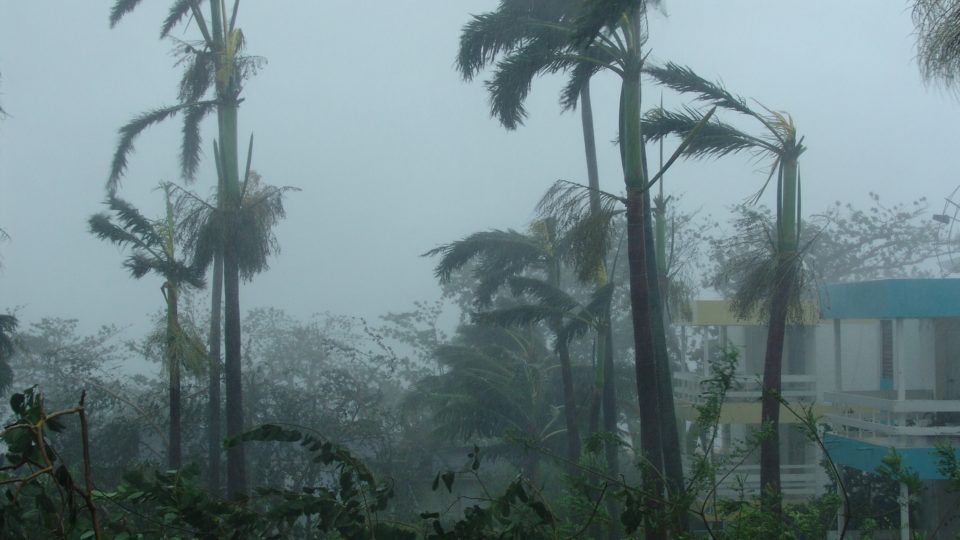 It's total devastation. It's decimated. Apocalyptic. — Lia Head-Rigby

Hurricane Dorian Slams the Bahamas
The once breathtaking islands of the Bahamas are now scenes of widespread destruction and despair. A category 5 storm ripped through the islands over Labour Day weekend, battering the northern Bahamas with catastrophic winds of up to 185 miles per hour. 
Over the Labor Day weekend, Hurricane Dorian battered the northern Bahamas, hurling catastrophic winds of up to 185 miles per hour and dropping more than 2 feet of rain. Dorian is the strongest storm ever to make landfall in the island nation's history, leaving behind a trail of devastation and destruction.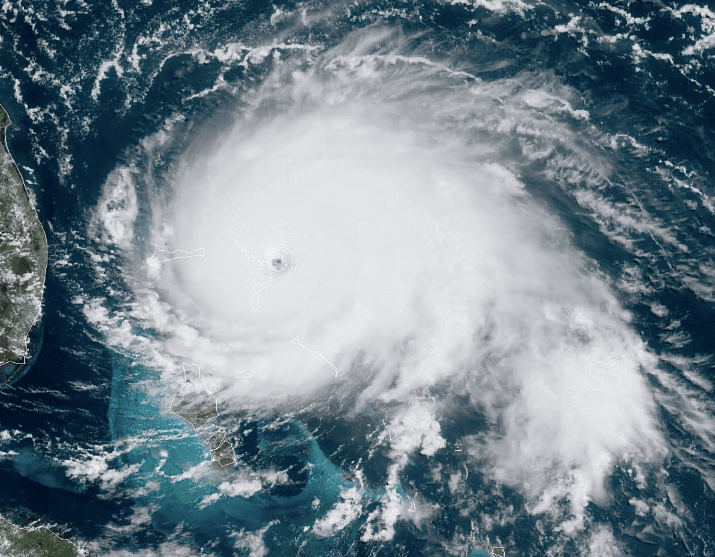 We are in the midst of an historic tragedy. The devastation is unprecedented and extensive. — Bahamas Prime Minister Hubert Minnis

As the hurricane continues on its menacing path up the coast, the immensity of the storm's destruction in the Bahamas is revealing itself. Eyewitnesses talk of tremendous human suffering. Entire communities have been flattened, roads washed out, and hospitals flooded by several feet of water.
The death count "could be staggering" – Dr. Duane Sands, the Bahamas' minister of health
Although weather conditions on the island have improved, road conditions and flooding are making it impossible to assess the real damage. Current reports estimate that the hurricane claimed the lives of 30 people, but that this number is likely to rise in the coming days as the situation on the ground becomes clearer. There is no official count of the amount of people displaced, but estimates put it in the thousands. With more than 13,000 houses destroyed and tens of thousands of people left homeless, without access to food, safe water, or medicine, the need is great.
Our Response
We sent out a request for help from our amazing community and have been overwhelmed by the response so far.  Thanks to the generosity, we have 12 metric tons of relief supplies ready for shipment to the Bahamas! We are working with the Archdiocese of Nassau and other partners on the ground to ensure the relief supplies reach those most in need. 
CMMB's Emergency Response Program Delivers Care and Comfort with Speed and Efficiency
Our emergency response program addresses emergency situations that arise unexpectedly and require immediate action. Working in collaboration with our global networks and partners, we are able to respond quickly to emergencies around the globe in three key areas:
Sending medicines, health commodities, and medical supplies to trusted local healthcare partners in emergency areas
Placing volunteers, including medical personnel, to support growing demand in affected areas
Responding directly to emergency needs through CMMB-supported health facilities and community interventions, focusing on emergency health and nutrition services, water, sanitation and hygiene, child protection, gender-based violence and other areas as needed