International Day Of Charity: What Does Charity Mean to You?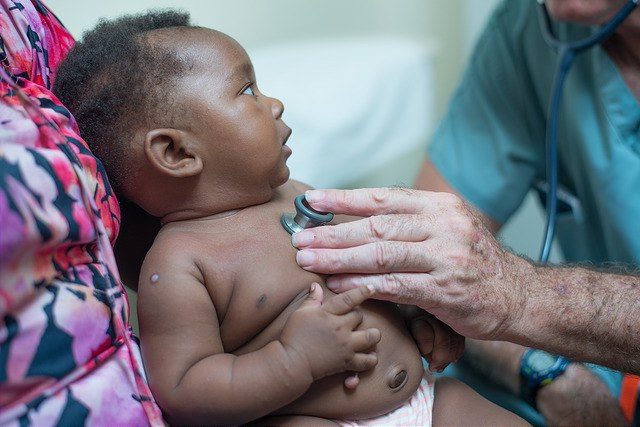 At CMMB, we work to deliver locally sustainable, quality health solutions to women, children, and their communities. Our staff members, international volunteers, and partners have observed first hand one of the biggest barriers to that mission—poverty. On International Day of Charity, we invite you to join us in overcoming these barriers.
For the majority of the families we work with, putting food on the table is an everyday struggle. Parents know the importance of giving their children an education, but most cannot afford to the fees related to school, and accessing healthcare is a luxury only afforded to those who can make the long journey to the nearest hospital. Poverty stops growth — it stifles opportunity.
Despite the devastating consequences of poverty, we have seen the power of kindness, generosity, and what many call charity, in helping people overcome the limitations of poverty. In order to recognize the incredible impact of charity, and get to the core of what it means to those who believe in its power, we asked friends of CMMB—including staff members, volunteers, and supporters—what does charity mean to you? 
---
What Does Charity Mean?
1) Charity means love.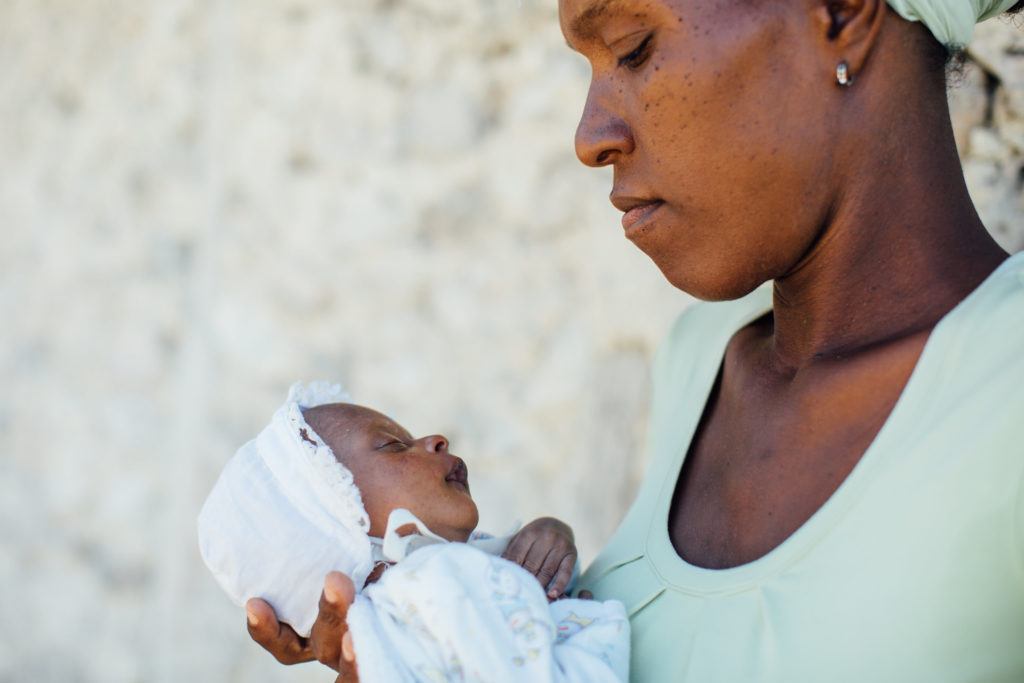 "Acts of charity can take a myriad of forms but love is always at the core. I try to follow the example of Dorothy Day, who immersed herself in the world of the poor in New York City to address injustice and suffering throughout the world. Those who answer their personal call to action will be forever transformed, and receive far more than they give." – Dr. Joseph Sclafani, CMMB volunteer and expert in the field. 
2) Charity is complex.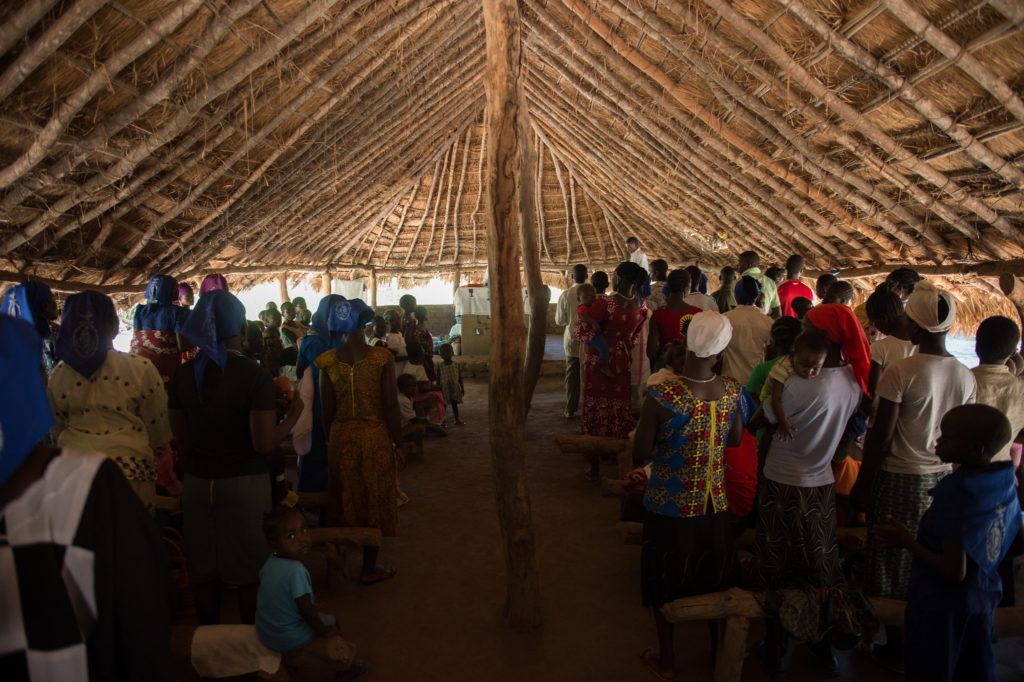 "The concept of Charity is complex particularly, its meaning in our present society. Embedded in the virtue of Charity are issues of love, justice, compassion, and inclusion. Charity is the central tenet of what Jesus, St. Vincent de Paul and  Mother Teresa taught. Love God, love your neighbor, love yourself – because God loves us all.  Charity is a primary responsibility of the Christian. It embodies the essence of love, of God's love for us that binds us together." – Sr. Rosemary, CMMB Board Member 
3) Charity means giving yourself.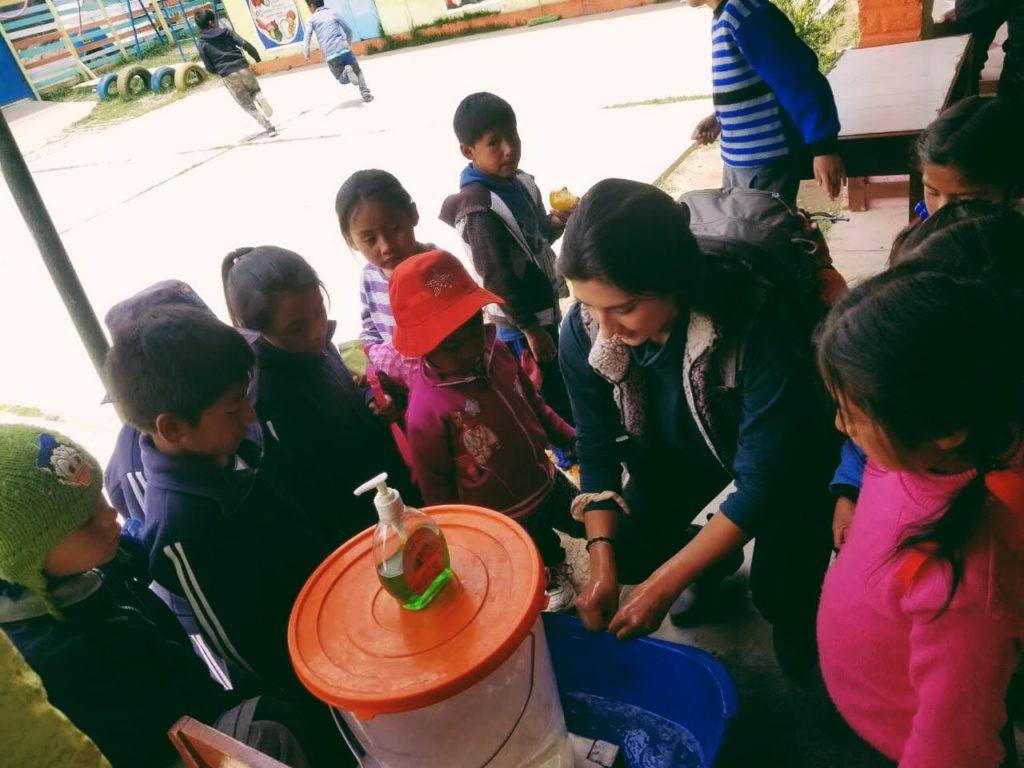 "When I hear the word charity, I immediately think of my role model, Saint Teresa of Calcutta, or Mother Teresa, who founded the Missionaries of Charity. Charity isn't just money or fundraising campaigns, charity, to me, means to freely give of one's self for the good of another. Charity means to lay down one's life for a friend and to serve those around us in any way that we are called to." – Jolynn Mezza Wynkoop, International Volunteer. 
5) Charity supports the work of those who give themselves.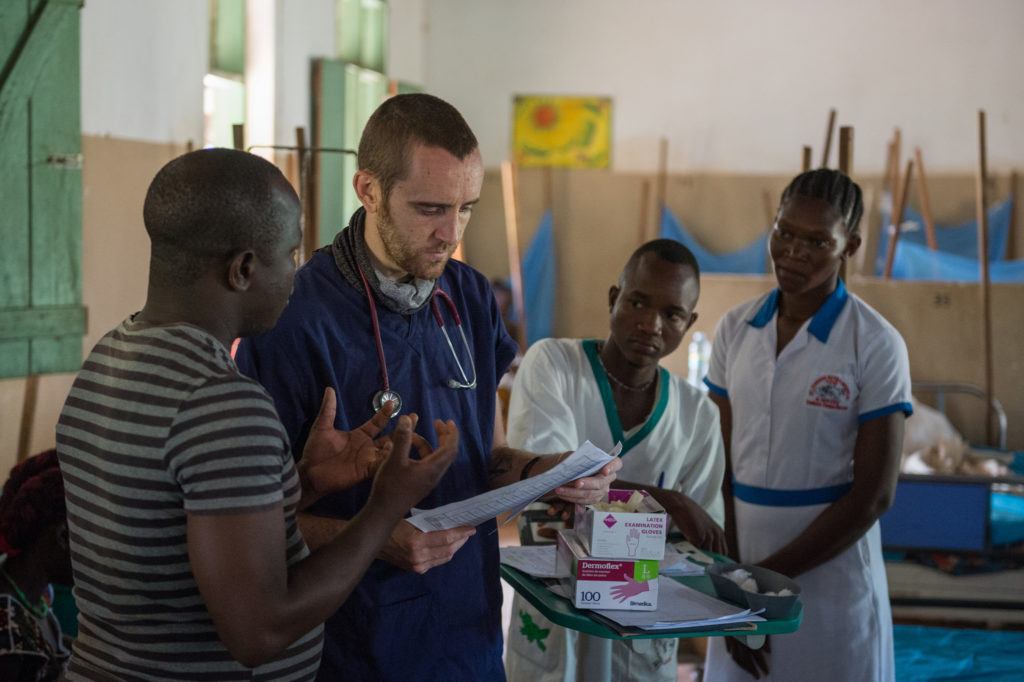 "Charity; that brought me here, charity that supports me here. The kindness and support of strangers which make this hospital and my time in South Sudan possible. Charity has become complicated in the 21st century, scrutinized, and doubted by the ever present social media. We confuse human weakness with a flaw in the idea of charity. No matter how error strewn the practice of charity can appear, I think we can return to simple questions:
Is the world a better place for the existence of charity?
What would the world be like without charity?
From our answer flows everything else, good mostly, bad sometimes unfortunately, but more good than bad we have to hope and believe. The nuns of the Comboni order who run this hospital, who literally give up their entire adult lives in places so far off the map, the beaten track, the western mind. CMMB, the New York charity dedicated for a hundred years to reaching out to such places as Nzara." – Dr. Matthew Jones, International Volunteer
6) Charity is not easy.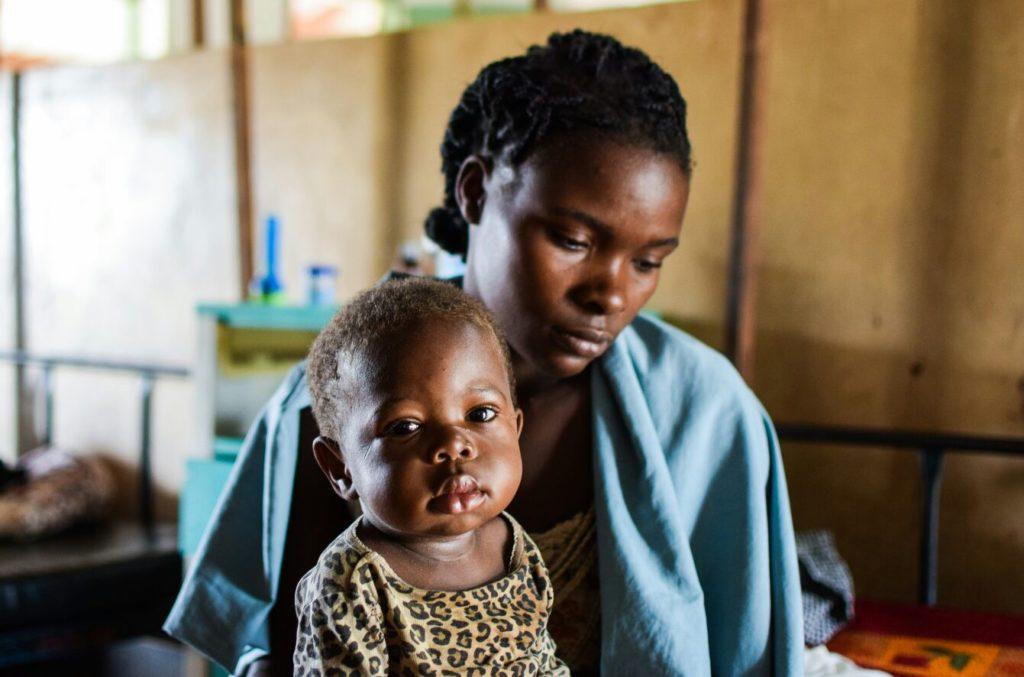 "You will find out that Charity is a heavy burden to carry, heavier than the kettle of soup and the full basket. But you will keep your gentleness and your smile. It is not enough to give soup and bread. This the rich can do. You are the servant of the poor, always smiling and good-humored. They are your masters, terribly sensitive and exacting master you will see. And the uglier and the dirtier they will be, the more unjust and insulting, the more love you must give them. It is only for your love alone that the poor will forgive you the bread you give to them." – St. Vincent de Paul (Okay, we obviously didn't ask him directly, but our board chair, Sister Rosemary, was kind enough to pass his insightful words along to us). 
7) Charity means unity.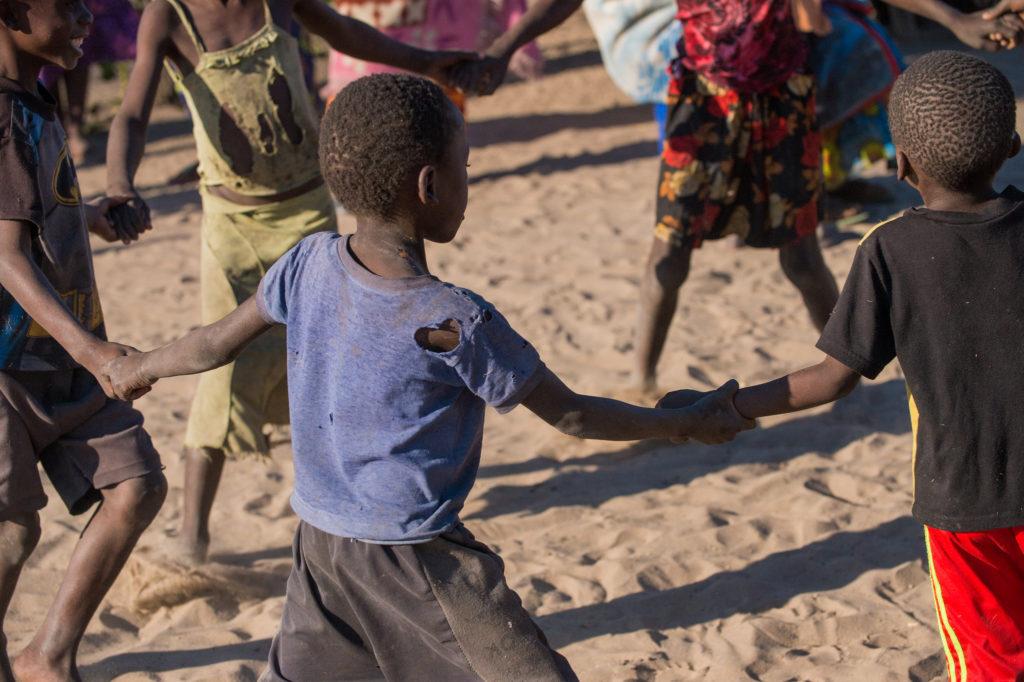 "Charity exemplifies our ability to love and is the perfection of divine love. As we have received this love, we share this love. Charity embraces and rejoices in what is right. It is the union that binds us together as a single people, and charity can endure all things." – Bruce Wilkinson, President and CEO, CMMB
8) Charity means helping in any way possible.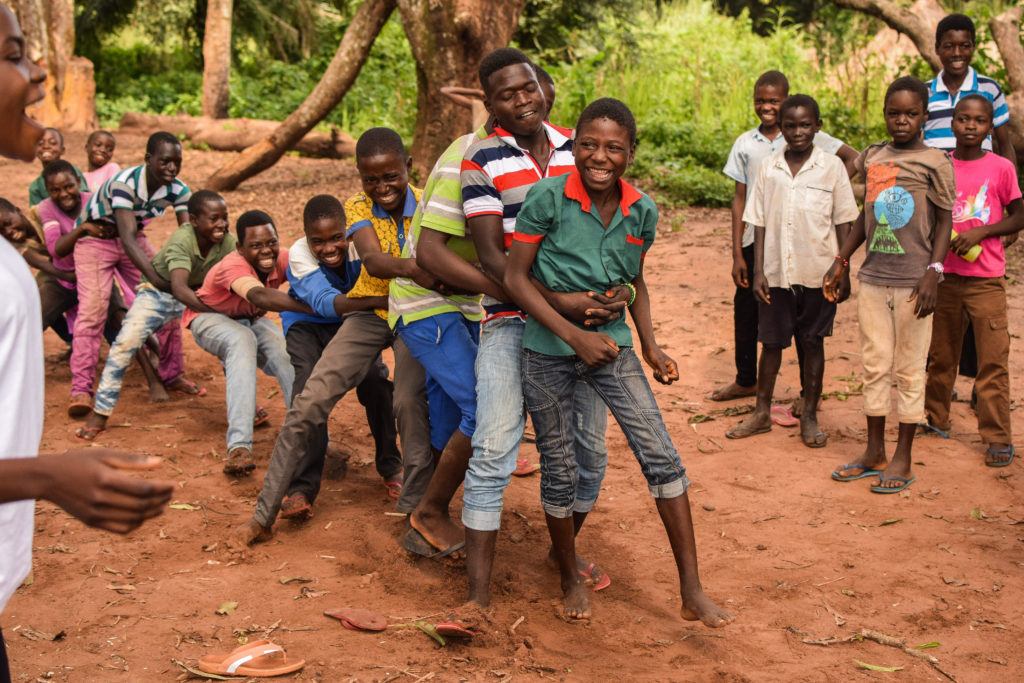 "I think Charity to me means helping and raising money for those in need. It might not be just money but even material things like clothing and shelters. Charity can be done by an organization or an individual. In short, charity is more of helping someone in need in any way possible." – Lazarous,  Zambian, 23 years old (lost both his parents before the age of nine)
---