Meet Glenn Erickson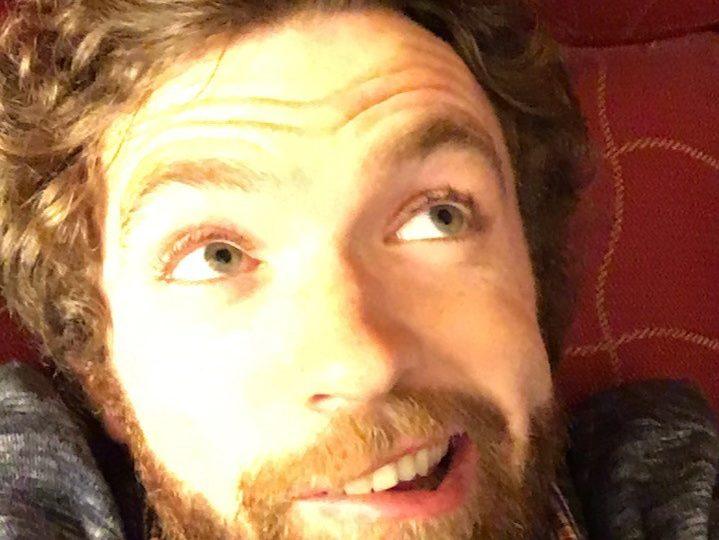 Glenn was born in Albuquerque, New Mexico and moved around a good deal as a kid. He relocated to New York City for college and has lived there ever since. Glenn's journey with CMMB started when he was a college senior. He interned with CMMB and after graduation was hired to officially join the team! He is currently living in Brooklyn, does not own a dog and has seen Phish 37 times. Learn more about this intern turn employee, whose humor and wit is a much loved feature of our New York office.
---
Home: I was born in New Mexico and it will always have a place in my heart. I would say my current home is definitely NYC, but my parents and a number of close friends are in Syracuse so it gets some home status as well.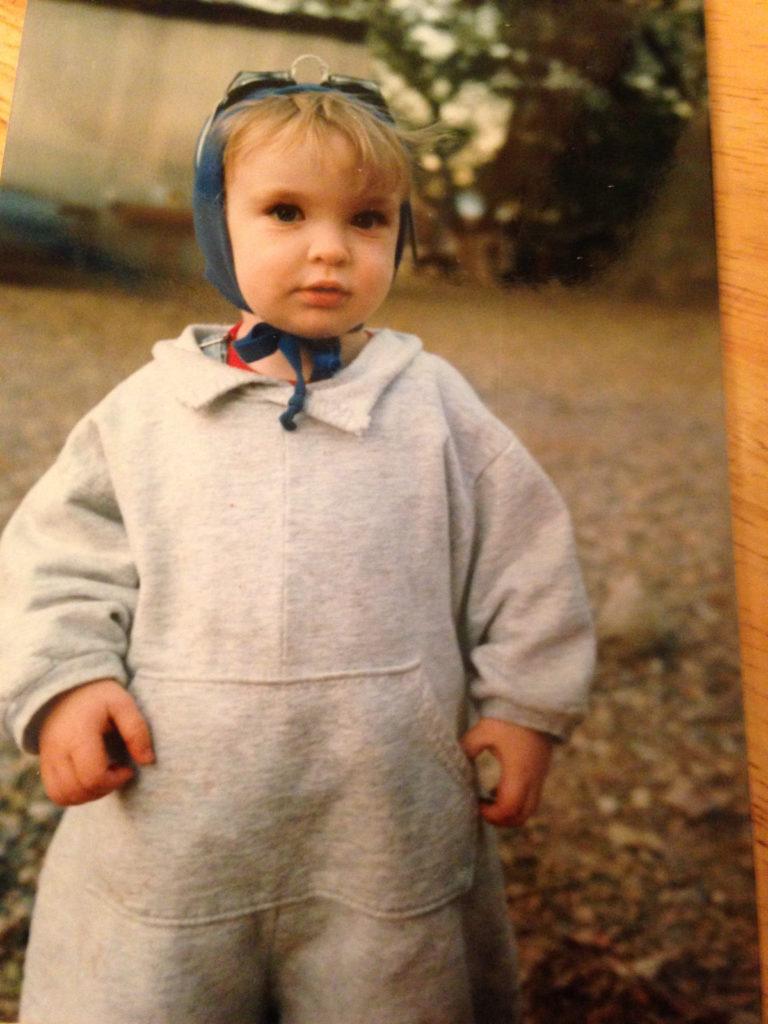 Education: I went to Fordham University in the Bronx, to pursue a major in Political Science with a minor in International Humanitarian Affairs. I would like to continue my education at some point down the road.
What do you do at CMMB? I am a Specialist for Healing Help placement, CMMB's medical donations program.
Sum yourself up in two words: Boisterous and freckled.
Share an interesting fact about you that few people know about: I've never seen a single Fast & Furious movie. The first three or four that came out, it was sort of by accident. But, at this point, with ten movies out its just stubbornness. I will never see a Fast & Furious movie, mark my words.
What are you most proud of? I am very proud that I get the chance to go to work every day knowing that what I do has a direct impact on those who really need it.
Imagine you are stuck in an elevator. Who would you most like to be stuck with? And why? My first choice would be someone who knows something about how to escape from an elevator. After that I would say David Byrne as I feel he would provide some good conversation to pass the time. (If I am in fact stuck in an elevator while you are reading this, could someone please water the plants in my apartment?).
You are featured in the NY Times. What's the headline? NYT Opinion Editor: "Glenn Erickson, Please Stop Sending In Long-form Opinion Pieces About How The Lord of The Rings Movies Are The Apex of Cinema, We Won't be Publishing Them."
Imagine a song played every time you walked into a room. What would yours be? "Jumpin Jack Flash" by the Stones.
If you were an animal, which animal would you be and why? Goats really resonate with me. They are social creatures that get excited and jump around in awkward ways. There is a video of a goat bobbing its head to someone beat boxing that I recommend checking out.
(look no further, here it is)
Imagine they made a movie about your life. Which actor would play you? Ideally this film spans the entirety of my life, so I want young Glenn to be played by Ryan Gosling (You're saying you don't see the resemblance? Well, agree to disagree) and old Glenn to be Jeff Bridges. Anything in between goes to Steve Buscemi.
What's your favorite quote? "Everything isn't everything" by Shel Silverstein is about as prescient and succinct a way to explain the confusing and beautiful nature of life as anything I've ever heard.
What are your hopes for the future? I want to get a dog. I also want a world in which no child dies of preventable disease. Working towards both.
One of your favorites speeches ever given: Tom Robbins' commencement speech is incredibly inspiring. It lays down how a refusal to give in to drudgery and an insistence on listening to oneself forges true empathy with humanity and nature.
Bonus: Black Thought of The Roots performed a nearly 11 minute freestyle on Hot 97 recently that was incredible (there is some explicit language). Funk Flex keeps screaming during it for some reason.
If you could solve one world problem, which would it be? I think that a lot of problems in this world are rooted in the fact that the whole people don't view humanity as a single entity but as 'us' and 'them'. Now that fact itself has a myriad of causes both intentional and accidental. I think that if people were to think of someone on the other wide of the world, perhaps in Bangladesh or Uganda the same way as they think of their friends or coworkers, we would be a lot more willing to help one another as well as support organizations and systems that do the same.
What are the three things you are most grateful for? 
I am going to lump my friends, parents, and girlfriend into one although they each deserve their own book outlining how tremendous they are.
I have been incredibly lucky to have the opportunities I had growing up. This can partially be attributed to how hard my parents worked but there were a good deal of 'right place right time' sort of events as well.
The fact that the Chicago Cubs broke a 108 year curse last year by winning the World Series. That game 7 was one of the best nights of my life. While the wheels kind of fell off in the NLCS this past fall, they still have an absurdly young core of talent both in their starting roster and at all levels of the farm system. The organization is primed to be a perennial contender for years to come.
Who has been the biggest inspiration in your life? Why and how? As cliche as it may be, my parents taught me nearly everything that under girds how I exist in and see this world.
What would you like your last words to be? When Oscar Wilde was dying in a Paris hotel room, one of the last things he uttered was "Either this wallpaper goes or I do." If I could even get close to that quality one-liner on my death bed I would be happy.