The Gift of the Magi – Your Weekly Reflection from CMMB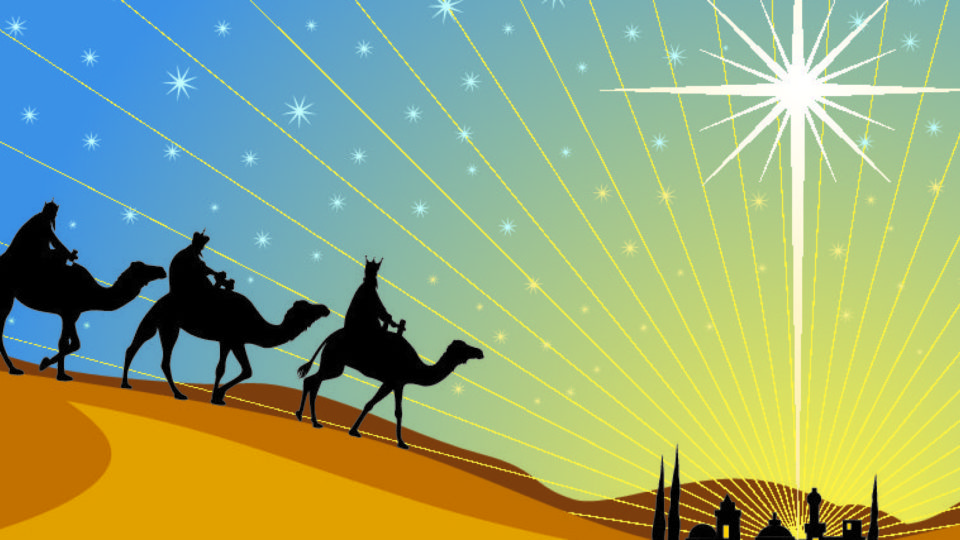 ​Wise Men and Women Still Seek Jesus
This Christmas season at CMMB, we focused our thoughts on the circumstances of Jesus' birth. He was a child born into poverty, in a barn meant for animals. Jesus was just another displaced, crying baby in the crowded tumult of Bethlehem. But all of that changed with the arrival of three wise men who followed a star. Today, we explore their arrival in Bethlehem as we celebrate the Feast of Epiphany, a word that means "manifestation" or "appearance." This Sunday, Matthew's Gospel tells that within the humble manger:
They saw the child with Mary his mother.
They prostrated themselves and did him homage.
Then they opened their treasures
and offered him gifts of gold, frankincense, and myrrh.
Suddenly, this poor baby was recognized for who he really was – the King of Kings. The gifts of the three wise men are prophesied in Isaiah 60:6 and tell his story: gold fit for a king, incense for the worship of God, and myrrh, bitter yet precious, for the savior who will one day lay down his life for his people.
Part of our daily work is to recognize the potential in every child we serve. Where others may only see sickness, dirty faces, or torn clothes, we are called see human beings who deserves to be treated with dignity, respect, and love. That's why we'll be sharing the stories of many of our Angel children over the next few Sundays. Your prayers, support, and love are as precious as the gifts of the magi to children living in extreme poverty. One of our volunteer doctors in South Sudan said that she believed she saw Jesus in the face of her most vulnerable patients. As we celebrate Three Kings Day, let's pray that we are as moved as the magi by the most vulnerable children, living in poverty. Only Jesus knows their true potential.
---
Stories of Children Living in Extreme Poverty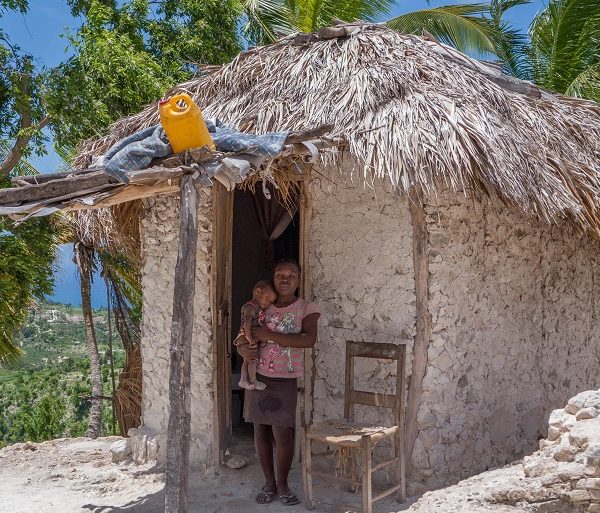 Ronaldine is just a baby, but she already knows suffering. Her mother is deeply ashamed because her children never have enough to eat. You can put an end to Ronaldine's hunger and give a family living in extreme poverty hope.
CLICK HERE to Read Ronaldine's Story.
---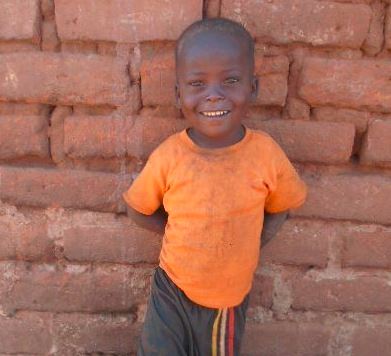 David's sweet smile hides hunger, sickness, and deprivation. He is underweight and malnourished. His mother struggles to feed her children just one meal a day. Without your help, David's health and growth may be permanently affected.  
CLICK HERE to Read David's Story.
---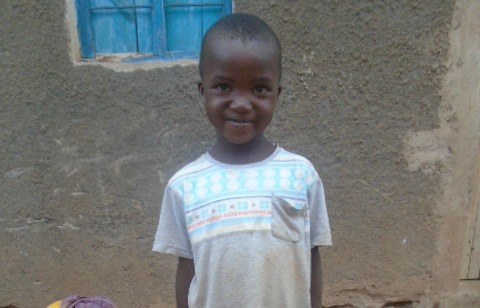 Mutie is loved, but he is hungry and underweight. His widowed mother  struggles to support four children, including one with special needs. In their remote community, disabilities mean stigma for the entire family. You can give Mutie's family hope.
CLICK HERE to Read Mutie's Story. 
---
*Today's reflection was inspired by CatholicMom.com