One Year Later: Supporting Survivors of the Beirut Blast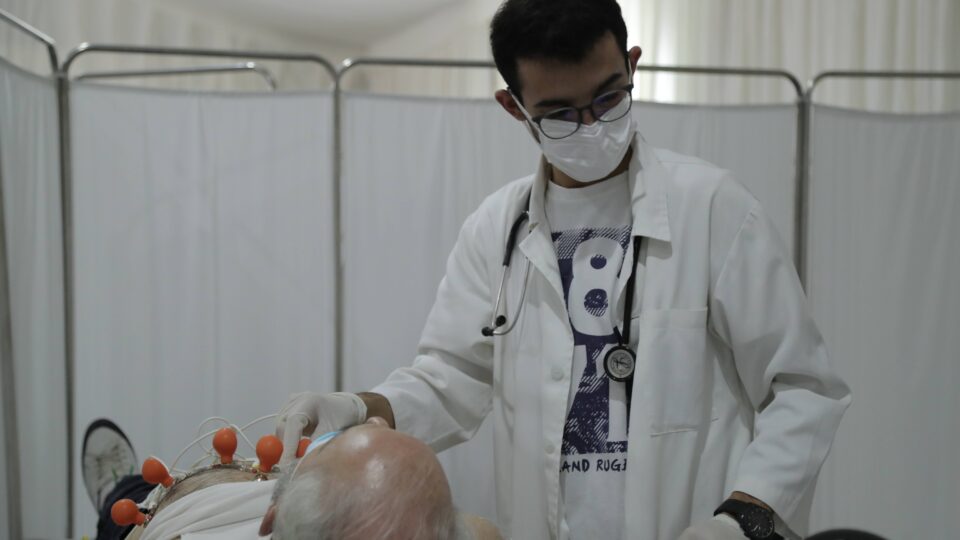 One Year Later
A year after the explosion in the Lebanese capital of Beirut, the impact is still keenly felt by its victims. On August 4th, 2020, a large quantity of improperly stored fertilizer exploded in the port of Lebanon. More than 200 people were killed and over 6,500 injured.
The explosion came when Lebanon was already embroiled in a myriad of other crises.
The nation was at dire risk of economic fluctuations and dependent on imported product. Its health system was supplied by external manufacturers as the country has no domestic producers of pharmaceuticals or medical supplies. Last year, when the Lebanese pound lost over half of its value in mere weeks, several of the largest international shippers began refusing to send in shipments of medicines and medical supplies on credit. This devastated the health system's capacity to treat patients.
On top of this, a fifth of Lebanon's population are refugees who have fled conflict in neighboring Syria and Palestine. While they have found safety in the tiny nation, municipal services are not always available to support their shelter, food, and health needs. When Covid-19 rates began to spike in the country, the challenges of physical crowding and gap in medical products threatened to push the pandemic to horrifying heights. You can read more about the crises in Lebanon and CMMB's response here.
This was the scene on the ground in the aftermath of the explosion, when the injured began streaming into health facilities throughout Beirut seeking treatment. Many presented burns that, beyond being life threatening, posed tremendous mental trauma for the survivors.
Treating Mental and Physical Trauma
CMMB's longtime gift-in-kind partner Anera has been operating programs in Lebanon for decades. As their staff was working tirelessly to support all manner of relief efforts in the country, they were very concerned with helping to address the psychological trauma faced by victims of the blast in addition to injuries.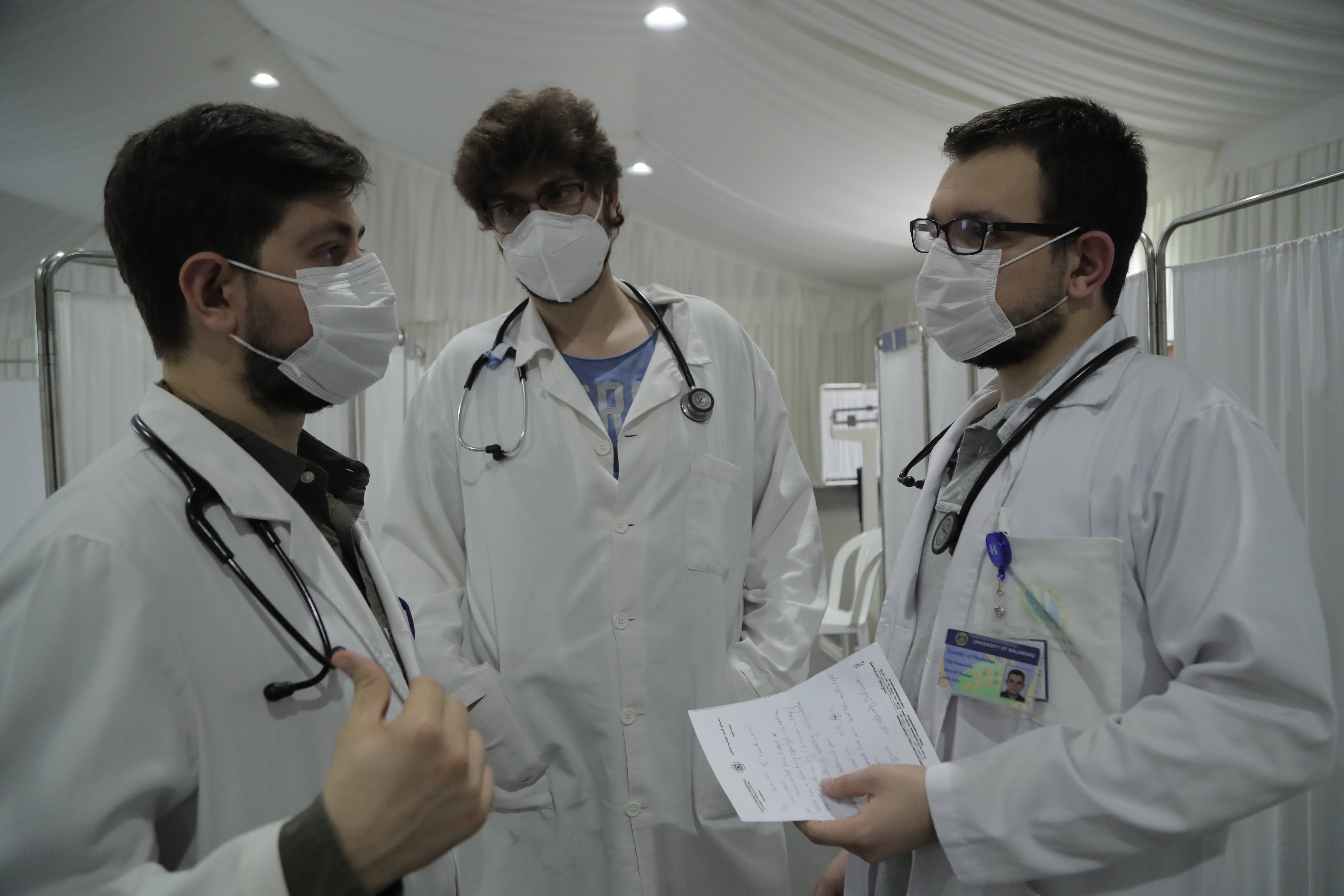 One of Anera's partner facilities, St. George University Medical Center was severely damaged by the blast. However, as the facility has one of the most advanced plastic surgery units in the whole of Lebanon, the staff jumped into action to try and pick up operations as fast as possible.
As a result of the ongoing medical importation challenges, the staff didn't have the supplies that they would require to adequately treat patients or support their recovery. They reached out to CMMB for support.
Partnering to Support Survivors
Integra® Life Sciences has been an incredibly valuable partner to CMMB's Medical Donations Program. Their directed donations of groundbreaking technology have enabled us to support consignee partners in providing advanced care to those in need, such as the separation of conjoined twins from Bangladesh.
Integra® reached out to CMMB after the explosion to see how they could support the ongoing recovery. After some dialogue, they made a donation of their Integra® Dermal Regeneration Template. This two-layer skin regeneration system is made of a thin top layer that protects the wound from infection and controls both heat and moisture loss while the porous bottom layer acts as a scaffold for regenerating dermal skin cells.
CMMB received the donation and coordinated with Anera to include the special donation in with one of our ongoing shipments supporting the explosion relief efforts. Upon receipt, the staff of St. George immediately utilized the template for victims from the blast.
Dr. Jamie Bejjani, a pharmacist was quoted as saying "I met a patient with extensive burns from the blast. Looking at her own scars transported her back to the dreadful event. With this medical aid for reconstructive treatment, not only can she heal physically, it may help her move on psychologically as well."
A crisis as serious as Lebanon's requires not only leveraging of international support, but compassionate understanding of what the victims are going through. CMMB is thankful for its network of partners that share our commitment to aid those suffering from crises beyond their control.