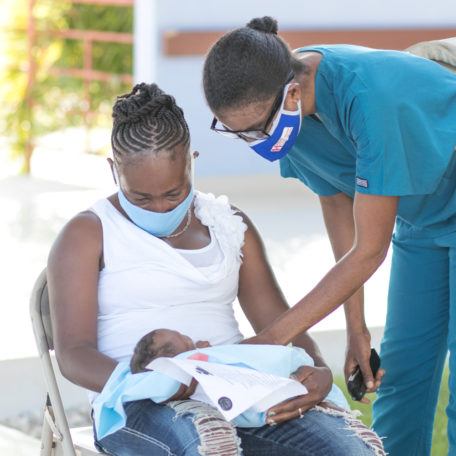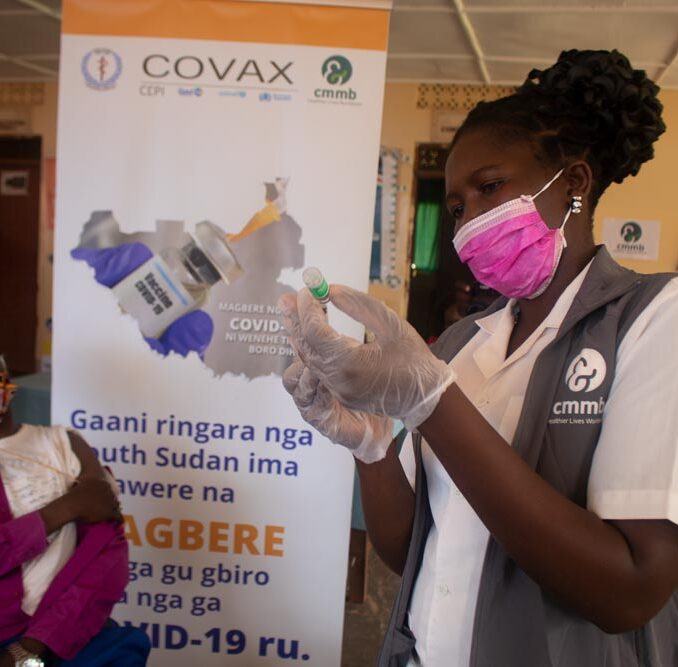 COVID-19 Response and Resources
As COVID-19 threatens health worldwide, CMMB is mounting an urgent response to protect the vulnerable populations we serve. We are equipping health facilities with critical supplies, training community health workers to build resilience and help stop the spread, improving access to safe water and sanitation, and vaccinating communities in Haiti and South Sudan.
We need you support now more than ever. Our shared work in this critical time will have an impact on the lives of those for generations to come.
Miami Herald Op-ed: Our Commitment to Vaccine Equity
Equitable vaccine distribution is essential in the fight against COVID-19. CMMB is committed to advocating for vaccine equity around the world, especially in low-income countries.
Read our op-ed in the Miami Herald by Mary Beth Powers, CMMB president and CEO, on how to build a more-effective global health system to ensure we reduce the impact of COVID-19, and so that we do not make the same mistakes during the next pandemic.
READ HERE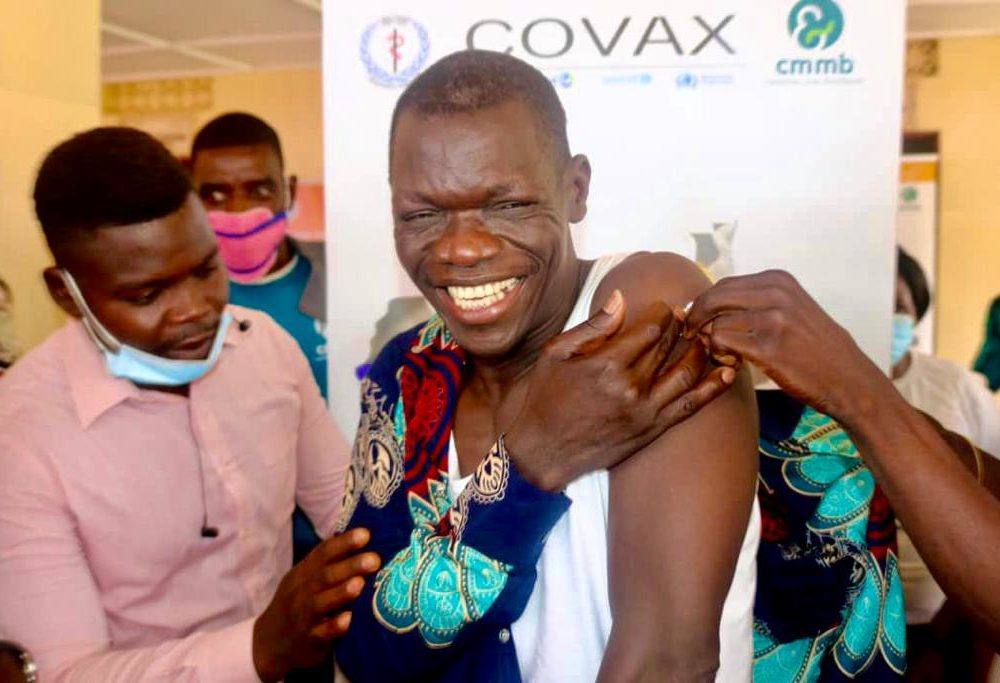 COVID-19 Resources
As a leading global healthcare organization, our mission is to provide healthcare to women and children who are living in vulnerable communities. Learn about our current progress in the fight against COVID-19 and receive clinical information from our technical experts.
2021 Annual Report
At CMMB, we strive to reach as many women and children with quality healthcare as possible. Your love and generosity has made an incredible difference.
In 2021, CMMB reached over 1.12 million people around the world with critical health and social services.
Learn more about CMMB's COVID-19 vaccination efforts by reading our 2021 Annual Report Report.
READ HERE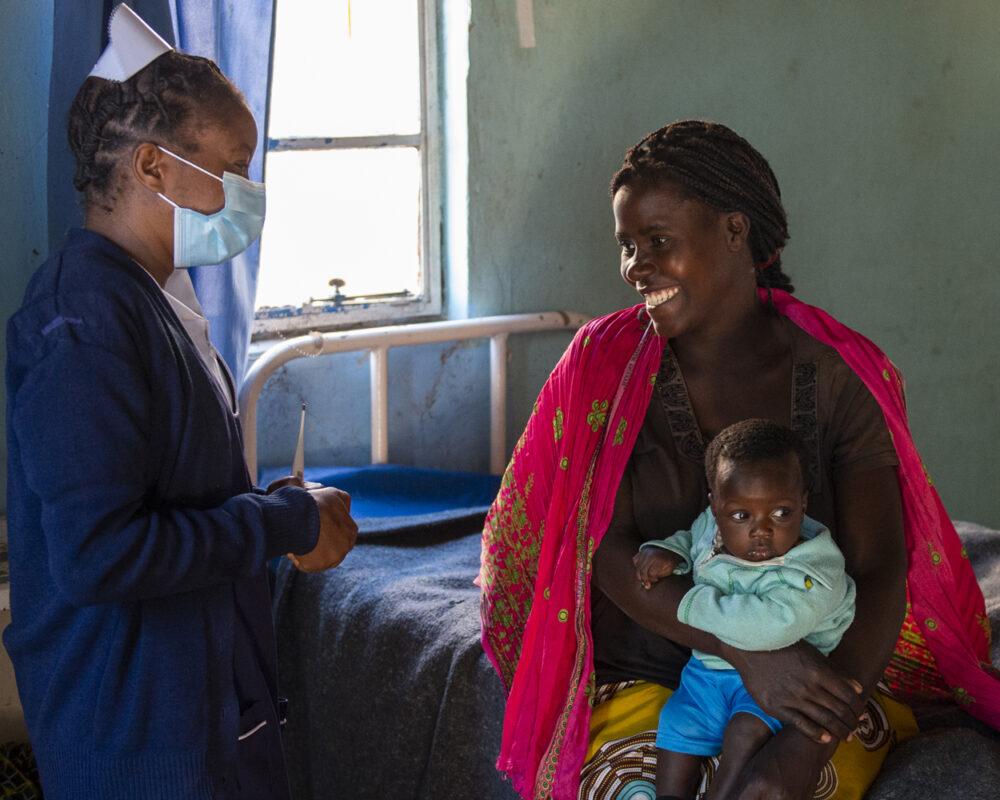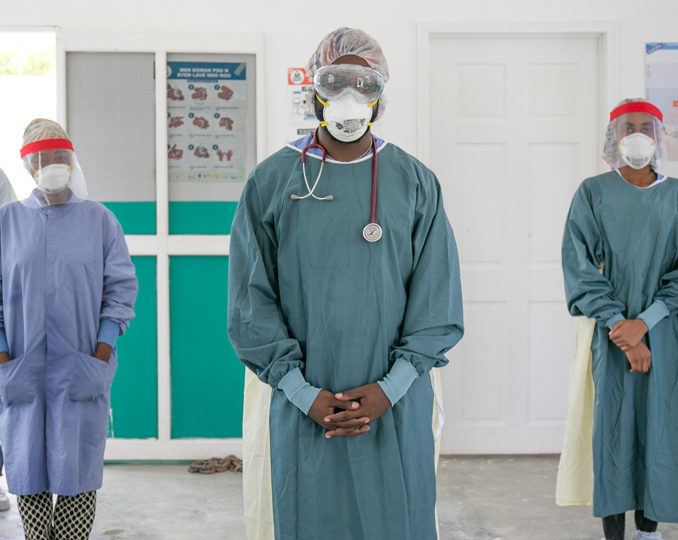 Addressing the Emotional and Mental Health of Caregivers
In addition to scaling up efforts to equip healthcare workers and facilities with PPE and to provide COVID-19 education to healthcare workers and local communities, CMMB has developed resources and programming to address what has emerged as an unanticipated dimension of the pandemic: the spiritual and emotional toll on healthcare workers and communities.
READ HERE
Support Our COVID-19 Response