Shining a Light on Service: The Heart of Nuba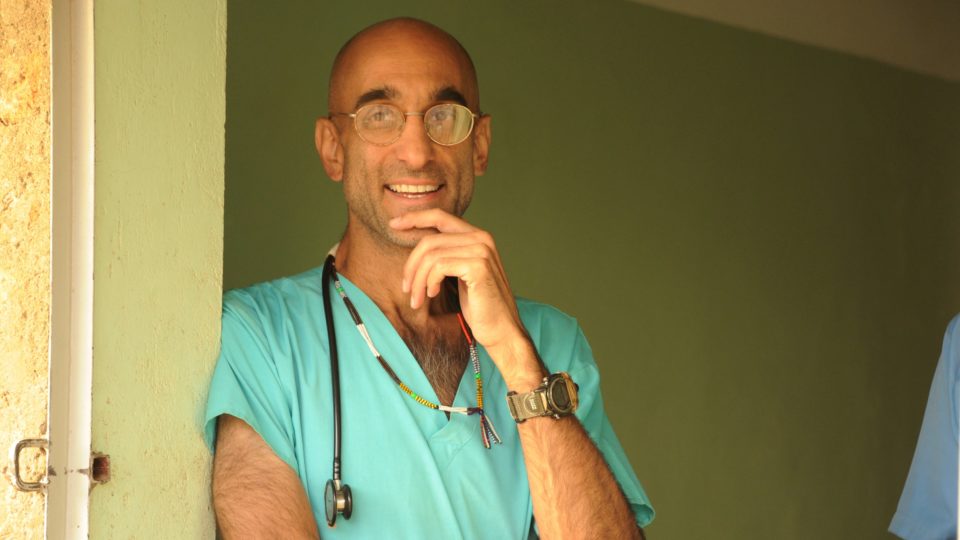 On March 26th, CMMB hosted the exclusive premiere of The Heart of Nuba at the Village East Cinema in New York City. This award-winning film documents the atrocities of war in Sudan and highlights the remarkable life and work of Dr. Tom Catena, one of CMMB's longest serving volunteers. For over a decade, he has selflessly and courageously served the forgotten people of the Nuba Mountains and continues to do so.

The premiere was attended by more than 300 guests, including partners, donors, new friends, and several members of Dr. Tom's family.
Bruce Wilkinson, CMMB President and CEO commented on the buzz in the theater after the screening, "It is such a joy to see so many people energized about supporting Dr. Tom. That we are inspired and in awe of a real human being who dedicates his life to serving others is a sign of hope to me."

When the film's director and producer, Ken Carlson, was asked why a movie about a humanitarian doctor in a very remote location would be of interest to a movie going audience in the US, he replied,"I believe that the actions of Dr. Tom Catena transcend time and place!  Tom is living a life of service and we have found that his service speaks to all walks of life regardless of race, creed, and religion. If anything, the remote location in Sudan and the level of danger that Tom exposes himself to on a daily basis should resonate with audiences all over the world, perhaps especially the US.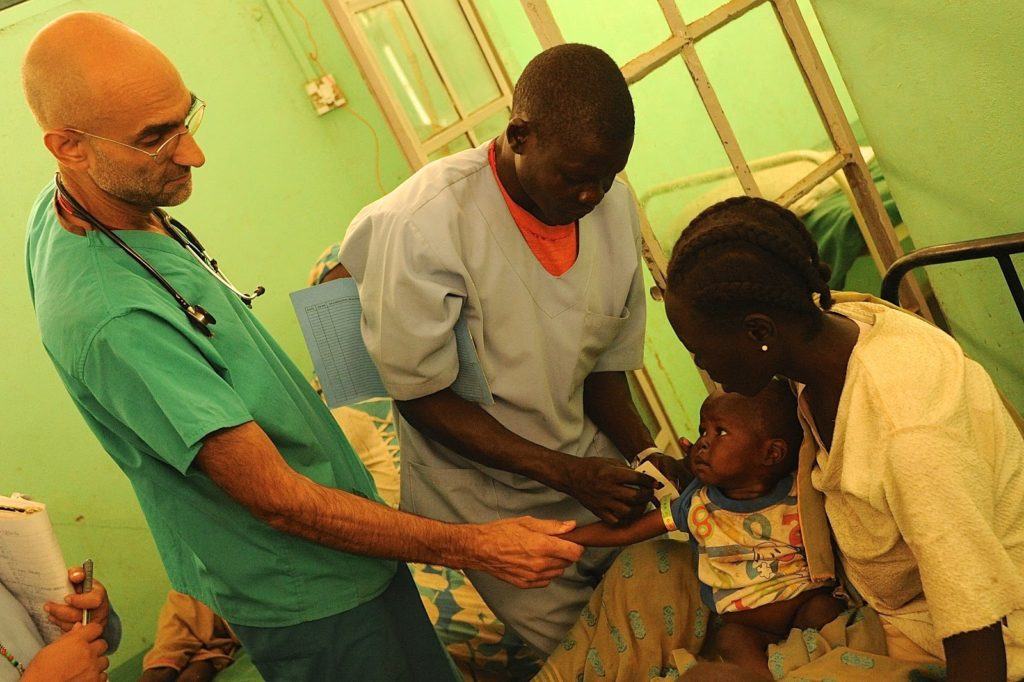 "What I most like about The Heart of Nuba is that it is not the story of Dr. Tom. It is a story about human resilience. It is the story about hope in the face of extreme challenges. It is about how compassion and love can make a real difference." – Juncal Plazaola Castaño, Policy Specialist, UN Women


My hope and prayer is that The Heart of Nuba will become a part of the current affairs culture that translates to popular culture. I am not foolish enough to think that an independent, non-fiction film in this day and age can make as big of an impact as the next action hero movie, but I am hopeful that we can move today's zeitgeist needle. This much I know—we have a true hero in Dr. Tom Catena. Someone who is working selflessly and courageously, willing to sacrifice everything to carry out what he feels is God's work. In the words of Dr. Tom, 'If I can go to my grave — despite all my limitations, my faults, everything else — if I can say, 'You know what? I think I did God's work.' I think I would die a happy man. That's my goal.'"    
"Yesterday evening was truly special. My wife and I are still talking about the moving documentary, not quite believing what we saw. Dr. Tom is truly an inspiration."  – Mr. Spears, premiere attendee 
Support Dr. Tom's work at Mother Of Mercy Hospital
To learn more about our critical partnerships, click to read our Institutional Report #4: The Power of Partnerships