Day of the African Child
June 16, 2016 •
Catherine Onkware •
Kenya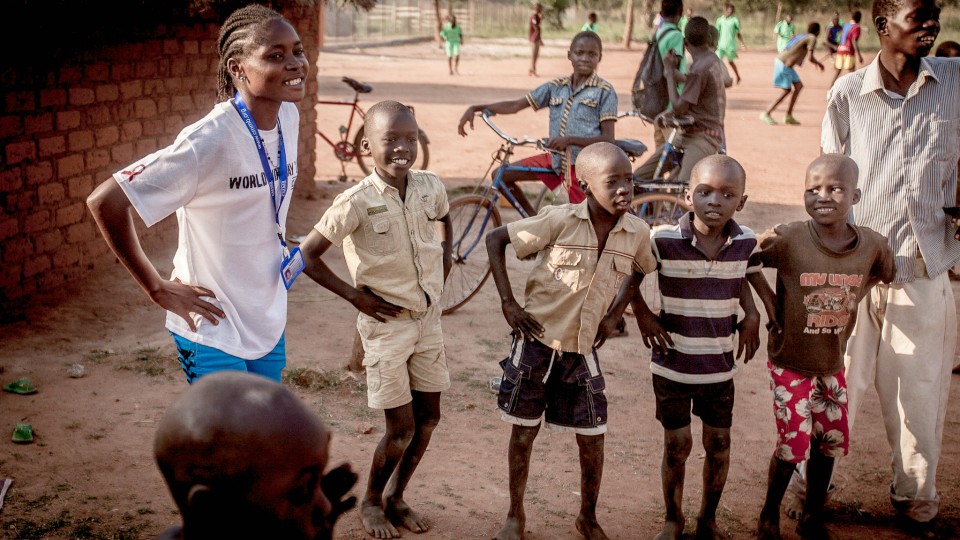 Here in Yambio, Gbudue State, South Sudan, we are celebrating The Day of the African Child this year alongside children and families by hosting games, radio talk shows, children's assemblies, and community reflections, and celebrating the opening of a community support center.
The Day of the African Child was adopted by the African Union on 16 June 1991 in honour of those who laid down their lives for the cause of freedom in South Africa and to reflect on the plight of children in South Africa and the African continent. It was first commemorated to recall the 1976 uprisings in Soweto, when a protest by school children in South Africa against apartheid-inspired education resulted in the public killing of unarmed young protesters by police officers. Each year a specific issue facing The African Child is chosen as a theme and the focus for this year is "Conflict and Crisis in Africa: Protecting all Children's Rights."
A key milestone this year is improvement in the protection of children here in Yambio by the establishment of a Special Protection Unit (SPU) for children at Yambio Civil Hospital, with support from UNICEF, the state Ministry of Health and local government. State government has provided space and social workers, police have deployed an officer, and CMMB has 2 psychosocial support counselors and a team of medical personnel to support survivors of abuse or violence. This pilot multi-agency intervention is envisioned to be replicated in other counties throughout the state.
But there is still work to be done.
It's estimated that in Gbudue State, there are over 200,000 children, a majority of whom have been affected by various forms of conflict, abuse, violence and exploitation. The social protection fabric safeguarding children has been destroyed or weakened due to the recent conflict in the area. This has exposed them to high levels of violence, including gender-based violence, with the conflict also leaving a heavy presence of land mines throughout the country.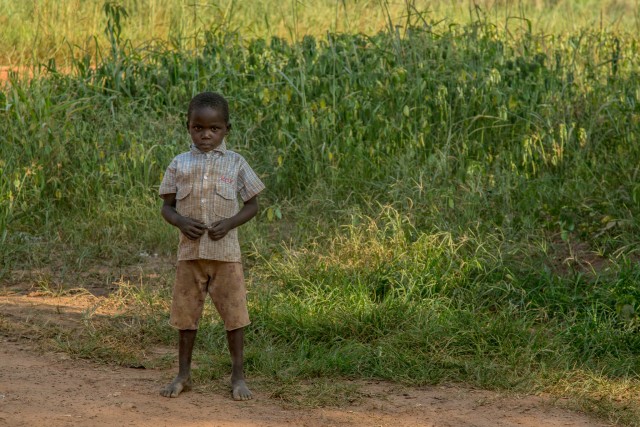 Children are vulnerable, as a high percentage of the local population live below the poverty line and resort to extreme measures to provide for their family; children work to pay school fees, or look for food for the family. A significant number of the children are orphans as a result of armed conflict, HIV/AIDS, and a host of other causes. These orphans face the prospect of living in extended family units where they are treated less favorably than birth children and often resort to hawking goods in the market to survive. Additionally, they face several severe challenges brought about by prolonged conflicts like a lack of access to basic services like education, healthcare, and shelter.
A host of local build-up activities were planned and organized in preparation for the commemoration of the Day of the African Child. These activities are aimed at raising family and community awareness on protecting child rights at all times, including during a conflict or crisis. This also includes raising public awareness on abuse and protection, advocating change of any negative attitudes and practices toward children and reinforcing positive behaviors for enhanced child protection. These efforts will increase awareness of the existing services and service providers such as the SPU in the hospital and police stations, and knowledge of existing legislative and administrative frameworks for the protection of children.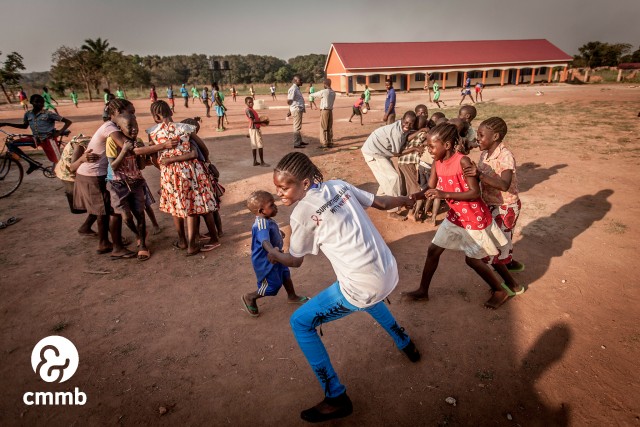 My passion is always to contribute toward building a better world for children through my work, despite the many challenges that we face. A part of my recent work with CMMB has been to co-chair of the Child Protection Working Group in Gbudue State. Expectations are high, as the amount of work is great, and we will need to fill many gaps in coverage from other regional actors.
The Day of the African Child presents an opportunity to focus on the work of all actors committed to the rights of children on the continent; to consolidate their efforts in addressing the obstacles for realizing children's rights. It's an opportunity for governments, international organizations and communities to renew their ongoing commitments toward improving the plight of marginalized and vulnerable children.
The interests and participation of children is always at the core of the celebrations, so that all children will be able to enjoy a day without a need of a child protection officer.
Catherine Onkware is CMMB-South Sudan's Child Protection Project Manager, based in Yambio, Gbudue State. She has a Masters degree from the University of Nairobi in Disaster Management and has previously held various positions in South Sudan with World Vision. She recently completed the Project Management for Development Professionals (PMD Pro) certification.