Meet Alexandra Hladick: From Volunteer to Consultant
January 18, 2017 •
New York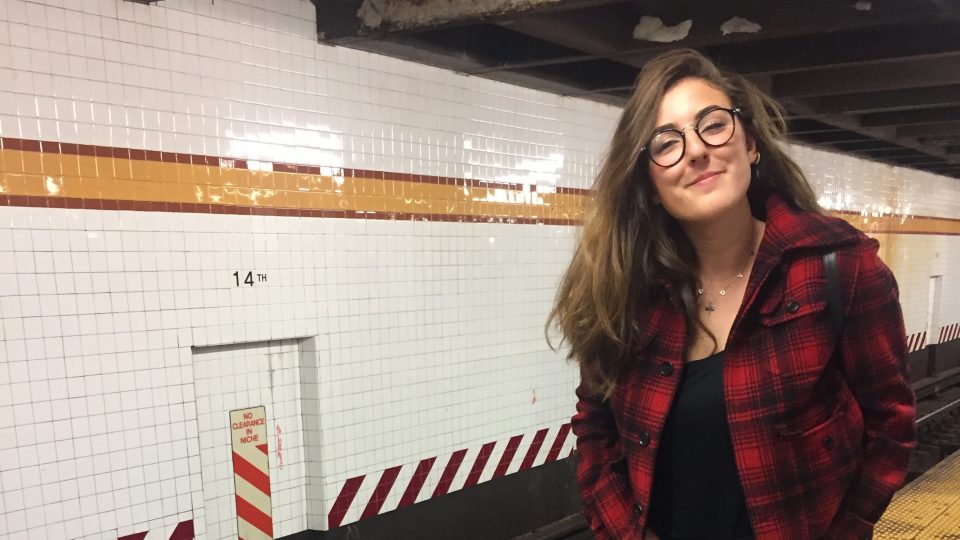 Alex started as a volunteer at CMMB in the fall of 2015. She found the work so fulfilling she pursued the opportunity to join the Strategies and Innovation team after graduating early in January 2017 and was recently hired as a consultant, contributing to the Strategy and Innovation team. She was born in Boston but now lives in Manhattan. She studied international studies, with a concentration in global affairs, at Fordham University. Here she answers a series of questions to help us get to know her a little better.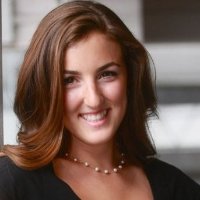 ---
Interesting fact about you: I was recruited to the circus when I was 13. (I kindly declined.)
What are you most proud of? I am proud of the family that I come from. My parents and grandparents worked extremely hard to give me the opportunities I have enjoyed throughout my life.
What motivates you? I am motivated by knowing that the work myself and CMMB are doing is changing lives.
Imagine you are stuck in an elevator. Who would you most like to be stuck with? Why? President Obama. I am constantly inspired by his grace and eloquence.
Is there anything else you would love to be doing? I would love to be snowboarding in the Sierra in Spain.
If you were asked to sum yourself up in two words, which two would you choose? Nerdy, energetic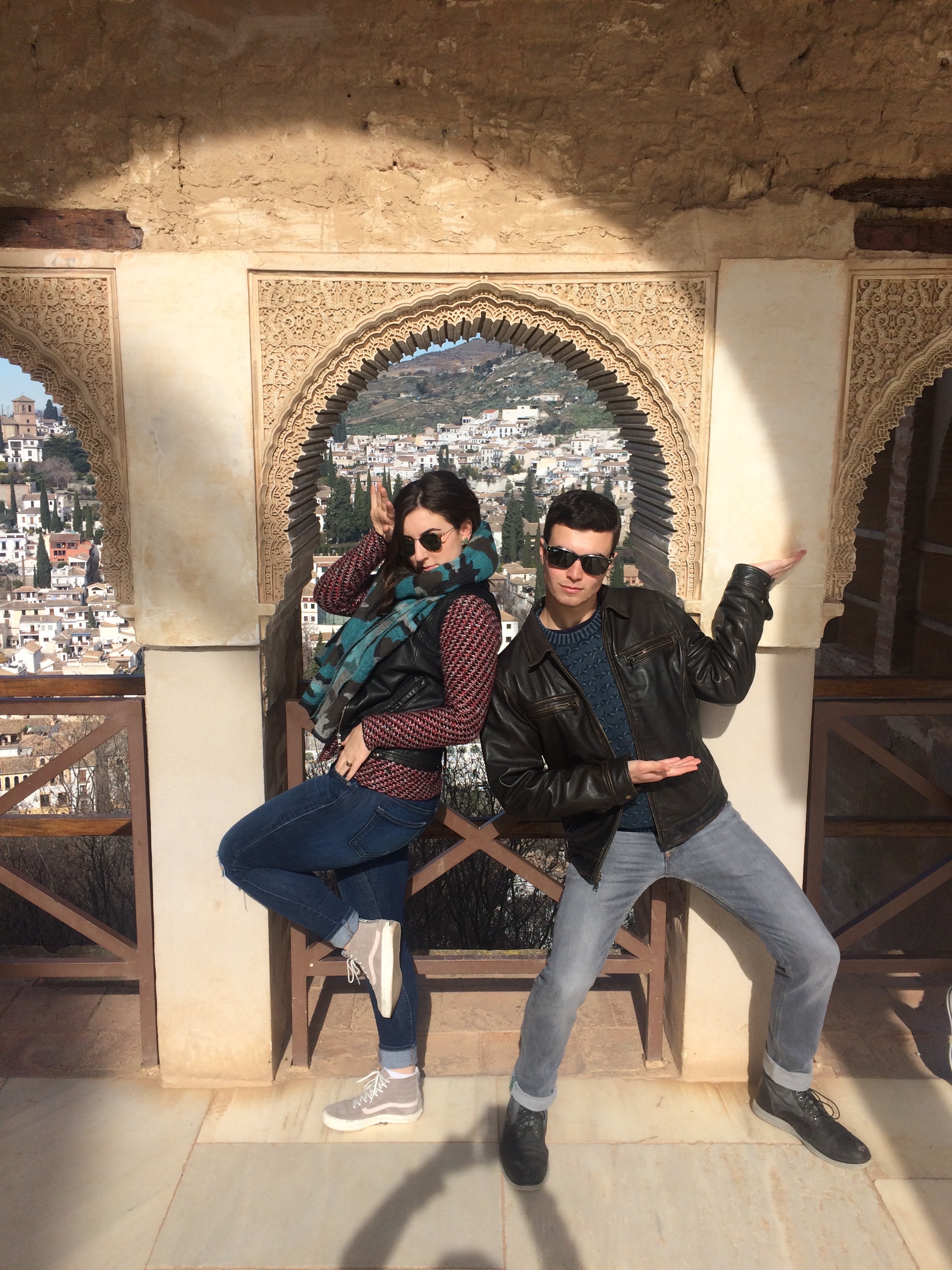 You are featured in the NY Times or your national newspaper. What's the headline? New York Attorney Hladick Wins Her 100th Case
What would be your theme song? Pinball Wizard by The Who
Imagine if you were an animal or instrument – which would you be and why? I would be an acoustic guitar because they're usually calming but have the potential to be quite sassy.
Favorite quote: Whenever you ask my dad "How are you?" he always responds by saying, "I'm just trying to get better every day." I love that.
What book should everyone read? Why? This Is How You Lose Her – Junot Diaz
Who would you like to play you in the movie of your life? Jemima Kirke
What is your hope for the future? I hope we will eradicate extreme poverty.
What would you like your last words to be?  That was fun.
Favorite movie? Forrest Gump
What would you love people to know about you? I hope to become a lawyer in the future.