Meet Grace Provenzano: 2019 Summer Intern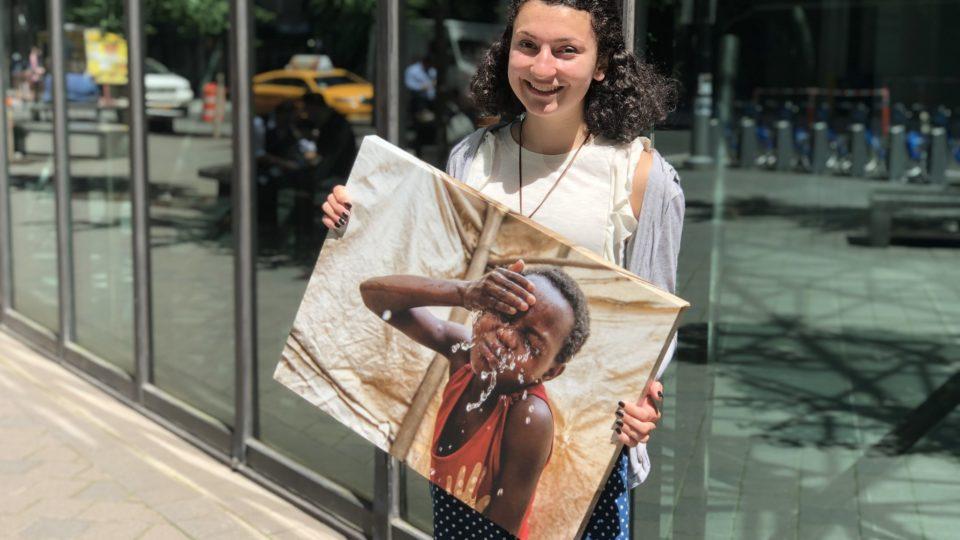 Introducing one of our 2019 summer interns, Grace Provenzano! She is giving some of her time and energy to CMMB this summer before she heads back to Michigan State University as a senior! Grace comes to us with experience in donor outreach and natural resource policy. With her passion for learning new development strategies, Grace will spend the summer months working with our programs team. Learn more about Grace.
---
Where is home? My hometown is Congers, NY but during the school year I live in East Lansing, MI.
Education: I'm currently an undergraduate student at Michigan State University pursuing a BA in global and international studies, with a concentration in international development and an additional major in political science. I'm also pursuing a minor in economics. I hope to one day earn a masters degree in either international relations, public policy, or something similar.
CMMB volunteer position:  I am interning with the volunteer team here at HQ.
If you were asked to sum yourself up in two words, which two would you choose? Loud and proud!
Why CMMB? I am passionate about finding development strategies that help those in need, as there are many economic, political, and health perspectives that need to be considered when planning and setting development goals in nations. CMMB does this type of work and I am motivated to learn more about the programs here (such as CHAMPS – Children and Mothers Partnerships program ) and help those in need. I am also looking forward to working with an international NGO such as CMMB, which is associated with many other organizations like the United Nations for example.
You are having a dinner party. Which three people (living or dead) do you invite? I would love to host Martin Luther King Jr., Kurt Cobain, and Cleopatra at a dinner party. Martin Luther King Jr. was an influential activist in the civil rights movement in the United States, and I admire him as I also believe in equality for all and standing up for what you believe in. Kurt Cobain and the culture he lived in fascinates me, as I love grunge rock music. I would have loved to meet him. Cleopatra was a powerful woman and held control over a powerful empire. Her vigor interests me and being a woman in power thousands of years ago makes her a game changer.
What is your go-to karaoke song? Free Bird!
What is your hope for your experience volunteering with CMMB? To gain hands on experience in the field of international development and to learn how to create and monitor development policy and strategies. I also hope to meet others in my field in NYC, as my goal is to live and work here in the future.
What is your hope for the future? To have a job that I am passionate about and makes me love coming into work everyday! Also, I hope to continue to travel internationally as that is one of my passions.
If you could solve one world problem, what would it be? To end inequality of human beings.
What are the three things you are most grateful for? My family, my best friends, and the education I have received and continue to receive.
And of course, a throwback baby photo to officially welcome Grace to CMMB!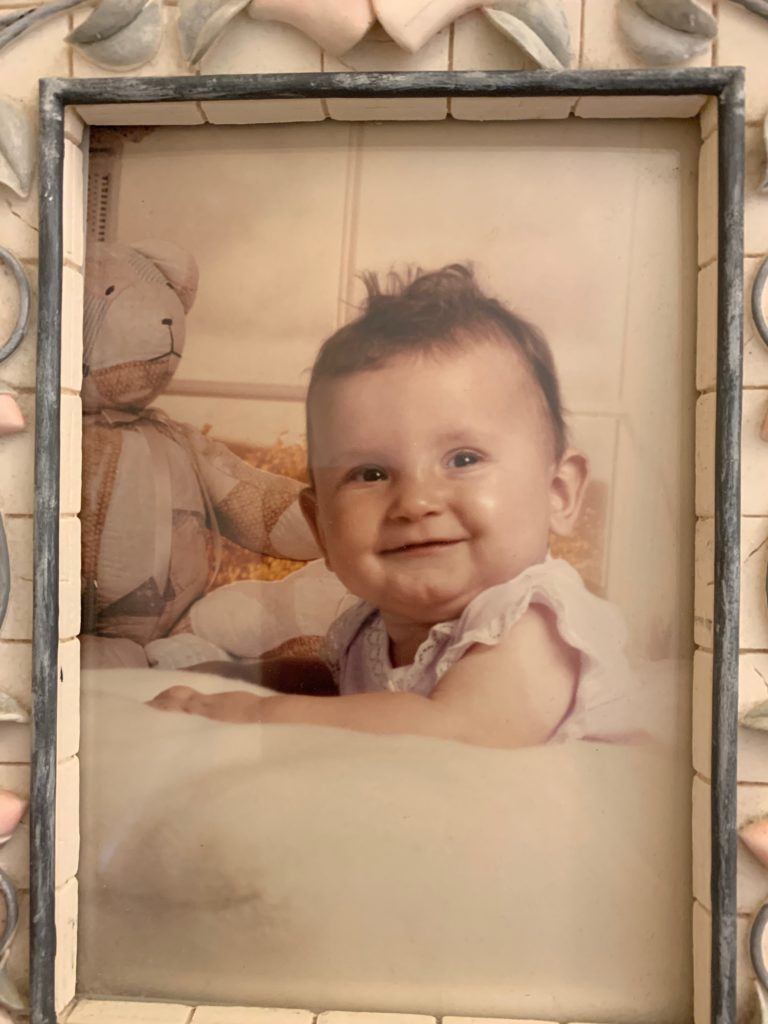 Grace — Welcome to the CMMB family!
Donate to this Volunteer