Meet Jeanette Lew: Volunteer in NYC
August 10, 2017 •
New York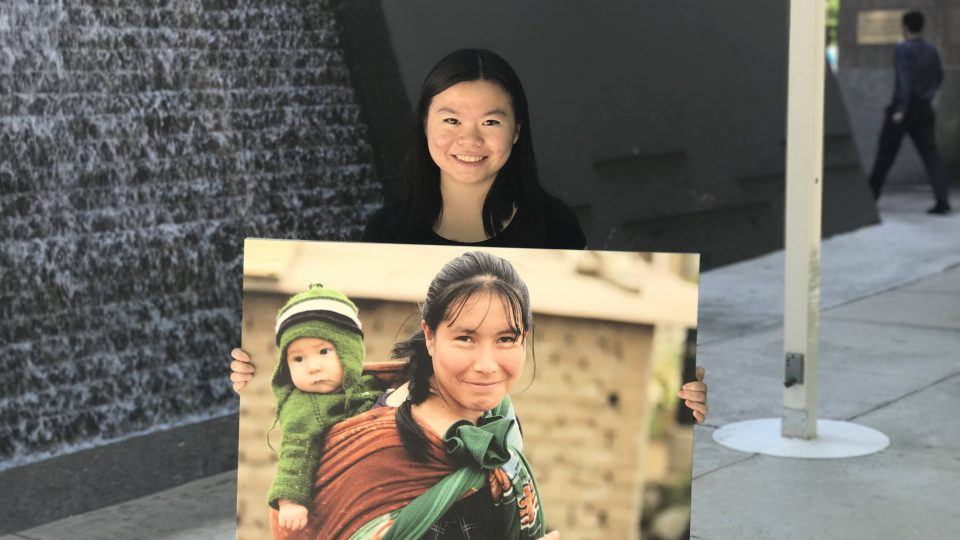 Born and raised in Bayside, Queens, Jeanette Lew is a rising sophomore at St. John's University, studying Accounting. In partnership with the Ladders for Leaders program, Jeanette is spending this summer volunteering with CMMB. She is hoping to bring her previous work experience from various fields such as law and real estate to contribute to CMMB. Read on to find out who she would most like to be stuck in an elevator with!
---
CMMB Volunteer Post: Partnerships and programs Intern in New York City.
Why did you choose CMMB? I'm inspired by CMMB's efforts to provide quality healthcare to developing countries around the world, especially to women and children who are in dire need of medication and health services. Furthermore, I've learned more about the amount of dedication and passion that CMMB contributes to the cause. I am inspired and excited to make my contribution to the world as well.
What are you most proud of? I am most proud of my parents and all the effort they put into raising me. Not only were they there for me during all of my milestones and "firsts," but they also always made sure that work and achievements were not necessarily their top priority; they still made plenty of room for me to grow.
Imagine you are stuck in an elevator. Who would you most like to get stuck with and why? Jonathan Goldsmith (AKA the most interesting man in the world). Being the curious person that I am, I would take advantage of the opportunity to grill him about what makes him so incredibly interesting!
You are featured in the NY Times or your national newspaper. What's the headline? "Get ready."
What would be your theme song? "Ocean Drive" by Duke Dumont
Imagine you were an animal – which would you be and why? I would be a wolf. Wolves are fierce, independent, determined, and loyal. Plus they look really cool.
What is your hope for your experience volunteering with CMMB? I hope to learn more about global health issues around the world and the elements that are required in the process of providing healthcare services to the countries in need. I am also looking forward to working with the amazing people of CMMB who are not only passionate about global health initiatives, but also have incredible personalities and stories.
Favorite quote: "The way you do anything is how you do everything."
Who would you like to play you in the movie of your life? Miranda Cosgrove
What is your hope for the future? I hope that countries will learn to communicate with each other more so that we can handle problems in the world more effectively.
If you could solve one world problem, what would it be? World hunger. I feel bad every time I don't want to finish the bread that came along with my meal because I'm feeling too full. It makes me feel guilty that I'm too full while others in the world are too hungry.
What are three things you're grateful for? Life, love, music.