Meet Mabel Almanzar: NYC Intern
July 6, 2018 •
CMMB •
New York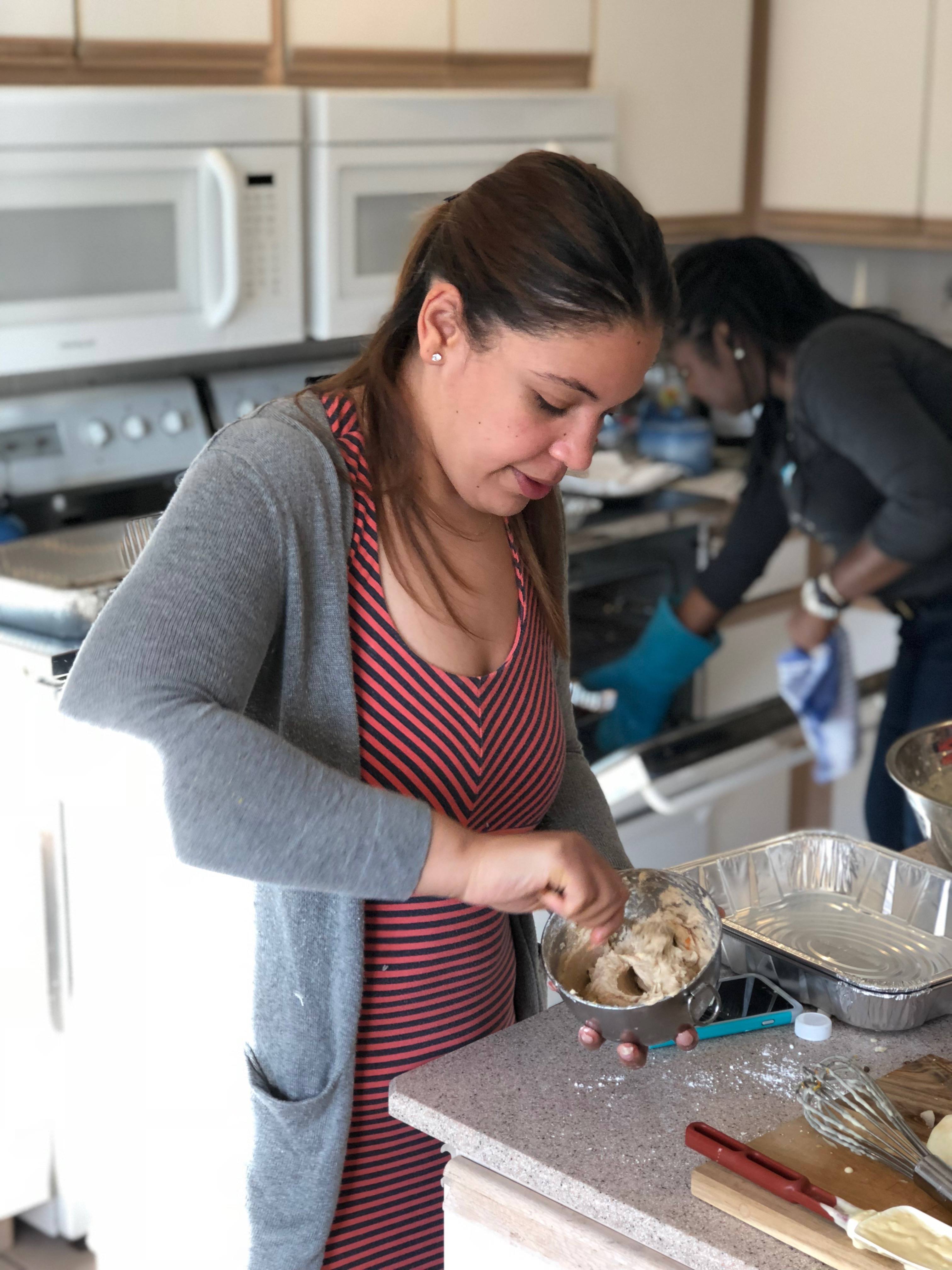 Meet NYC intern, Mabel Almanzar.  Mabel just finished her volunteer post at our New York City office. In the future, Mabel hopes to serve, influence, and positively impact the communities around her and also run a health system.
Read on to learn about her favorite quote from the esteemed Mahatma Gandhi and which song she'd choose as her theme song.
---
Where is home? Bronx, NY.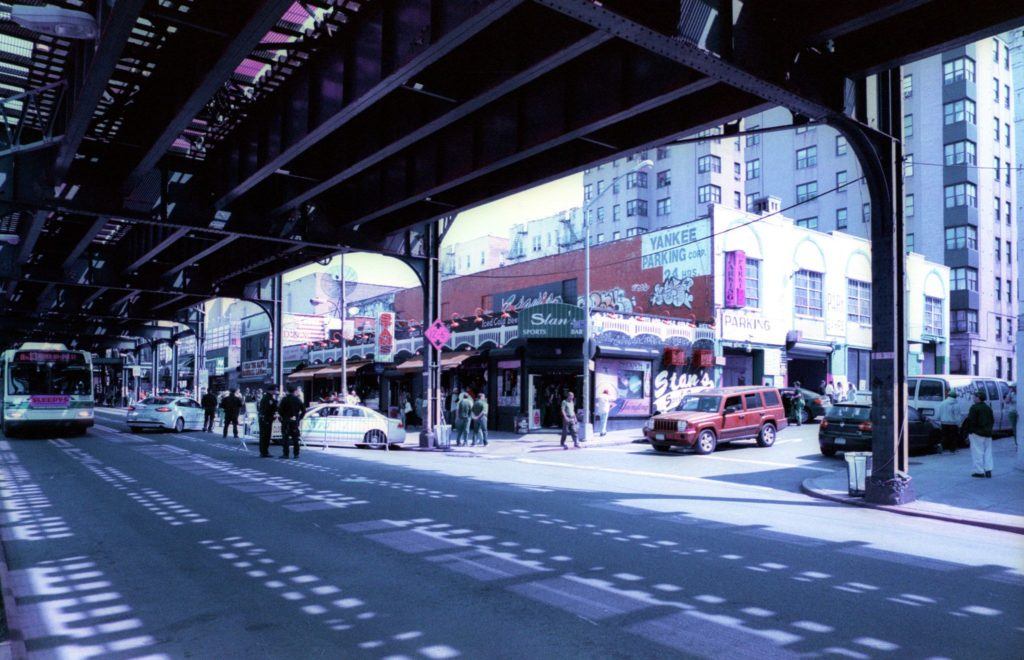 Education: I'm currently a student at Benedictine University pursuing a dual degree in public health and business administration. I hold a BBA in health services and am interning to complete the MPH curriculum while continuing with my MBA as well! In the end, I will hold a master in public health and in business administration.
I'm also working on getting accredited with the National Commission for Health Education Credentialing, Inc. as a certified health education specialist.
CMMB volunteer post: I supported both the global volunteer program and partnership team.
If you were asked to sum yourself up in two words, which two would you choose? Ambitious and confident.
Why CMMB? Honestly,  I originally had no clue what CMMB was. After an exhaustive search for an internship site, I took a chance and reached out to the CMMB volunteer office. I AM GLAD I DID! I was impressed with the professionalism and the prompt assistance I received from the team.
What are you most proud of? I am most proud of how I represent my upbringing. I feel beyond proud of the things I have accomplished and the level of education that I have been able to achieve. I come from one of the poorest sectors of the Dominican Republic. Even though we are poor in material things, we possess richness in our hearts, soul, and spirit. My mother is the first of 16 children born and raised in Santiago de los Caballeros. She completed her education to a sixth grade level and after immigrating to New York City at the age of 19, she has worked as a beautician her entire life. She's worked relentlessly to provide for our family.  I try to repay her in the way I represent and carry myself and through my hard work and dedication.
Imagine you are stuck in an elevator. Who would you most like to be stuck with? And why? A storyteller. I would absolutely let my imagination run free if I was listening to a story. I would not mind being stuck if there was a great conversation flowing.
You are featured in the NY Times or your national newspaper. What's the headline? "Mabel Almanzar: The Giver."
What would be your theme song? "I'm a Star" by Chrisette Michele
Imagine if you were an animal – which would you be and why? A dog – Who doesn't love them!? (Chow Chow in particular).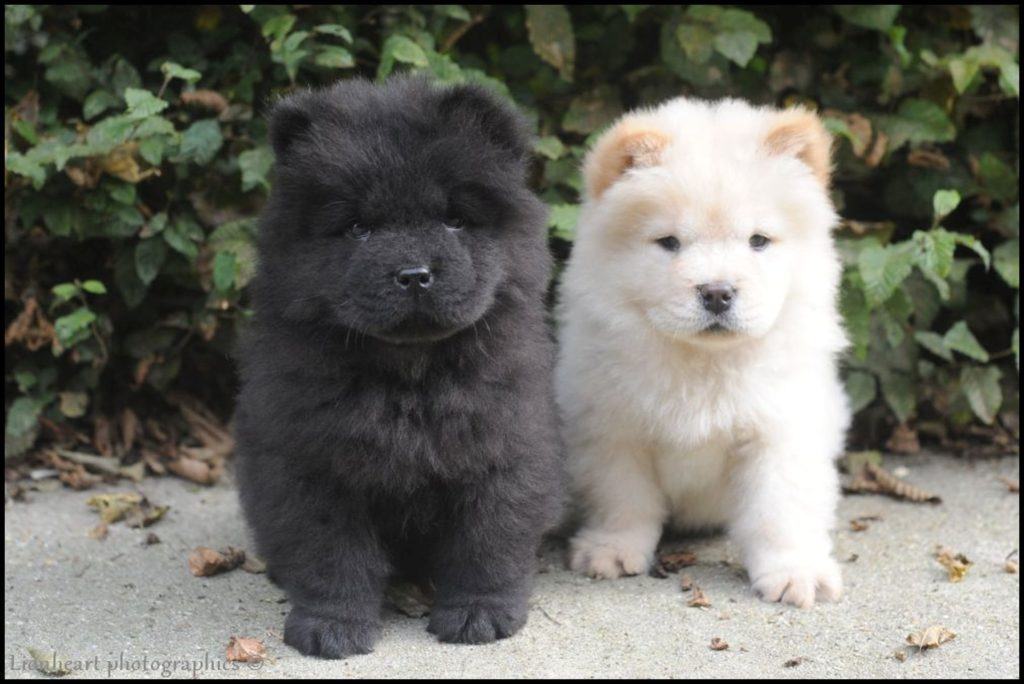 What do you hope you have achieved during your time here at CMMB? I hope that I have gained new skills that will enhance what I have learned through education. But even more, I hope that I have left a lasting impression.
Favorite quote: "A customer is the most important visitor on our premises. He is not dependent on us. We are dependent on him. He is not an interruption in our work. He is the purpose of it. He is not an outsider in our business. He is part of it. We are not doing him a favor by serving him. He is doing us a favor by giving us an opportunity to do so." – Mahatma Gandhi
What book should everyone read? What I Know For Sure by Oprah Winfrey and Lean IN by Sheryl Sandberg.
What is your hope for the future? I have a slight crush on CMMB. I am amazed with all the people CMMB has touched and helped. I see why it is important to give more than it is to receive. As a public health professional, I find myself putting others first and find myself wanting to promote health and deliver my grain of service wherever possible. I believe CMMB has much farther to go, and I would love to be a part of that ride.
If you could solve one world problem, what would it be? The inequality that exists in the world.
What are the three things you are most grateful for?
My health
My family
Love