Introducing New York Intern: Yi Sun
July 9, 2018 •
CMMB •
New York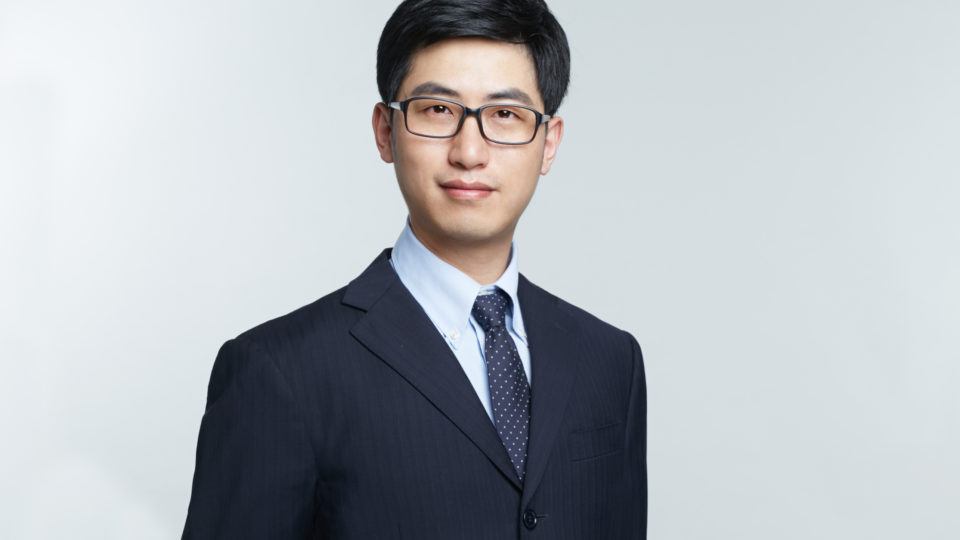 Meet intern, Yi Sun. Originally from China, Yi is currently living and studying in the U.S., working towards an MBA/MSBA dual degree.
Yi gained financial experience working in China and looks forward to learning new skills while interning at CMMB.
We recently asked Yi Sun to answer a few questions so that we could get to know him better. Read on to find out what book he recommends we all read and who inspires him.
---
Where is home? I was born in Changshan, a small city located in the southeast of China. Currently, I live in Queens, New York.
Education: I earned my bachelor of math and master of finance from Renmin University of China. I am currently in a MBA/MSBA dual degree program at the University of Notre Dame.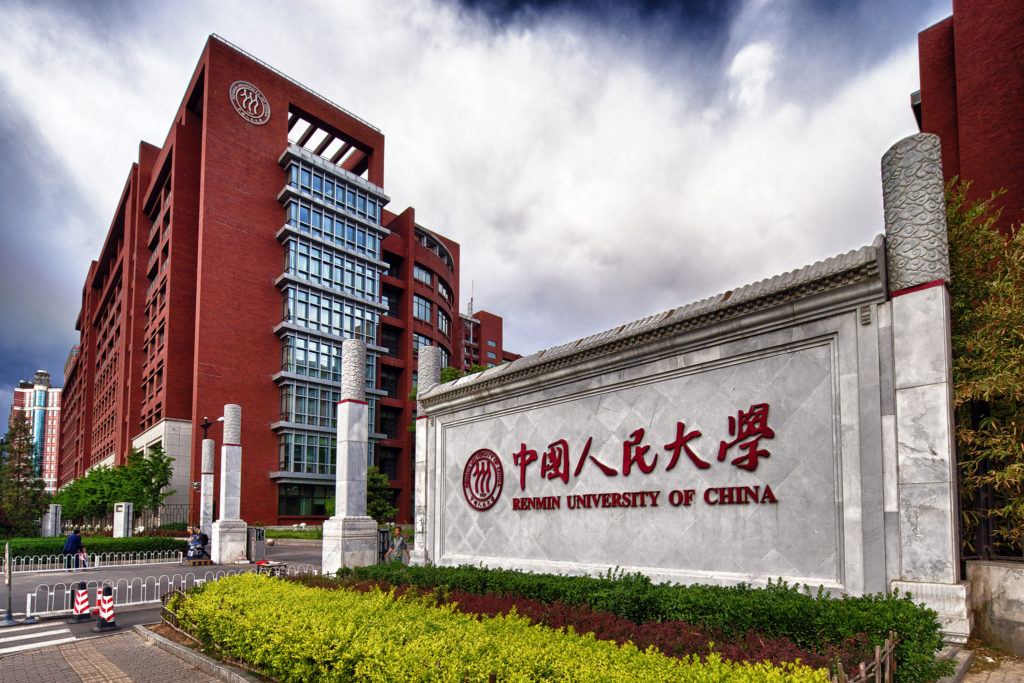 CMMB volunteer post: I supporting work around database and information technology.
If you were asked to sum yourself up in two words, which two would you choose? Courage and responsibility
Why CMMB? I like CMMB's vision of helping mothers and children. In CMMB, my primary responsibility is assisting in data migration and data analysis. Through these projects, I hope to help empower caregivers by ensuring that they have sufficient economic resources. I feel happy knowing that my work is needed.
What are you most proud of? I am proud that I always willing to take on challenges. In 2015, I resigned from my previous job, moved to New York, and applied for my MBA program in an entirely new environment. Now, I'm volunteering for the first time in my life. I am proud of my ability to thrive in new environments.
Imagine you are stuck in an elevator. Who would you most like to be stuck with? And why?
My daughter, Stella. It would be such an excellent opportunity for us to talk. We always have a lot to share with each other and never get bored when we're together.
You are featured in the NY Times or your national newspaper. What's the headline? "Former Central Banker of China Used His Knowledge and Skills to Succeed at CMMB."
What would be your theme song? "Gates of Dawn" by Secret Garden
Imagine if you were an animal. Which would you be and why? I would be a dog because they are very loyal to family members and friends. I was also born in the year of the dog.
What is your hope for your experience volunteering with CMMB? I hope to learn more about CMMB and their targets and goals. I also hope to learn about how CMMB can operate more efficiently, and their long-term development plan. I want to apply the skills I learned in university, such as data analysis, to solve real problems.
I also hope to grow closer with my colleagues and learn about their strengths, career interests, and experiences. I hope that my interactions here will equip me with new expertise and opportunities that help me discover what career path I would most enjoy.
What book should everyone read? Why? Designing Your Life: How to Build a Well-Lived, Joyful Life by Bill Burnett and Dave Evans. This book gave me an entirely new perspective on how I viewed my life and job. The authors encourage everyone to start by evaluating their current status to create a "life compass." Through small steps, they suggest focusing more on situations where one's mind and thoughts can flow freely. By following these steps and working on connections with others, it becomes easier to design an ideal job for oneself.
Who would you like to play you in the movie of your life? My best friend, Wei. He knows me very well.
What is your hope for the future? I hope I can reach my fullest potential by helping other people.
If you could solve one world problem, what would it be? I would want the whole world to have access to a free market.
What are the three things you are most grateful for?
The two universities that I attended
My wife and parents who always encourage me to try even when they don't agree with my opinions or choices
The Internet — I can easily share my opinions and learn from this vast world at an extremely low cost
Who is your biggest inspiration? Why? My daughter is my biggest inspiration because I want to create a better life and world for her.
Donate to this Volunteer