Meet Maria Paniscotti: An Intern in the New York Office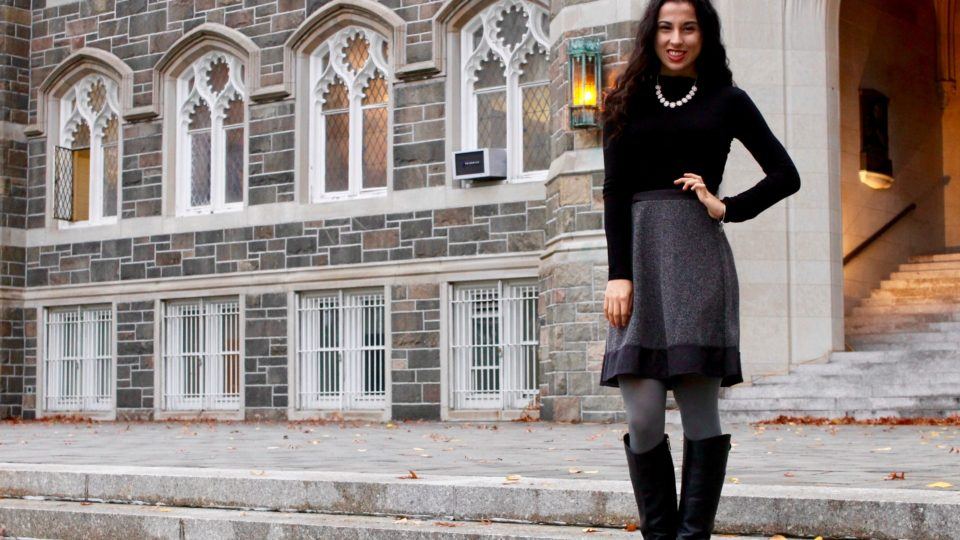 Maria interned at CMMB with the programs team from January 2018 through May 2018. Maria is graduating from Fordham University this week with her degree in Economics and Theology on the pre-law track. She will begin law school at Seton Hall University. 
When we talked to Maria, she shared a very interesting and inspiring fact – she will be the first woman in her family ever to graduate from college! We want to wish Maria the best of luck as she continues her journey.
Keep reading to learn more about Maria and how she is getting ready to make the world a better place.  
---
Where is home: My hometown is Totowa, New Jersey but I currently reside in the Bronx.
Education: I am graduating from Fordham University in May 2018, and will be starting Seton Hall Law this fall.
CMMB volunteer post: I am currently a programs intern under the supervision of Michael Woliver and Andrew Bhattacharya.
If you were asked to sum yourself up in two words, which two would you choose? Determined and trustworthy.
Why did you choose CMMB? CMMB's mission and work drew me to intern for the first time in the non-profit sector. Their commitment to public health is exceptional, and I could not imagine my last semester of college without witnessing their incredible work.
What are you most proud of? I am most proud of my acceptance into law school. It has been a dream of mine since high school!
You are featured in the NY Times or your national newspaper. What's the headline? "Bronx Resident Misses Her 4 Train Stop Once Again"
What would be your theme song? "River" by Leon Bridges.
Imagine if you were an animal – which would you be and why? If I could be any animal, I would be a chameleon because they are extremely adaptable to their surroundings.
Favorite quote: "Success is not final, failure is not fatal. It is the courage to continue that counts" -Winston Churchill.
What book should everyone read? Why? Homegoing by Yaa Gyasi. It's a beautiful novel that weaves an inter-generational narrative and speaks to the human spirit.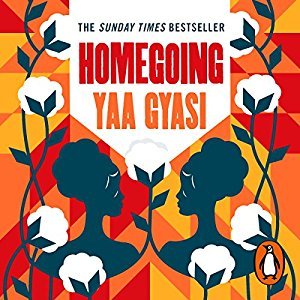 Who would you like to play you in the movie of your life? America Ferrera. I met her once at a press event and was so starstruck that I could not even say hello. She is also so graceful and knowledge about global affairs, especially in the health and humanitarian affairs realm.
What is your hope for the future? No matter what profession I ultimately end up in, I hope to contribute to the greater good and utilize my blessings in the service of others.
Favorite speech ever: "I've Been to the Mountaintop" by Martin Luther King. It is such a powerful speech that blends both spirituality and human dignity.
If you could solve one world problem, what would it be? If I could solve one world problem it would be intolerance. As a society, we must learn to embrace each other's differences rather than marginalize each other.
What are the three things you are most grateful for? I am most grateful for my family, my friends, and all the opportunities that my education has afforded me.
Who is your biggest inspiration? Why? My parents are my biggest inspirations because they have overcome all the challenges that accompany being first generation U.S. citizens by having an amazing work ethic. I aspire to be more like them everyday.
Consider donating to support international volunteers today.