Dr. Mary Fleming Highlighted in MD News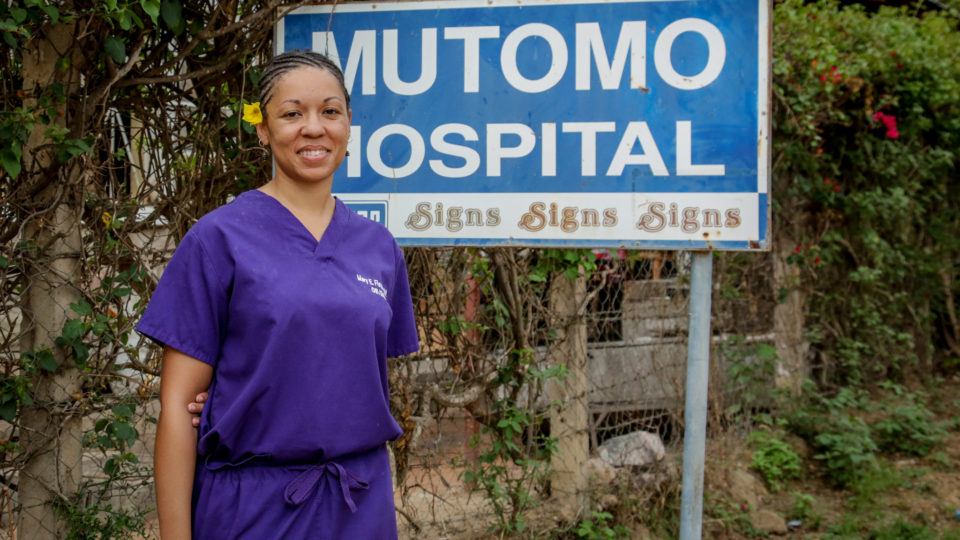 International volunteer and self-proclaimed nomad, Dr. Mary Fleming, was recently highlighted in MD News. She is one of four physicians who were highlighted, each from different backgrounds and medical specialties who shared what motivates them to bring healthcare to the most vulnerable and under-served communities in the world. Dr. Mary served at Mutomo Mission Hospital in Kenya bringing her skills as an OBGYN to the pregnant mothers of this remote community. 
---
Dr. Fleming is a Louisville, Kentucky native. But ever since becoming a qualified OBGYN, 'home' is wherever she lays her stethoscope.
Her passion to serve others started very early in life. She remembers that as a child she would go to the local homeless shelter in Louisville with her grandmother. These early experiences of service and care really impacted Mary, and she set herself a goal: to do something to change the world for the better, each single day.
Fast forward several years and life experiences later, and Mary is still committed to this goal. Dr. Fleming recently completed six months of volunteer service with CMMB. She was placed at Our Lady of Lourdes, Mutomo Mission Hospital in Kenya, where she provided care to vulnerable women and children.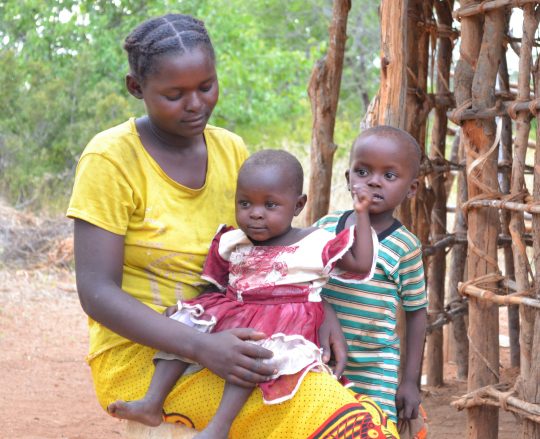 In Kenya, the maternal mortality rate is high. 510 deaths per 100,000 live births. In Kitui South, where Dr. Mary was located, this number jumps to 2,272 deaths per 100,000 live births. This is a place where doctors like Mary can make such a difference.
The 2030 SDG target for maternal mortality is less than 70 deaths per 100,000 live births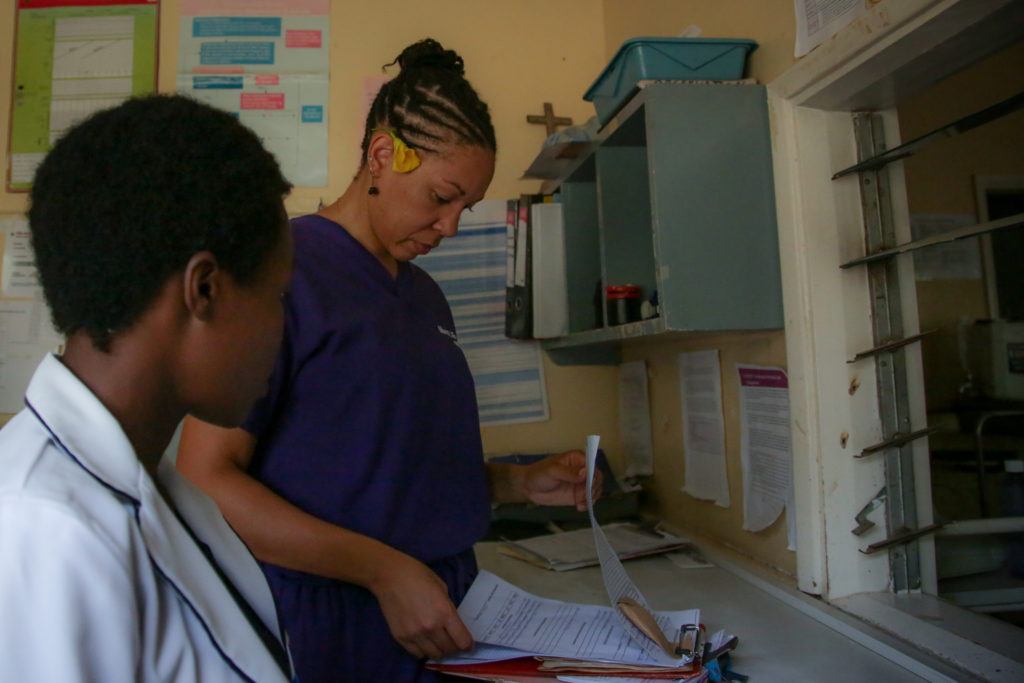 Dr. Fleming began her journey as an undergrad at Xavier University of Louisiana. She followed her passion for medicine to Vanderbilt University where she received her medical degree and eventually went on to pursue her Masters of Public Health at Harvard University.
Her practice as an OBGYN, coupled with her interest and understanding of public health, have made her invaluable to the staff at Mutomo Mission Hospital. Even more, she has been a "miracle to the mothers and newborns" that she served every day.  Mary worked hard to understand not just how to treat patients, but how the problems they faced, such as poor sanitation and lack of nutrition, impacted their overall health and well-being.
In the MD News article, Dr. Mary said, "CMMB is an organization that focuses on improving the overall health of women and children in many countries. Working in a resource-poor environment in another country felt like a natural next step as part of my growth as a person and as a physician."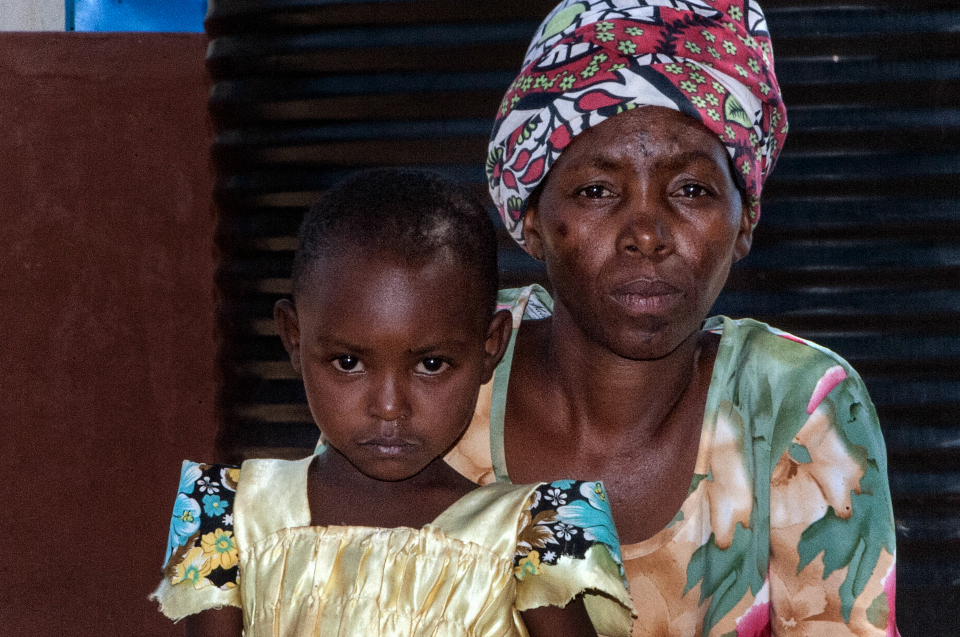 Despite the challenges of working in a hospital with limited resources, Dr. Fleming keeps an optimistic outlook on the situation:
"Working in Kenya is not just a professional experience. It's a life-changing experience. The local staff and other physicians have graciously welcomed me. When not working, we often take meals together or walk into town to run errands."
Join our team. Become an international volunteer
Sign up to receive our volunteer newsletter!