Meet Niki Harris: International Volunteer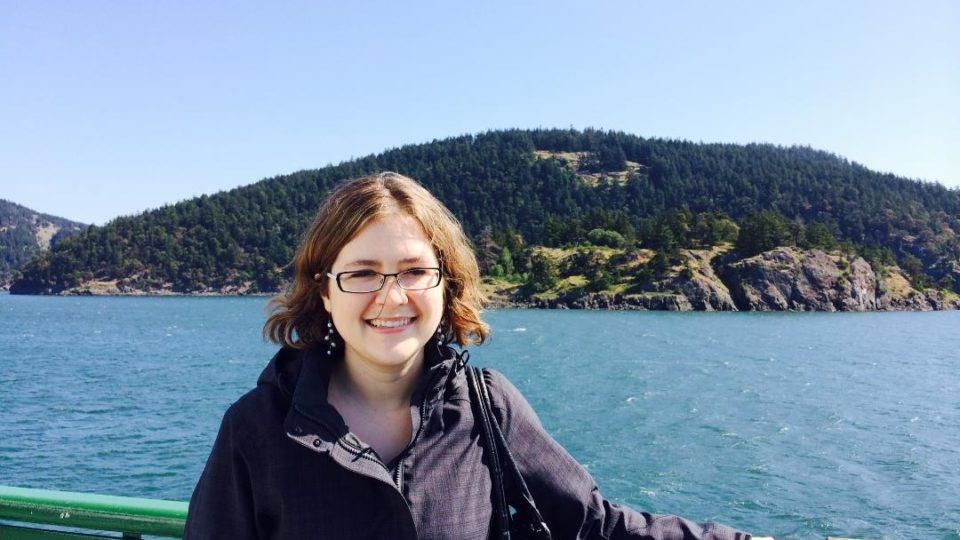 Niki has been a nurse for nine years and feels "very lucky to be part of this wonderful profession." Her nursing career started in the beautiful city of Seattle and has recently brought her back home to Boise, ID where she was born. Since she and her sister were very young, their parents encouraged them to volunteer. Niki says it was these experiences that have been some of the most pivotal of her life.
After working years as a bedside nurse in the hospital, Niki quickly began to understand how social, economic, and cultural factors so strongly affect health outside of the hospital and clinic walls. She is looking forward to her time in Peru bring care to the underserved. Learn more about Niki, our newest, international volunteer.
---
Home: Beautiful Boise, ID
Education: Bachelor of Nursing from Seattle University & Master of Nursing from the University of Washington
CMMB volunteer position: Huancayo & Trujillo Peru
Sum yourself up in two words: Calm, grounded
Why CMMB? I was quickly struck by the strong history and deep partnerships CMMB has developed with communities in need across the globe. The Catholic mission and values of the organization's founders also drew me in.
What are you most proud of? I am most proud of having a beautiful and loving family. I am also proud to be a nurse and to be able to pursue various careers and development within the nursing profession.
Imagine you are stuck in an elevator. Who would you most like to be stuck with? And why? I would love to meet the Dalai Lama and learn more about the Buddhist faith.
You are featured in the NY Times. What's the headline? "Pug lover takes on Peru"
What would your theme song be? "Speak Life" by Toby Mac
Imagine if you were an animal, which would you be and why? I would love to be a dog. They are so loving and seem to enjoy every minute of every day, making the most out of life.
What is your hope for your experience volunteering with CMMB? I hope to be able to put into use my graduate nursing studies of working to promote community health. I would love to gain a true cross-cultural nursing experience. I also hope to improve my Spanish to a level of fluency to be comfortable enough to use in working with the growing Spanish-speaking population in my community and the U.S.
What book should everyone read? Why? "The Road to Character" by David Brooks. This is a unique book with a thought as to how to live life and getting to the bottom of what really matters to you.
Who would you like to play you in the movie of your life? Julia Roberts. She is a wonderful actor and unique spirit.
What is your hope for the future? To be able to have a family, be close to my family, live a Christian life, share my gifts, and advance in my nursing profession.
If you could solve one world problem, what would it be? Hunger. It is still so amazing to me that there are areas of the world where children, mothers, and other die due to malnutrition or lack of water.
What are the three things you are most grateful for? 
Who is your biggest inspiration? Why? Both of my parents are wonderful examples of living a Christian life and being kind, gracious, and giving individuals.