Meet Sophia Henkels: 2019 Summer Intern
June 10, 2019 •
New York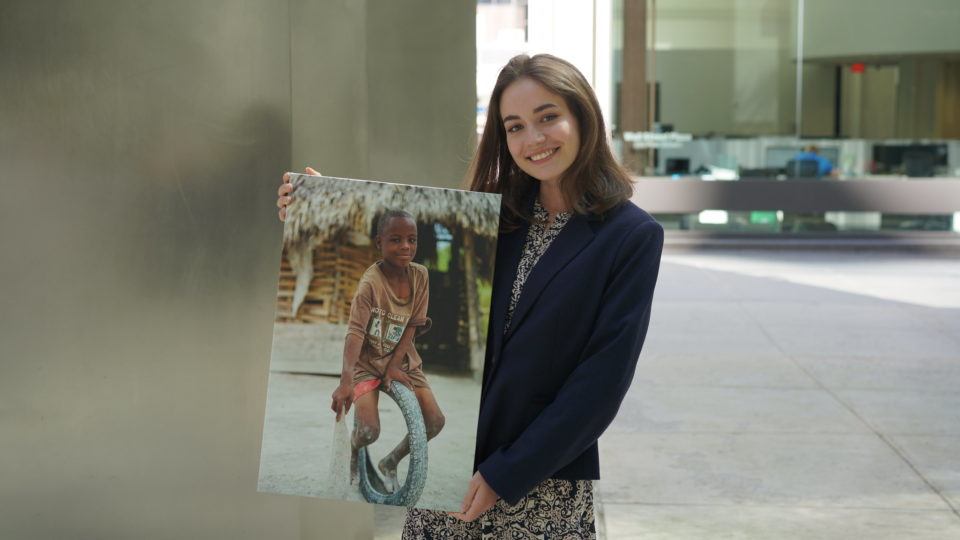 Introducing one of our amazing summer interns, Sophia Henkels! She is a rising senior who will graduate next year from the University of New Hampshire. Her passion for linguistics and travel, and her desire to experience new cultures inspired her to pursue a field of study in political science and international affairs. She recently completed a semester abroad in the UK.  Meet Sophia!
---
Where is home? Born in New York City, but living in Westport, CT.
Education: I am a current undergraduate student at the University of New Hampshire. I'm working towards a degree in political science and international affairs.
CMMB volunteer position: I am working with the marketing and communications department.
If you were asked to sum yourself up in two words, which two would you choose? Motivated and compassionate.
Why CMMB? Personally, I love being part of an organization that shares my values and looks out for the most vulnerable. I feel fortunate enough to work with a team of people who are just as passionate about health and human development as I am. On a more practical level, working in health and human development fulfills my Peace Corps Prep Program internship requirement.
You are having a dinner party. Which three people (living or dead) do you invite? Bernie Sanders, Julian Assange, and Elon Musk
What is your go-to karaoke song? I Need a Hero
What is your hope for your experience volunteering with CMMB? My hope is that it will serve as a great way to get my foot in the door of nonprofit work. I also hope that my time working in marketing and communications will help me become a more well-rounded individual, in terms of work experience.
What book should everyone read? Why? "To Kill a Mockingbird" by Harper Lee. It tells of America's history of racial injustice and uses it as an instrument to decry prejudice.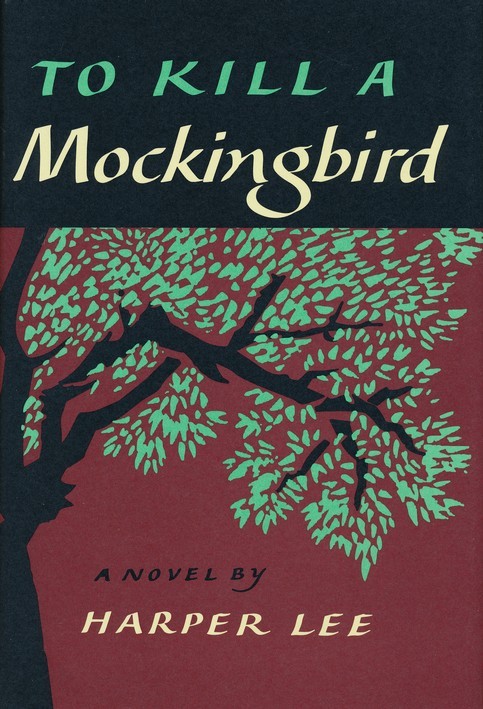 Who would you like to play you in the movie of your life? Angelina Jolie
What is your hope for the future? After my undergraduate degree, I hope to join the Peace Corps. I would then like to go on and get my graduate degree in international relations or security studies. My dream job would be to either work for the State Department or the United Nations.
If you could solve one world problem, what would it be? Global climate change. At its current rate, global climate change could easily change the world, possibly within my lifetime. It could trigger a devastating scramble for resources as rising climates impact fresh water and food supplies. Areas that were once habitable could become inhabitable and create a massive refugee crisis on a global scale. By reversing trajectory, we could begin to secure a safe future for generations to come.
What are the three things you are most grateful for? My family, my health, and my access to higher education.
---
Now, this wouldn't be a proper introduction without sharing a throwback photo!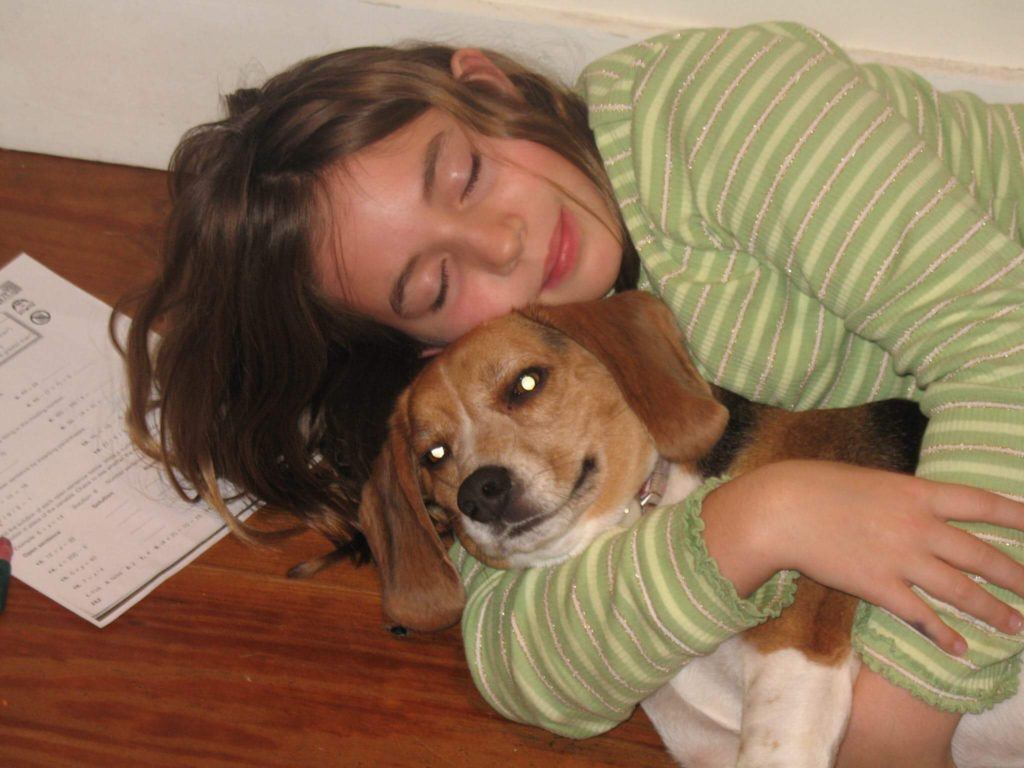 Sophia – Welcome to the CMMB family!
Support a Volunteer